19th
November 2019
|
09:30 - 15:30
Workshop
Event description
The world over, business leaders are faced with a series of universal challenges:
How do I become an effective leader?
How do I keep my employees motivated and productive?
How do I use my team to build profitability, effectiveness and efficiency?
What will I learn?
On day one, you'll hear from 2 expert speakers who will cover:
Maximise the Value of your People:
Attendees will explore:
How investing time and effort into your people can increase your profitability, your effectiveness and your efficiency.
The value of measuring the effectiveness of your people and your culture; using real life examples, and practical models to help you think about your workforce in a different way.
Showing you how to use delegation and feedback effectively to increase 'stretch' for everyone, and how that directly impacts on productivity.
The importance of aligning your team with your vision.
How behaviors at work impact on internal culture, external reputation and brand.
You will learn a different way to view the 'return' on your investment in people. You'll leave the workshop with a framework for approaching feedback and difficult conversations, and a fresh understanding of delegation, pressure, and productivity.
The Leader's Toolkit
In this interactive workshop, Paul Spenley will share his wealth of experiences in senior leadership across multiple organisations. Through practical exercises and group discussions, delegates will develop:
A bombproof leader's toolkit which will equip them for the challenges of leading a growing organisation.
Practical insights into what constitutes effective and inspirational leadership
And the development of a toolkit which can be used as a guide in your own organization.
Learning his lessons the hard way, but sharing them the easy way through this workshop, Paul will explain the intricacies of how effective and inspiring leadership can transform an entire organisation. From Phillips to Fujitsu via Marconi, Paul's expertise in people management and organisational leadership is unparalleled, and his unique approach saw his firm win international plaudits from the EFQM, making it the first British business to achieve this accolade.
Who should attend?
Directors, senior managers and aspiring leaders.
Don't forget to read about and apply for Day 2 here
About the speaker
Elaine Warwicker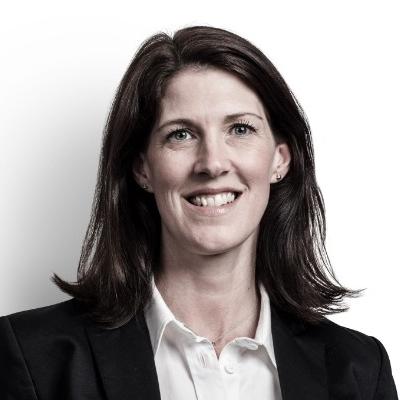 Elaine held senior and board-level responsibility for Marketing, Communications, Corporate Planning, Sales, People Development and Customer Services at various financial services and energy companies for over 20 years, at companies like Cheltenham & Gloucester plc, Egg plc, Chelsea Building Society, the Ecotricity Group and Bristol City Council.
She has worked in and with a variety of different company structures from consultancies and start-ups to owner-managed businesses, family businesses, a local authority-owned business and a 130 year old building society, owned by its members.
And in all of those environments, she attributes success to the quality of the people, and the quality of the conversations they had.
Since 2017, Elaine has been working as a consultant with companies of all shapes and sizes, from a variety of industries. She helps her clients to build and develop high-performing teams, and helps businesses to use 'corporate company' thinking in way that's proportionate to them.
Paul Spenley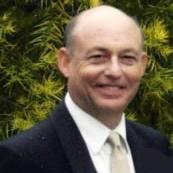 Paul is an award-winning author and business coach with line experience of leading teams to great success through taking people with him on a shared journey where everyone is committed to the goal and where their individual contribution is understood and recognized
This practical experience has ensured a successful coaching career helping others to become more effective leaders through coaching and training and also being taken on as a non-executive director where he has been with the company on the journey from start to multi-million growth.
Location
The Growth Hub University of Gloucestershire Oxstalls Lane Gloucester GL2 9HW
Event organised by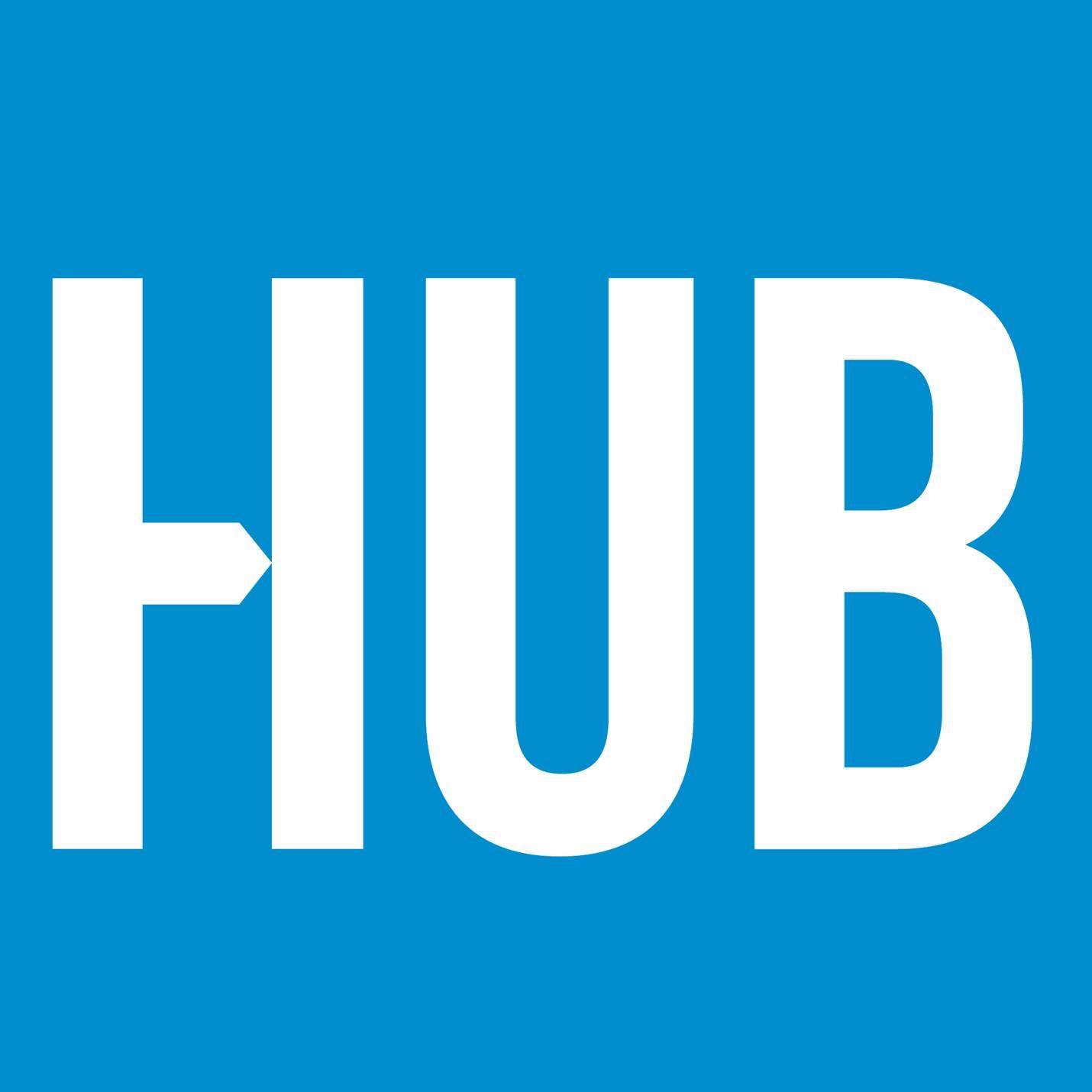 The Growth Hub, Gloucester
The Growth Hub is based at the University of Gloucestershire's Oxstalls Campus in Gloucester. Partnered with both the University and GFirst LEP, The Growth Hub is here to help every Gloucestershire business grow.
---
Key themes
Apply to attend this event
You might also be interested in
25th
February 2020
|
09:00 - 12:00
ONE-TO-ONE: How to Get More Customers using Social Media
Free One-To-One event
Tewkesbury
Apply to attend
26th
February 2020
|
10:00 - 13:00
ONE-TO-ONE: How to Grow Profitable sales through Brand Strategy
Free One-To-One event
Gloucester
Apply to attend
25th
February 2020
|
10:00 - 13:00
ONE-TO-ONE: How to Write and Implement a Winning PR Plan
Free One-To-One event
Cirencester
Apply to attend