Back to events
WORKSHOP: How to review your website and improve your SEO
20th
September 2022
|
10:00 - 13:00
WORKSHOP
Event description
Do you want to see your website appear first on Google whenever you search for the key words relevant to your business? Do you often wonder why your competitors appear higher than you on Google when you think you are doing everything you should be? In this workshop Ben will show you how to improve the ranking of your website on Google and use all of the tools that are available to help you achieve the following.
What will I learn?
Be able research Key words and see what your competitors are doing online.
Understand how to use the Google Search Console.
Understand how to structure your pages so Google can read and understand it.
Learn how to measure your Google rank position and what steps can help to improve it.
Who should attend?
Any Business with a website.
About the speaker
Ben Kinnaird , Rather Inventive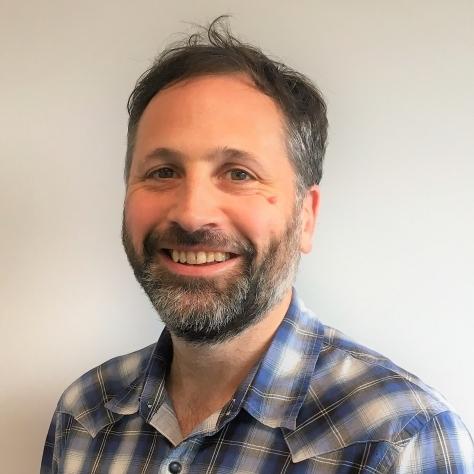 Ben has over 20 years of experience working with small businesses to global enterprises in marketing and web design. He's covered a lot of ground, learnt from his failures. He also produces a marketing podcast interviewing smart and opinionated people, writes a blog with useful content, and works with Fastershire, providing business advice to over 150 companies in Herefordshire and Gloucestershire, giving him an incredible wealth of market information.
Location
Royal Agricultural University (RAU), Stroud Road Cirencester Gloucestershire GL7 6JR
Event organised by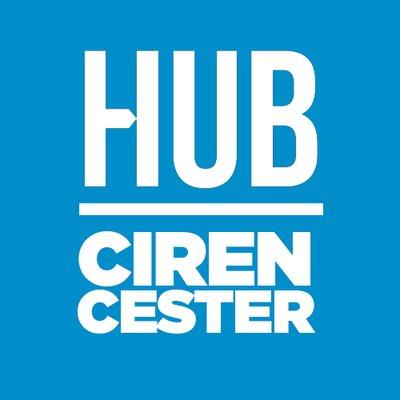 Cirencester Growth Hub
The Cirencester Growth Hub is based at the Royal Agricultural University in Cirencester. Partnered with both the University and GFirst LEP, The Growth Hub is here to help every Gloucestershire business grow.
---
Key themes
Apply to attend this event
Sorry, this event is full
You might also be interested in
08th
September 2022
|
10:00 - 13:00
WORKSHOP: How To Build Your Marketing System With Canva
Free WORKSHOP event
Cirencester
Apply to attend
06th
October 2022
|
10:00 - 13:00
WORKSHOP: How to get more sales from screen, stage or social media
Free WORKSHOP event
Cirencester
Apply to attend
01st
December 2022
|
10:00 - 13:00
WORKSHOP: How to get more sales from screen, stage or social media
Free WORKSHOP event
Cirencester
Apply to attend