Back to events
ONE-TO-ONE: How to grow your business with photo and video
09th
August 2022
|
09:00 - 13:00
ONE-TO-ONE
Event description
In this one-to-one session, we'll take a detailed look at your business and marketing to see where you could use photos and video more effectively to help grow your business. We'll look at ways you can demonstrate your expertise, as well as build trust and authority using photos and videos as an effective tool.
Please note, this 1-2-1 will take place on location. Please see below for address details.
What will I Learn
Why photos and videos are so important to your business.
What types of photo and video can be used in your marketing.
How you can demonstrate your expertise with photo and video.
How you can take better photos and make better videos yourself.
Who should attend?
Business owners, marketing managers/executives
About the speaker
Dan Barker , Dan Barker Studios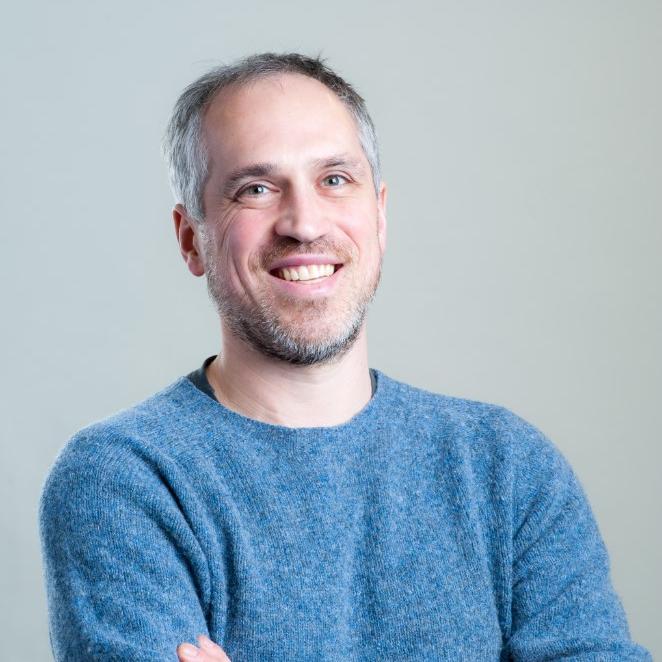 Dan Barker is a commercial and industrial photographer and video producer. His background is in aerospace engineering and he built his photography and video business on the side of his day job for several years. Helping business owners and marketing professionals get the most from their photography and video has become a large part of the service he provides. In these sessions, Dan will take that element of his service and help advise you on how to best use photos and videos in your marketing.
Location
Tewkesbury Borough Council, Gloucester Road Tewkesbury Gloucestershire GL20 5TT
Event organised by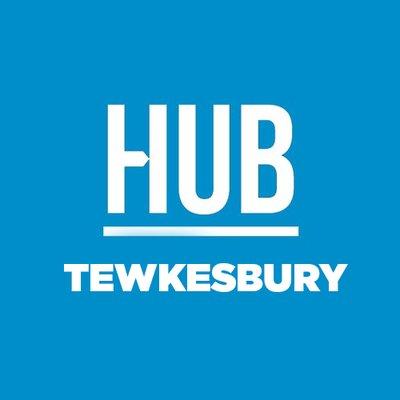 Tewkesbury Growth Hub
The Tewkesbury Growth Hub is based at the Borough's Public Service Centre in Tewkesbury. Partnered with both the Council and GFirst LEP, The Growth Hub is here to help every Gloucestershire business grow.
---
Key themes
Apply to attend this event
Registration Closed
We're sorry, registration for this event is closed.
You might also be interested in
08th
September 2022
|
10:00 - 13:00
WORKSHOP: How To Build Your Marketing System With Canva
Free WORKSHOP event
Cirencester
Apply to attend
06th
October 2022
|
10:00 - 13:00
WORKSHOP: How to get more sales from screen, stage or social media
Free WORKSHOP event
Cirencester
Apply to attend
01st
December 2022
|
10:00 - 13:00
WORKSHOP: How to get more sales from screen, stage or social media
Free WORKSHOP event
Cirencester
Apply to attend