25th
October 2022
|
09:00 - 12:00
ONE-TO-ONE
Event description
How do you solve problems in your business? If it's a revenue problem we usually turn to sales solutions. If its a lead generation problem we usually turn to marketing solutions. These solutions may patch a leak, but until you get a plumber in you'll never solve the real problem for the long-term. Your brand serves a much more important part of building and growing a business.
Please note, this session will be held on location. Please see below for venue address and further details.
What will I learn?
Why 'more sales' only solves a short-term problem.
Why marketing won't solve your lead generation problem.
The 4 pillars of Brand Confidence®.
How to use your brand to solve ANY problem.
How to decide which problem needs solving FIRST.
Who should attend?
If you are a business owner, work in sales or marketing and have ever felt frustrated with any part of your business performance - this is for you.
Event Accessibility
The Growth Hub is committed to providing universal access to all of our events. Please contact the Stroud Growth Hub team on stroud@thegrowthhub.biz or call 01453 761184 to request disability accommodations. Advance notice is necessary to arrange for some accessibility needs so we request you contact us at least five working days before the event whenever possible.
About the speaker
Danny Matthews , Danny and Co.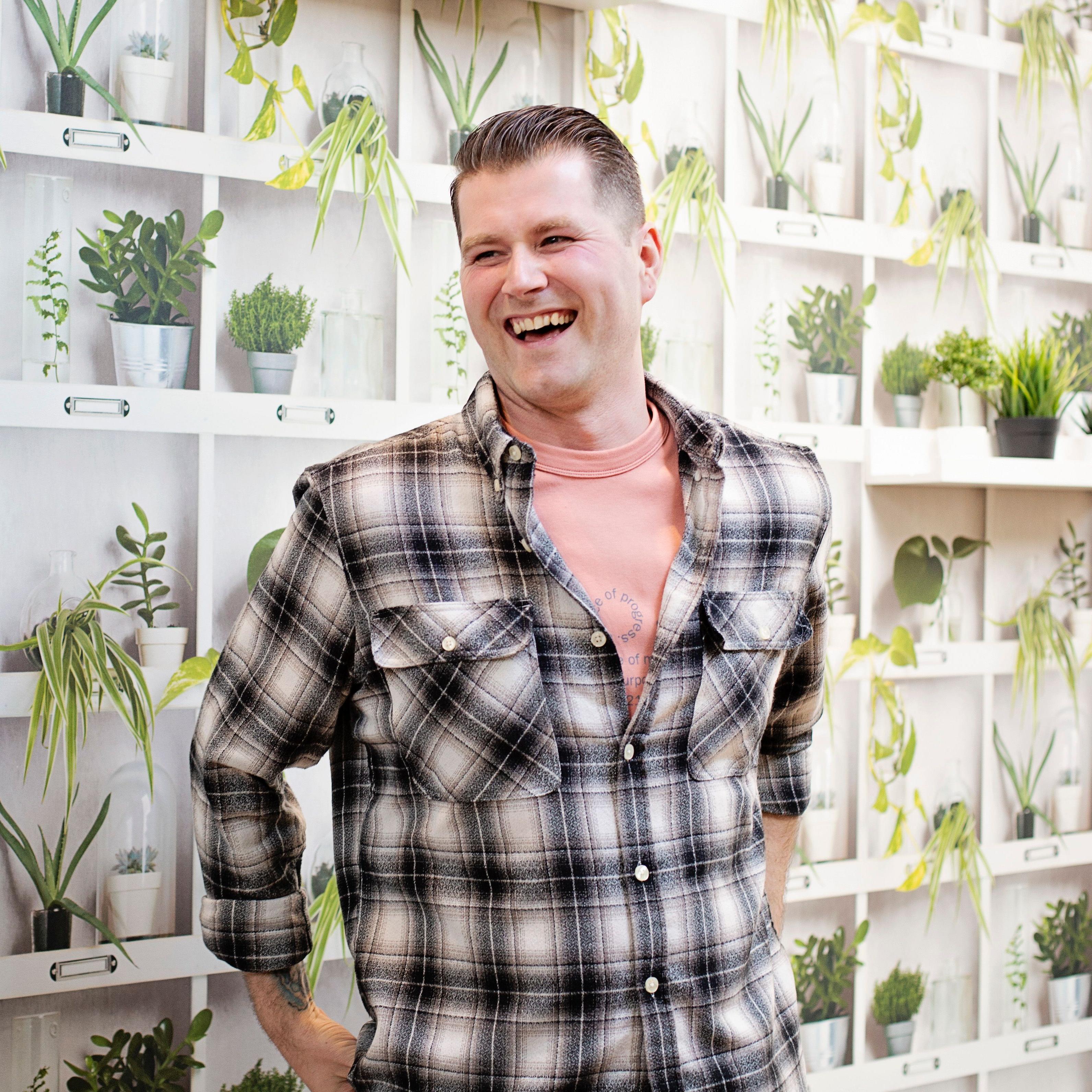 Danny Matthews has been called a 'Creative Genius'. From running a tattoo shop at 18 to becoming the first mortgage advisor to digitise the mortgage application process, he has a natural story-telling ability that he uses to solve real business problems with creative design and branding.
Through his trademark Brand Confidence® program he has helped launch some of the most exciting and innovative brands of tomorrow by getting their products and services into the right hands.
Danny was chosen for Business Insider's 42Under42 and Gloucestershire Live's 30Under30 showcasing the most exciting entrepreneurs of 2020. He is also a speaker, a lecturer on the business of creativity and has been featured in places like the Huffington Post, Financial Times and the FSB's First Voice.
You can find out more about the studio by visiting www.dannyand.co
Location
South Gloucestershire and Stroud College (SGS), Stratford Road Stroud Gloucestershire GL5 4AH
Event organised by
Stroud Growth Hub
The Stroud Growth Hub is based at South Gloucestershire and Stroud College in Stroud. Partnered with both the College and GFirst LEP, The Growth Hub is here to help every Gloucestershire business grow.
---
Key themes
Apply to attend this event
Sorry, this session is full
Sorry, this session is full
Sorry, this session is full
You might also be interested in
01st
December 2022
|
10:00 - 13:00
WORKSHOP: How to get more sales from screen, stage or social media
Free WORKSHOP event
Cirencester
Apply to attend
10th
November 2022
|
10:00 - 13:00
WORKSHOP: How to use Canva; Design like a pro, for beginners
Free WORKSHOP event
Cirencester
Apply to attend
11th
October 2022
|
09:00 - 12:00
ONE-TO-ONE: How to Get the Best out of yourself and your People
Free ONE-TO-ONE event
Tewkesbury
Apply to attend