Back to events
WORKSHOP: How to Always be a Top Performer and Stress Less
20th
January 2020
|
10:00 - 13:00
Workshop
Event description
Come and join us for a simple and short intensive into understanding the easy, yet invisible factors which help you perform in any situation and without the associated stress. The new universal laws of psychology governing our ability to perform, are now available to appreciate simply and are given in a language you will be able to easily grasp. This workshop is designed to help you on your way to discover everything you will need to know.
What will I learn
You will learn the simple mechanism behind why people get to the top of their game.
Why people get stressed and how the mechanism helps us manage this.
What you can do to help yourself and others when you find yourself in doubt and worry.
Watch yourself and others get into a high state of learning and performance.
Who should attend
Business owners, Senior leaders and managers.
About the speaker
Martin Croft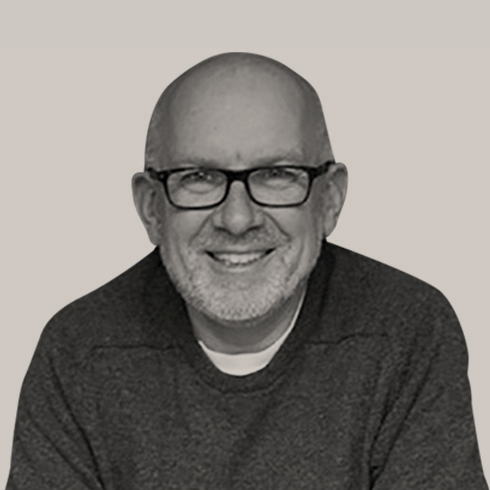 Martin Croft, founder of The Thought Business Ltd, works with businesses to solve their intractable problems. Martin helps his clients do this simply and quickly with minimal effort, and then nurtures that process so they can develop an understanding of how to do it again and again for themselves.
The outcome is a more successful, thriving business able to cope with any situation and a more engaged, relaxed and capable workforce.
Martin combines his understanding of psychology with his experience of coaching, to help people get more done, no matter what. Working exclusively in developing teams, one to one with individual leaders and owners in every business sector, and with any business challenge, Martin's client base is global.
Location
The Growth Hub University of Gloucestershire Oxstalls Lane Gloucester Gloucestershire GL2 9HW
Event organised by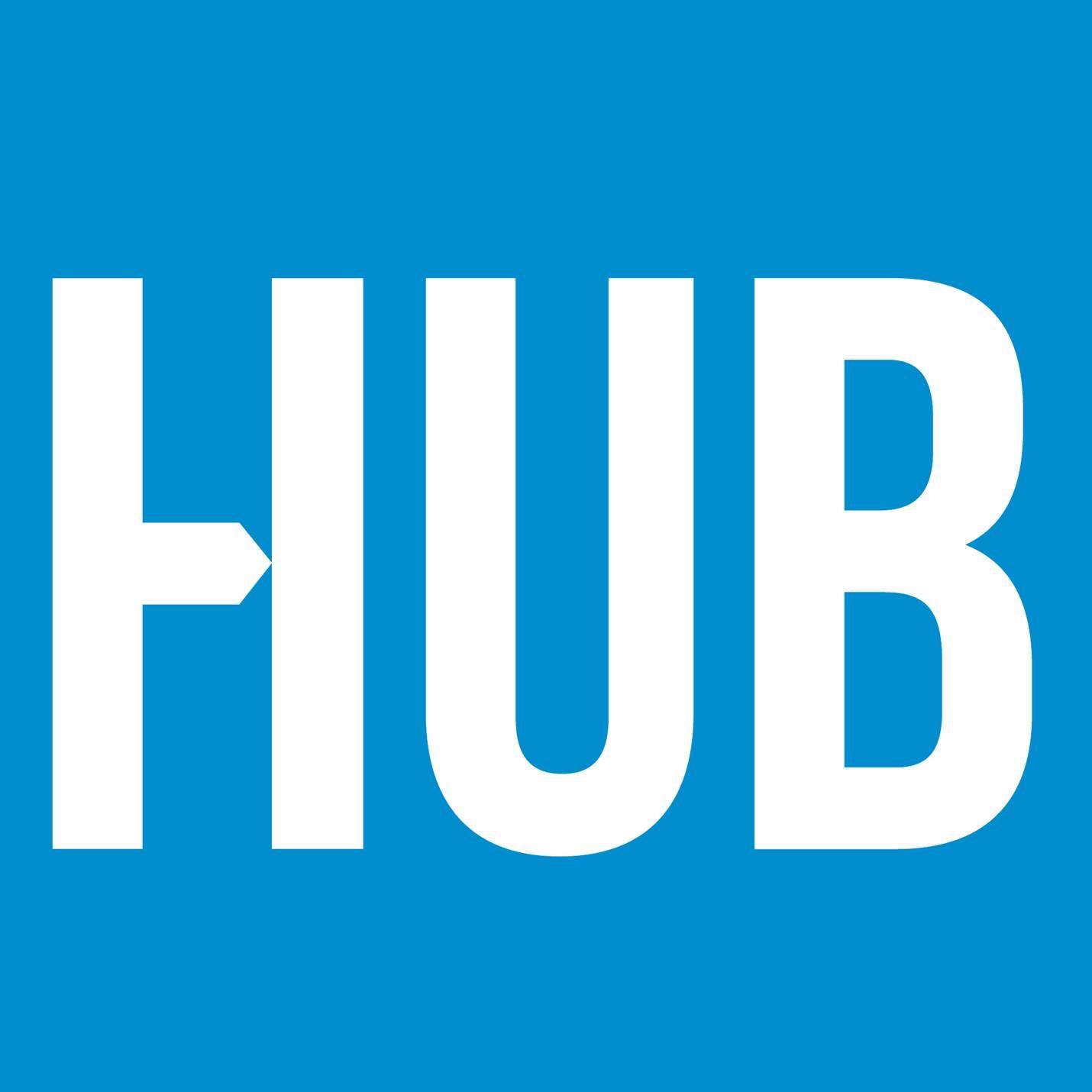 Gloucester Growth Hub
The Growth Hub is based at the University of Gloucestershire's Oxstalls Campus in Gloucester. Partnered with both the University and GFirst LEP, The Growth Hub is here to help every Gloucestershire business grow.
---
Key themes
Apply to attend this event
Sorry, this event is full
You might also be interested in
11th
August 2020
|
09:00 - 12:00
ONE-TO-ONE: How to Get More Customers using Social Media
Free One-To-One event
Gloucester
Apply to attend
25th
August 2020
|
09:00 - 13:00
ONE-TO-ONE: How to Grow your Business through Photo and Video
Free One-To-One event
Gloucester
Apply to attend
20th
August 2020
|
10:00 - 13:00
ONE-TO-ONE: How to Manage your Clients and Cash-flow
Free One-To-One event
Gloucester
Apply to attend