20th
January 2020
|
14:00 - 17:00
ONE-TO-ONE
Event description
Do you feel that your marketing strategy isn't delivering the quality or quantity of customers you need and is limiting your opportunity for growth? Or perhaps you are overwhelmed with the amount of media platforms and struggling to decide which is best for your business…if so then this session will help you move forward.
What will I learn?
Create a clear marketing strategy for your business
Help you to understand your target market and what your customers want.
Understand what's special about your business and how to market this.
Find out the best ways to attract and keep your customers
Who should attend?
Business owners, senior leaders and marketers
What did people think?
Nigel spoke very clearly and helped realign a plan of action going forward. -
Smart Home Solutions.
Very useful information reinforcing what I need to do to grow. -
Athena Virtual Services Ltd.
About the speaker
Nigel Knowlman , Sunnyfield Marketing Ltd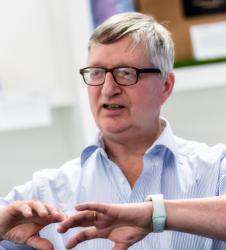 Nigel Knowlman has 25 years' experience in marketing, including 10 years as UK Marketing Manager for Spirax Sarco in Cheltenham. He spent three years in South Korea and has experience in the Health, Environmental and Utilities sectors and the BBC. Since 2013 Nigel has run his own marketing consultancy and is a founder of the Business Kitchen which brings together groups of SME's to help them achieve their ambitions. Nigel is a member of the Chartered Institute of Marketing and a published author on support for small businesses.
Location
The Growth Hub University of Gloucestershire Oxstalls Lane Gloucester Gloucestershire GL2 9HW
Event organised by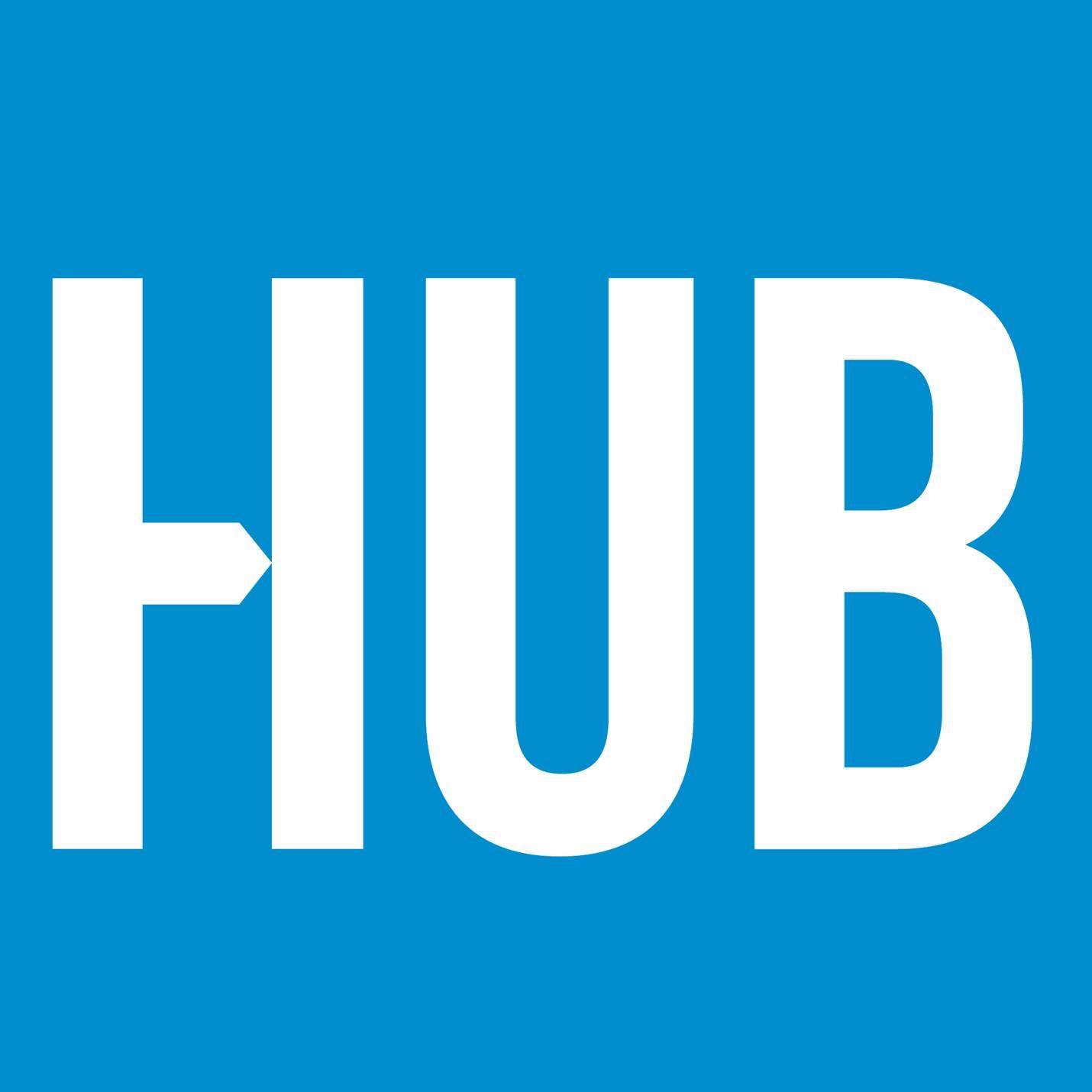 Gloucester Growth Hub
The Growth Hub is based at the University of Gloucestershire's Oxstalls Campus in Gloucester. Partnered with both the University and GFirst LEP, The Growth Hub is here to help every Gloucestershire business grow.
---
Key themes
Apply to attend this event
Sorry, this session is full
Sorry, this session is full
Sorry, this session is full
You might also be interested in
11th
August 2020
|
09:00 - 12:00
ONE-TO-ONE: How to Get More Customers using Social Media
Free One-To-One event
Gloucester
Apply to attend
25th
August 2020
|
09:00 - 13:00
ONE-TO-ONE: How to Grow your Business through Photo and Video
Free One-To-One event
Gloucester
Apply to attend
20th
August 2020
|
10:00 - 13:00
ONE-TO-ONE: How to Manage your Clients and Cash-flow
Free One-To-One event
Gloucester
Apply to attend