21st
January 2020
|
10:00 - 13:00
ONE-TO-ONE
Event description
A successful business in today's market needs to understand how it sits in its environment, the effect it has, and how it can be impacted both internally and externally by different factors. These risks need to be identified, monitored and managed to ensure your business moves from strength to strength This one hour 1-2-1 will take a "helicopter view" of all aspects of your business and help you understand your current risk levels.
What will I learn?
Identify vulnerabilities and potential threats.
How to focus on the bigger picture.
Take away an action plan.
Who should attend?
Business owners and senior leaders.
About the speaker
John Forshaw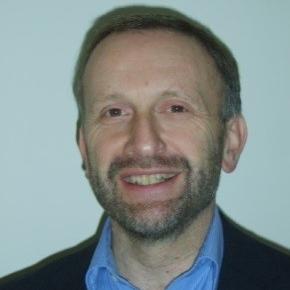 John is a chartered engineer and manager with broad experience in design and manufacturing. He has a background of R&D management, new product development, manufacturing, quality and project management.
Having worked for a range of companies from global organizations to SME's, he spent over 10 years working with an emerging company developing and applying novel InfraRed technology to commercial applications. During this time he held a number of senior management positions and supported the successful sale of the company to a multi-national US corporation.
Currently a technology and business consultant he is driven by seeing companies succeed in the realisation of products in efficient and cost effective ways, culminating in their acceptance by the final customer.
As a member if ibd Business Advice Group John has links to a range of additional and complimentary business support functions.
Location
The Cirencester Growth Hub Stroud Road Cirencester Gloucestershire GL7 6JR
Event organised by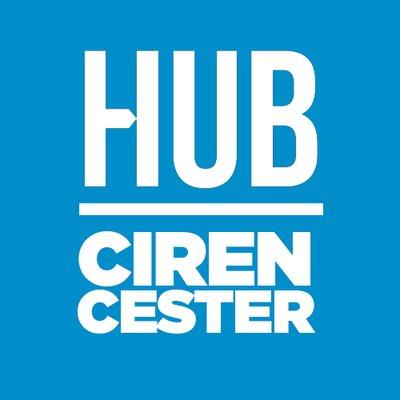 The Cirencester Growth Hub
The Cirencester Growth Hub is based at the Royal Agricultural University in Cirencester. Partnered with both the University and GFirst LEP, The Growth Hub is here to help every Gloucestershire business grow.
---
Key themes
Apply to attend this event
Sorry, this session is full
Sorry, this session is full
Sorry, this session is full
You might also be interested in
11th
August 2020
|
09:00 - 12:00
ONE-TO-ONE: How to Get More Customers using Social Media
Free One-To-One event
Gloucester
Apply to attend
25th
August 2020
|
09:00 - 13:00
ONE-TO-ONE: How to Grow your Business through Photo and Video
Free One-To-One event
Gloucester
Apply to attend
20th
August 2020
|
10:00 - 13:00
ONE-TO-ONE: How to Manage your Clients and Cash-flow
Free One-To-One event
Gloucester
Apply to attend