21st
January 2020
|
10:00 - 16:00
ONE-TO-ONE
Event description
Aimed at Micro and Small SMEs – this session is a rapid fire intensive session designed to quickly look at all the key aspects of a start-up, companies with challenges or companies looking to grow.The session will look at challenging the answers, identifying areas for development, providing some tips and feedback in each area and some things to take away to think about. You will get a level of confidence and a sense check about the value of your proposition, identify areas where further work needs to be concentrated and some recommendations for your next steps. This is an intensive, fun and challenging way to kick start activity in your business.
What will I Learn
Your Aims, Goals and Objectives.
Your Business Plan.
Your current challenges – Finance, Leadership, Strategy Etc.
Growth plan – what's next?
Who should attend?
Small business owners
About the speaker
Paul Holmes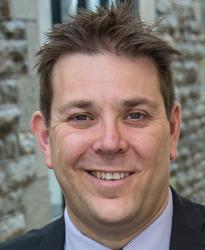 Paul Holmes – Set up PCH Business Support in 2016 to help businesses grow and has worked with clients on a range of capital projects, scale up and direct support roles. A business specialist able to advise, guide and where needed actually get involved! With a focus on strategic planning, building relationships, Instigating and developing growth for Businesses, Innovation, Engineering and Technology. Project managing and delivering large scale capital projects including a High-Tech factory, Engineering school, digital media business centre and state of the art Museum. 25+ years Engineering career with a Corporate and SME background in Project Management, Operations, Manufacturing specialist, Automation, Funded innovation programmes, leadership, governance and senior corporate roles within a multi-national engineering environment. A founding Director of UTC Swindon – Specialist Engineering college and Public sector experience as Director of Investment for Swindon Borough Council as well as extensive community project engagement.
Location
The Growth Hub University of Gloucestershire Oxstalls Lane Gloucester Gloucestershire GL2 9HW
Event organised by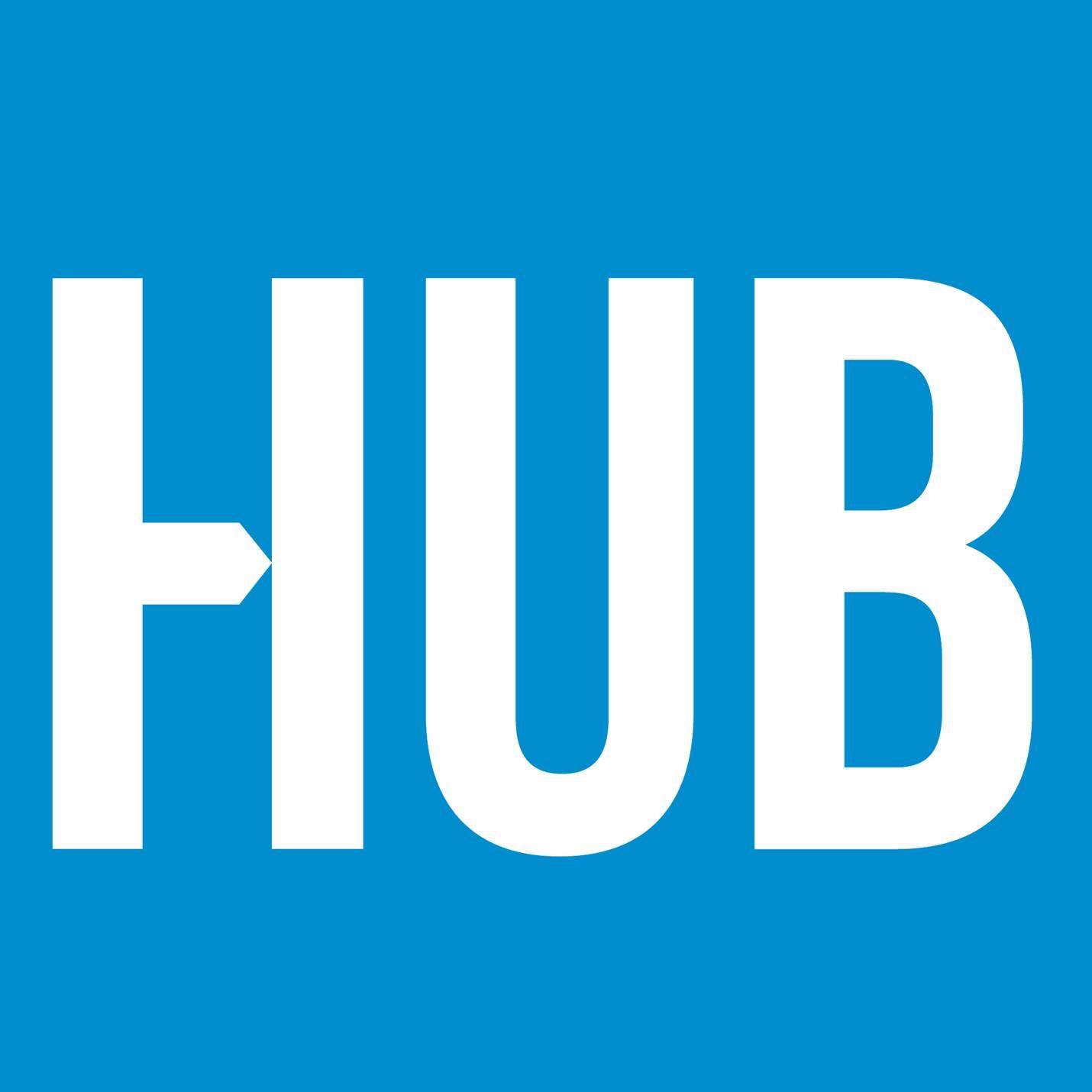 Gloucester Growth Hub
The Growth Hub is based at the University of Gloucestershire's Oxstalls Campus in Gloucester. Partnered with both the University and GFirst LEP, The Growth Hub is here to help every Gloucestershire business grow.
---
Key themes
Apply to attend this event
Sorry, this session is full
Sorry, this session is full
Sorry, this session is full
Sorry, this session is full
Sorry, this session is full
You might also be interested in
19th
January 2021
|
09:00 - 12:00
WORKSHOP: How to Market your Business on Social Media
Free Workshop event
Tewkesbury
Apply to attend
26th
January 2021
|
09:00 - 12:00
ONE-TO-ONE: How to get to grips with the basics of Social Media
Free One-To-One event
Tewkesbury
Apply to attend
20th
January 2021
|
09:00 - 15:00
ONE-TO-ONE: How to get more website traffic
Free One-To-One event
Gloucester
Apply to attend