22nd
January 2020
|
10:00 - 13:00
Workshop
Event description
Learn how to beat fear and anxiety when speaking and presenting. Success in business requires frequent public speaking and presenting. At networking events, sales presentations, conferences, team meetings and even podcasting and video blogs. People will judge you and your business based on how you present yourself and the degree of confidence and gravitas you convey. Learning how to Speak with Confidence will boost your bottom line and grow your business. In a friendly and relaxed small group setting, you will have the opportunity to practice the delivery of a short talk.
What will I Learn
Identify the root causes of anxiety when presenting and how to overcome them.
Learn the three essential ingredients of influential and engaging public speaking and presenting.
Perfect your introductions for networking events or social occasions.
Who should attend?
Any Business Owner
About the speaker
Mark Faithfull
Mark is a John Maxwell Team certified speaker and coach and member of the Professional Speaking Association. He was named South West Regional Speaker of the year 2018 by the PSA and was a finalist in the 2018 Speaker Factor competition. Mark has been creating and delivering training up to boardroom level for the last decade and his specialist subjects are Public Speaking & Presentation Skills, Leadership & Personal Development and Cyber-security.
Location
The Cirencester Growth Hub Stroud Road Cirencester Gloucestershire GL7 6JR
Event organised by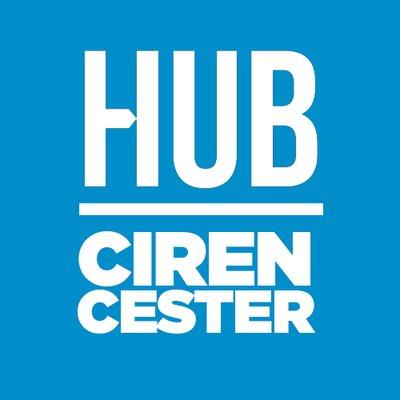 The Cirencester Growth Hub
The Cirencester Growth Hub is based at the Royal Agricultural University in Cirencester. Partnered with both the University and GFirst LEP, The Growth Hub is here to help every Gloucestershire business grow.
---
Key themes
Apply to attend this event
Sorry, this event is full
You might also be interested in
05th
October 2020
|
10:00 - 13:00
ONE-TO-ONE: How to Manage your Clients and Cash-flow
Free One-To-One event
Gloucester
Apply to attend
13th
October 2020
|
09:00 - 12:00
ONE-TO-ONE: How to Get More Customers using Social Media
Free One-To-One event
Gloucester
Apply to attend
15th
October 2020
|
09:00 - 12:00
ONE-TO-ONE: How to Manage a Successful Business
Free One-To-One event
Gloucester
Apply to attend