29th
January 2020
|
09:00 - 12:00
ONE-TO-ONE
Event description
Have an idea for a green or eco product? There are so many things to do. It can be hard to decide what to do first or what to do next. How do you know if it's a good business opportunity? How do you take it to proof of concept? How do you design a business around it? Bring your idea and, whatever stage you're at, Eoin will help you work out a plan for how to take it forward.
What will I Learn
Understand the goals and values of the Ecoprenuer.
Find out what stage of development the idea is currently at.
Outline a plan for the next steps.
Who should attend?
Any Business Owner
About the speaker
Eoin McQuone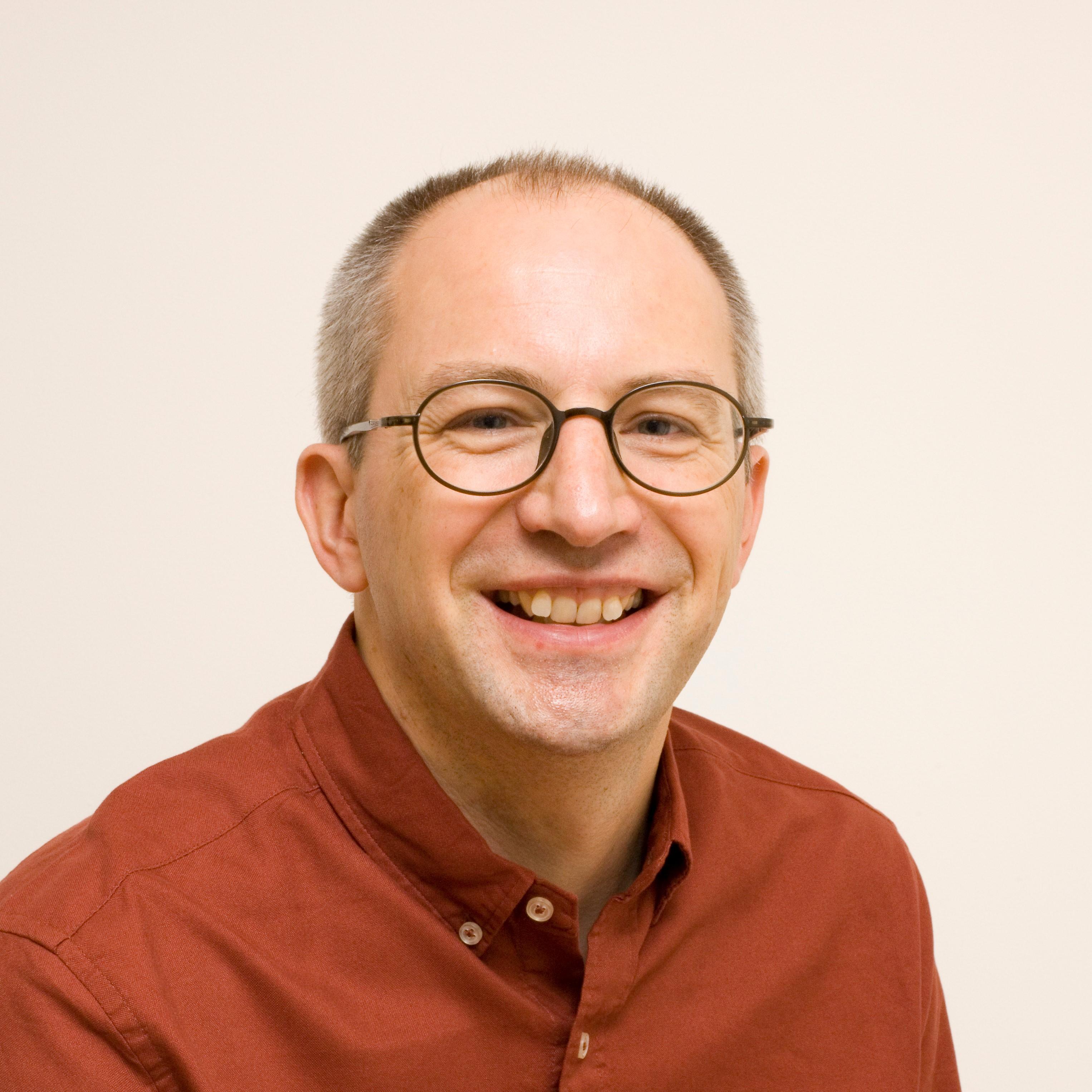 With more than 20 years of business leadership experience myself, I understand the important issues you are facing. You need to grow and secure your business and you want to leave a legacy for the next generation.
Can you do both?
I believe that you can.
Building a profitable, future-proof business nowadays requires a change from the traditional model. I've spent my career understanding customer needs to design new value propositions and business models that drive business growth.
It's clear to me that we have now reached a tipping point, where customer demand for sustainability is high, whereas most businesses understanding of how to really deliver on sustainability is low.
As a result, I believe that sustainability is the most vital entrepreneurial opportunity of the 21st century.
Location
The Growth Hub Tewkesbury Borough Council Gloucester Road Tewkesbury Gloucestershire GL20 5TT
Event organised by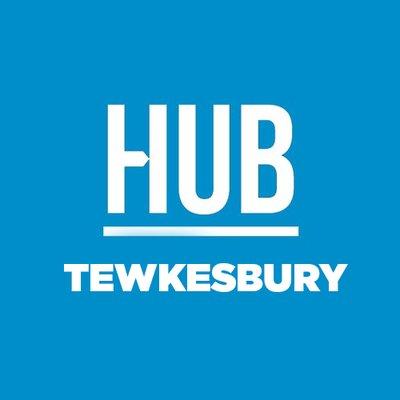 Tewkesbury Growth Hub
The Tewkesbury Growth Hub is based at the Borough's Public Service Centre in Tewkesbury. Partnered with both the Council and GFirst LEP, The Growth Hub is here to help every Gloucestershire business grow.
---
Key themes
Apply to attend this event
Sorry, this session is full
Sorry, this session is full
Sorry, this session is full
You might also be interested in
06th
July 2020
|
10:00 - 12:30
WORKSHOP: Brand Strategy - take a step back to move your business forward
Free Workshop event
Gloucester
Apply to attend
07th
July 2020
|
09:00 - 12:00
WORKSHOP: How to Market your Business on Social Media
Free Workshop event
Gloucester
Apply to attend
08th
July 2020
|
09:30 - 12:30
ONE-TO-ONE: How to Find the Right Commercial Property
Free One-To-One event
Gloucester
Apply to attend