30th
January 2020
|
09:00 - 12:00
ONE-TO-ONE
Event description
Focus is unerringly important. A company needs to exercise it in every aspect of the business. Not just one or two, and not just from the senior employees. Every member of staff must know and understand precisely what the strategic focus is so that they can all feel part of the team and have a responsibility to deliver their parts. Only then can a firm achieve its true potential, and profit.In this one-to-one session, you will have exclusive access to Bruce's expertise, who has experience in a number of areas. And you will of course have the chance to ask questions of Bruce, that directly relate to your own business and challenges.
What will I Learn
Competitive analysis.
Customer needs analysis.
Sales targets.
Company performance review.
The importance of effective management of costs.
Who should attend?
Business leaders and owners.
About the speaker
Bruce Fraser
With almost 40 years of international banking under his belt, Bruce draws upon his experience from leading positions in French and German banks; to help companies plan big. Responsible for business development in Asia-Pacific and leading large teams, Bruce's people management and business acumen make him a formidable ally for any firm lucky enough to bend his ear.
Location
The Growth Hub University of Gloucestershire Oxstalls Lane Gloucester Gloucestershire GL2 9HW
Event organised by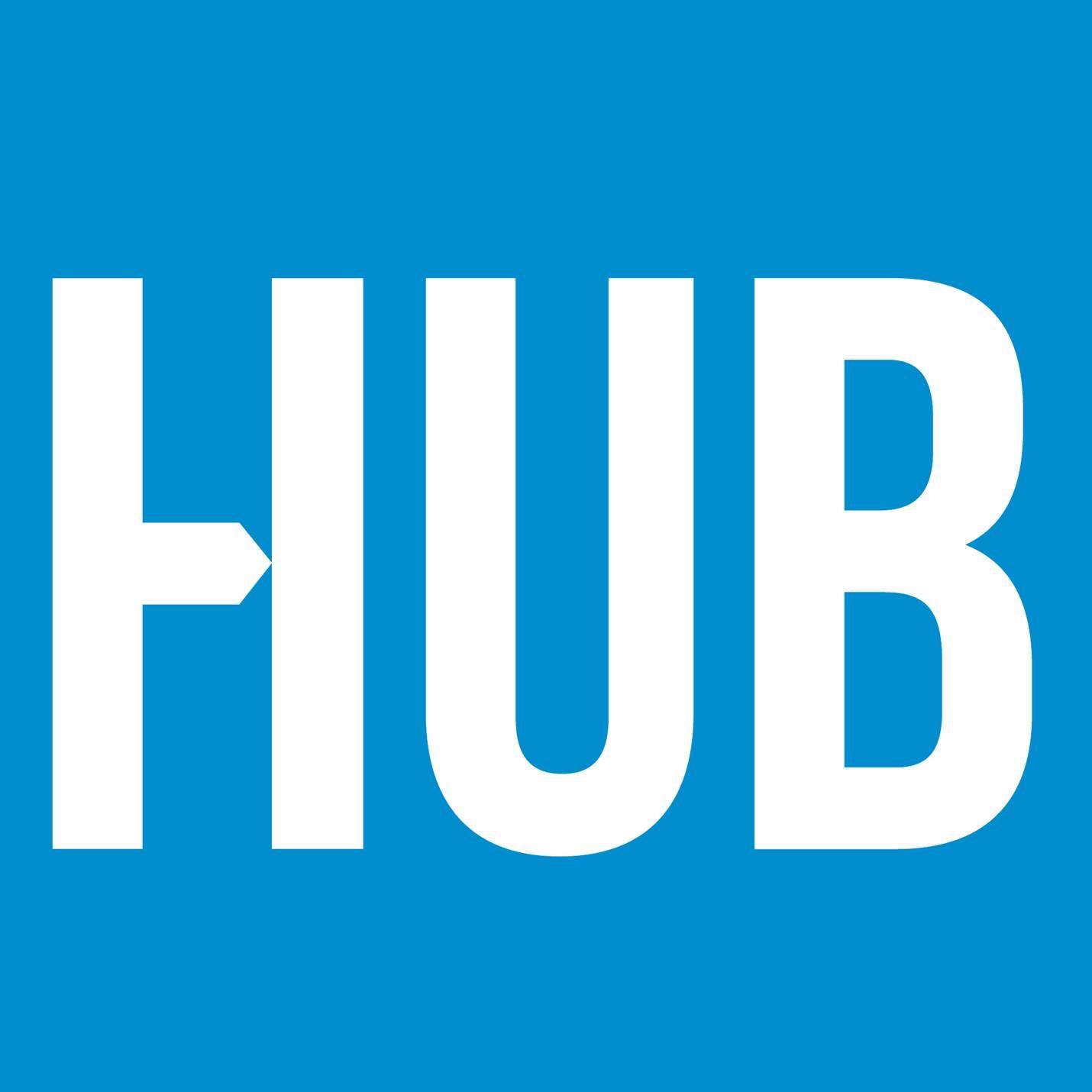 The Growth Hub, Gloucester
The Growth Hub is based at the University of Gloucestershire's Oxstalls Campus in Gloucester. Partnered with both the University and GFirst LEP, The Growth Hub is here to help every Gloucestershire business grow.
---
Key themes
Apply to attend this event
Sorry, this session is full
Sorry, this session is full
Sorry, this session is full
You might also be interested in
06th
July 2020
|
10:00 - 12:30
WORKSHOP: Brand Strategy - take a step back to move your business forward
Free Workshop event
Gloucester
Apply to attend
07th
July 2020
|
09:00 - 12:00
WORKSHOP: How to Market your Business on Social Media
Free Workshop event
Gloucester
Apply to attend
08th
July 2020
|
09:30 - 12:30
ONE-TO-ONE: How to Find the Right Commercial Property
Free One-To-One event
Gloucester
Apply to attend