Back to events
ONE-TO-ONE: How to Write and Implement a Winning PR Plan
25th
February 2020
|
10:00 - 13:00
ONE-TO-ONE
Event description
This 1-2-1 explains what PR is and how it forms an important part of any business's marketing strategy. There is a particular focus on PR and the media: how to draw up and implement a PR plan and how to get your business stories in the press and in front of your target market.
What will I learn
Learn what PR is and its valuable place within the marketing mix.
Learn how to develop a PR strategy and put it into practice.
Find out what makes a good story for the media – and what doesn't.
Find out how to write a targeted press release to get the attention of busy journalists.
Who should attend
Marketers, business development and business owners.
About the speaker
Jo Smyth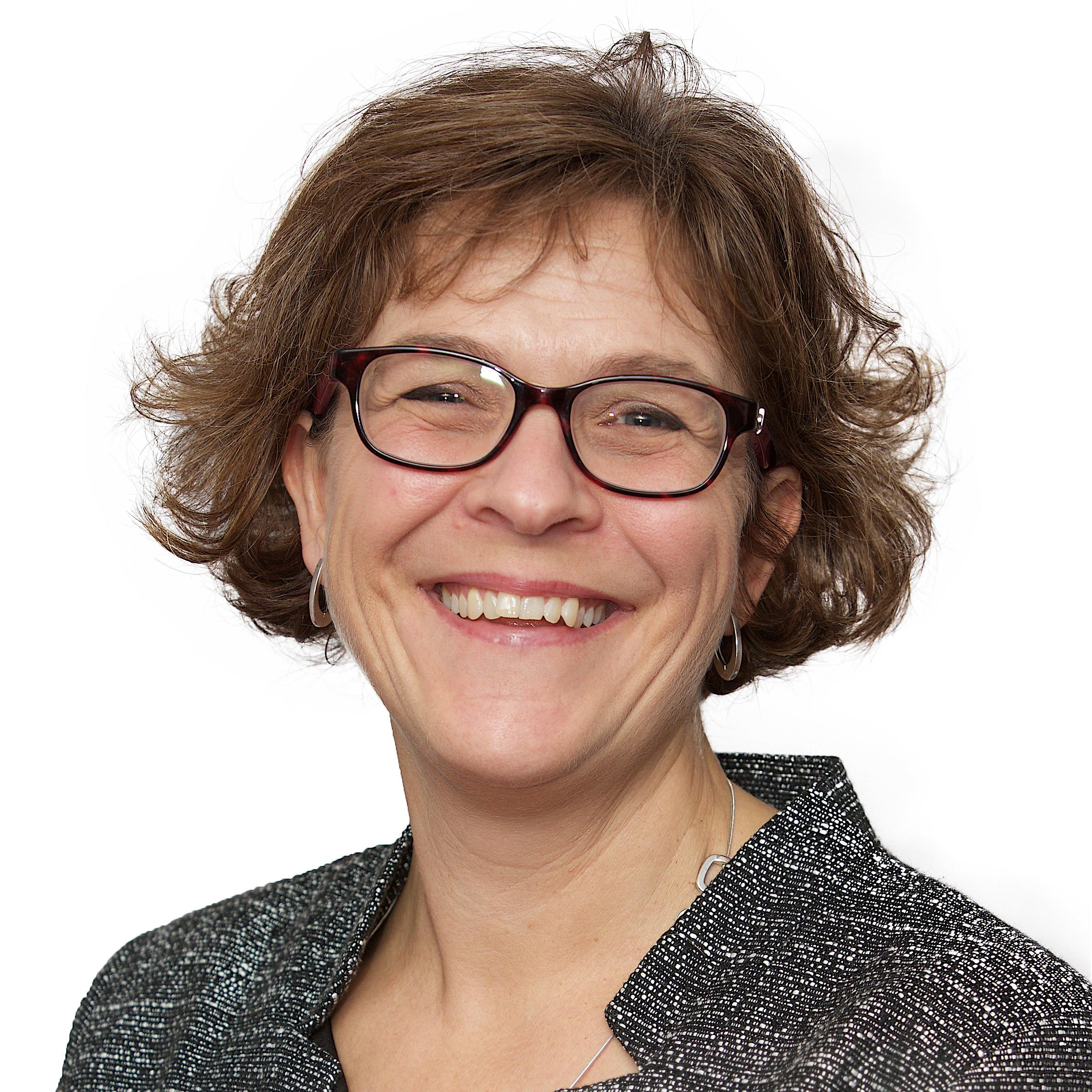 Jo Smyth began her career in journalism as a cub reporter, progressing into news editing and sub-editing, before turning freelance and writing for national women's and parenting magazines.
Jo then moved into PR, working both for inhouse corporate PR teams and agencies, before setting up her own PR agency, Word Worker, which is now in its tenth year.

Jo specialises in PR and copywriting for SMEs - businesses which want to get their good news stories in the media, to enhance their reputation and bring them more sales.
She writes everything from press releases, web copy and newsletters, to brochures and sales material. Jo can even write your blog!
Location
The Cirencester Growth Hub Stroud Road Cirencester Gloucestershire GL7 6JR
Event organised by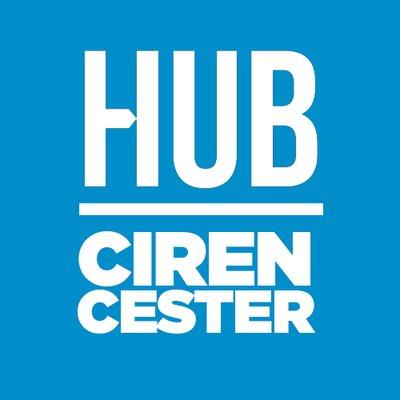 The Cirencester Growth Hub
The Cirencester Growth Hub is based at the Royal Agricultural University in Cirencester. Partnered with both the University and GFirst LEP, The Growth Hub is here to help every Gloucestershire business grow.
---
Key themes
Apply to attend this event
Sorry, this session is full
Sorry, this session is full
Sorry, this session is full
You might also be interested in
25th
August 2020
|
09:00 - 13:00
ONE-TO-ONE: How to Grow your Business through Photo and Video
Free One-To-One event
Gloucester
Apply to attend
20th
August 2020
|
10:00 - 13:00
ONE-TO-ONE: How to Manage your Clients and Cash-flow
Free One-To-One event
Gloucester
Apply to attend
19th
August 2020
|
10:00 - 13:00
ONE-TO-ONE: How to Sell on Amazon
Free One-To-One event
Gloucester
Apply to attend