16th
January 2020
|
16:00 - 17:00
Workshop
Event description
What a way to kick off the new year as we welcome Andy from Vinotopia and David Hawes from Jesse Smith's in to tell us about their business journey and share some of their yummy food and drink products with us. Don't miss out it is a great way to meet lots of local businesses and enjoy some local produce.
About the speaker
Let's Graze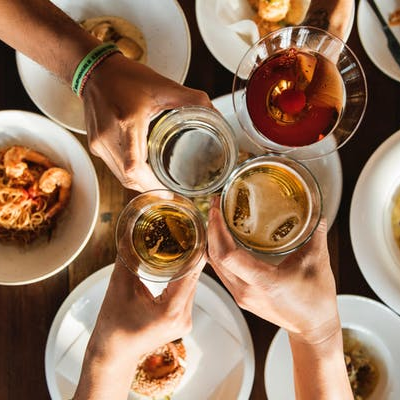 Let's Graze are a series of free, casual networking events at the Cirencester Growth Hub. Each month sees a new food and drink business take the limelight and share their story (and goodies) with the attendees.
Location
The Cirencester Growth Hub Stroud Road Cirencester GL7 6JR
Event organised by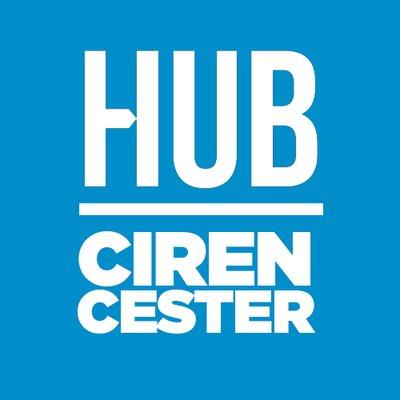 The Cirencester Growth Hub
The Cirencester Growth Hub is based at the Royal Agricultural University in Cirencester. Partnered with both the University and GFirst LEP, The Growth Hub is here to help every Gloucestershire business grow.
---
Key themes
Apply to attend this event
You might also be interested in
11th
August 2020
|
09:00 - 12:00
ONE-TO-ONE: How to Get More Customers using Social Media
Free One-To-One event
Gloucester
Apply to attend
25th
August 2020
|
09:00 - 13:00
ONE-TO-ONE: How to Grow your Business through Photo and Video
Free One-To-One event
Gloucester
Apply to attend
20th
August 2020
|
10:00 - 13:00
ONE-TO-ONE: How to Manage your Clients and Cash-flow
Free One-To-One event
Gloucester
Apply to attend