Back to events
ONLINE ONE-TO-ONE: How to successfully apply for a patent
16th
February 2023
|
10:00 - 13:00
ONE-TO-ONE
Event description
Experienced patent attorney Flo Bazant will provide an insight into the patent system, and offer tips on how to make the patent system work as a commercial tool for your company. Participants will be given a summary of the patent application procedure, what costs to expect at different stages, and how to extract maximum value for your business.
Please note, this 1-2-1 will be held on Zoom. This digital 1-2-1 gives you the chance to speak to one of our expert Delivery Partners via video-link. You'll be able to ask your questions directly to them, and get the tailored answers you need to make a real difference in your business. Over the course of your 1-2-1 session, you'll be able to fast-track your knowledge, all without leaving your desk.
What will I learn
Overview of patent system from an applicant perspective – what to expect, and when.
How to use different stages of the patent application procedure to grow your business.
Where intellectual property fits into your business plan.
Real world budgeting examples.
Pitfalls to avoid.
Who should attend
Business owners, technical director, engineers, designers.
Event Accessibility
The Growth Hub is committed to providing universal access to all of our events. Please contact the Tewkesbury Growth Hub team on tewkesbury@thegrowthhub.biz or call 01684 272073 to request disability accommodations. Advance notice is necessary to arrange for some accessibility needs so we request you contact us at least five working days before the event whenever possible.
About the speaker
Florian Bazant-Hegemark , Concept IP Cheltenham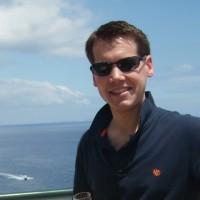 Flo Bazant is a European and UK patent and design attorney qualified to represent clients in patent and design matters before the UK Intellectual Property Office, before the European Patent Office (in Munich and Berlin in Germany, and in The Hague in the Netherlands), before the World Intellectual Property Office in Geneva, Switzerland, and before the EU Intellectual Property Office in Alicante, Spain. Florian worked for nearly a decade with one of the largest IP firms in Europe, advising the legal teams of multinational corporations as well as one-person start-ups. He successfully protected inventions for medical devices, sports gear, furniture, food, "apps", robotics, and components used in the construction industry. Together with Danny Butler, Flo set up Concept Intellectual Property, a new patent firm, to better service the needs of local businesses.
Location
Tewkesbury Borough Council, Gloucester Road Tewkesbury Gloucestershire GL20 5TT
Event organised by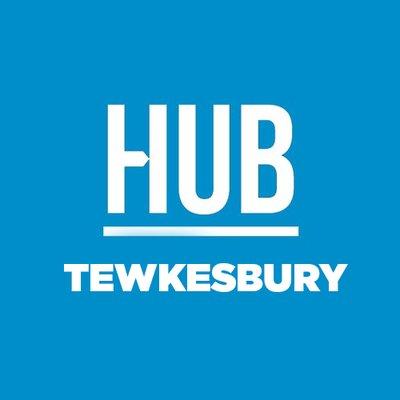 Tewkesbury Growth Hub
The Tewkesbury Growth Hub is based at the Borough's Public Service Centre in Tewkesbury. Partnered with both the Council and GFirst LEP, The Growth Hub is here to help every Gloucestershire business grow.
---
Key themes
Apply to attend this event
Sorry, this session is full
Sorry, this session is full
Sorry, this session is full
You might also be interested in
25th
April 2023
|
10:00 - 15:30
ONE-TO-ONE: How to Manage your Cash Flow Confidently
Free ONE-TO-ONE event
Tewkesbury
Apply to attend
20th
April 2023
|
10:00 - 13:00
ONLINE ONE-TO-ONE: How to successfully apply for a patent
Free ONE-TO-ONE event
Tewkesbury
Apply to attend
28th
March 2023
|
09:00 - 12:00
ONE-TO-ONE: Property Leases (Entry and Exit) – Planning Your Needs
Free ONE-TO-ONE event
Tewkesbury
Apply to attend