Back to events
WORKSHOP: How to Start Supporting and Talking about Mental Health
29th
January 2020
|
10:00 - 13:00
Workshop
Event description
This workshop is designed to give you the tools to recognize signs of poor mental health both in yourself, or in friends and colleagues. Whilst it does not replace expert advice it aims to enable you tackle stigma, to provide non-judgmental support, know when to signpost to specialist help and to promote wellbeing in the workplace.
What will I Learn
How to tackle stigma around mental health.
How to start a conversation with someone who may be struggling.
How to spot signs and symptoms of poor mental health.
Self-care and the effects of stress and anxiety.
Mental wellbeing and building a positive mental health culture.
Who should attend?
This workshop is for anyone who wants to understand how to support a colleague or friend who may be struggling, or to think about their own self-care.
About the speaker
Su Porter Scott , Respond Training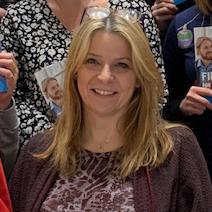 Location
The Cirencester Growth Hub Stroud Road Cirencester Gloucestershire GL7 6JR
Event organised by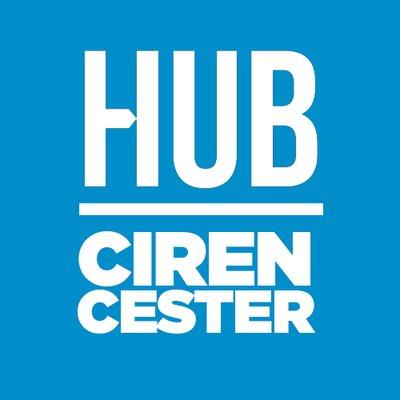 The Cirencester Growth Hub
The Cirencester Growth Hub is based at the Royal Agricultural University in Cirencester. Partnered with both the University and GFirst LEP, The Growth Hub is here to help every Gloucestershire business grow.
---
Key themes
Apply to attend this event
Sorry, this event is full
You might also be interested in
05th
October 2020
|
10:00 - 13:00
ONE-TO-ONE: How to Manage your Clients and Cash-flow
Free One-To-One event
Gloucester
Apply to attend
13th
October 2020
|
09:00 - 12:00
ONE-TO-ONE: How to Get More Customers using Social Media
Free One-To-One event
Gloucester
Apply to attend
15th
October 2020
|
09:00 - 12:00
ONE-TO-ONE: How to Manage a Successful Business
Free One-To-One event
Gloucester
Apply to attend