25th
February 2020
|
09:30 - 15:30
Workshop
Event description
The world over, business leaders are faced with a series of universal challenges:
How do I become an effective leader?
How do I keep my employees motivated and productive?
How do I use my team to build profitability, effectiveness and efficiency?
What will I learn?
On day one, you'll hear from 2 expert speakers who will cover:
Inspiring Leadership:
Attendees will explore:
The Trust Equation - and why it affects how people respond to your leadership.
The 5 Flames of Motivation - how to inspire others to stay highly motivated.
5 key qualities that Inspired Leaders focus on.
The Mastery Model - and how to apply it and become an outstanding leader.
How behaviors at work impact on internal culture, external reputation and brand.
You will become a more self-aware individual, define a clear path to further developing your own leadership skills, build more credibility and influence on those around you, and improve your leadership skills and confidence.
Principles of Leadership:
In this dynamic workshop you will cover:
6 key principles of leadership.
How to apply each principle to your business.
How to become a more effective leader.
Recognising and solving short and long term challenges.
You will come away knowing how to reduce stress, increase employee engagement, and the skills you need to drive a culture of continuous improvement in your business.
Who should attend?
Directors, senior managers and aspiring leaders.
Don't forget to read about and apply for Day 2 here
About the speaker
Peter Milligan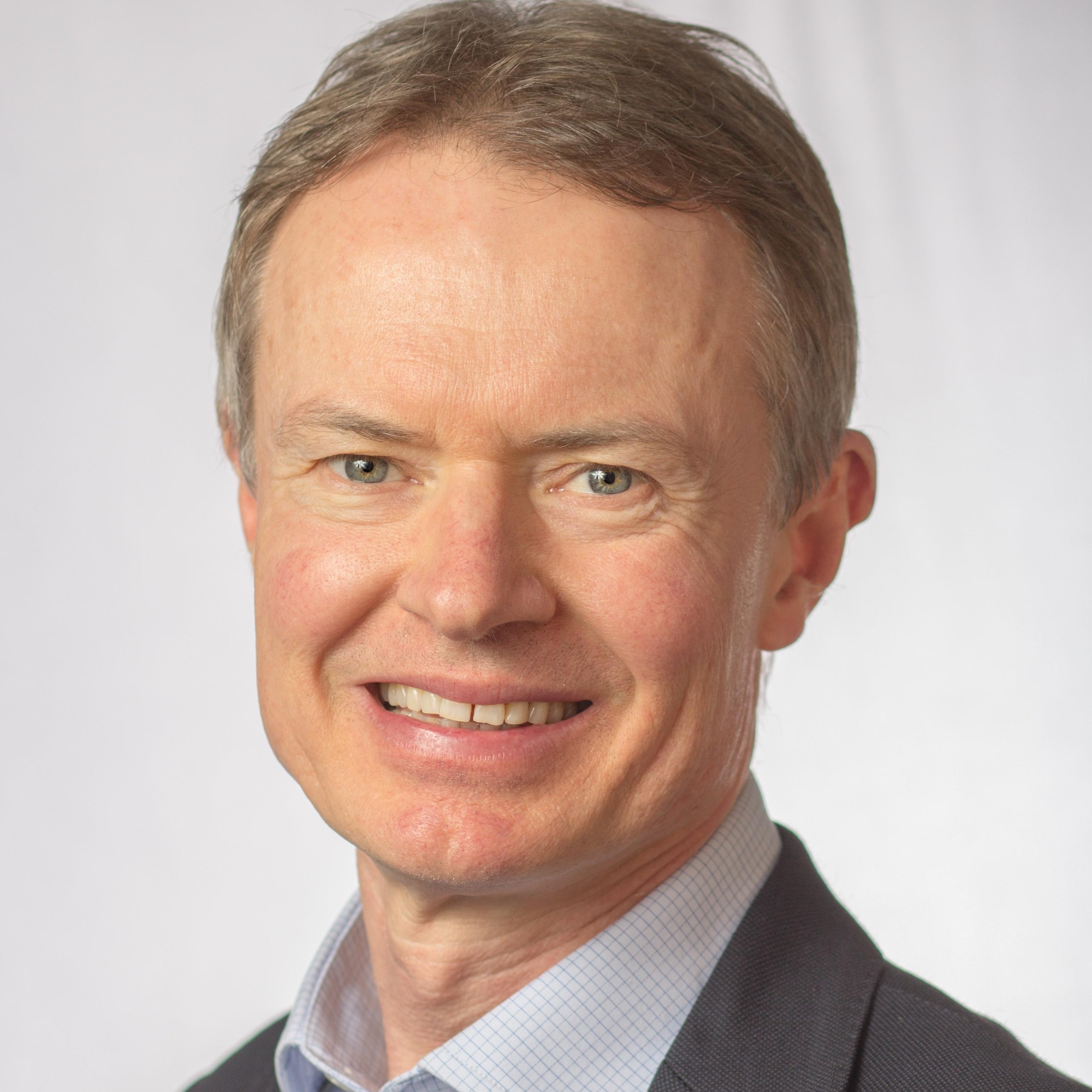 Having acted as a consultant for Rolls-Royce, Vodafone, BP, Royal Mail and AXA: Peter's 25 years of international experience in business psychology makes him an invaluable coach for any business. With particular interests in reducing stress and increasing joy and productivity; Peter has spoken on effective leadership all over the world and has helped hundreds of business leaders transform their approach.
Sophie Bennett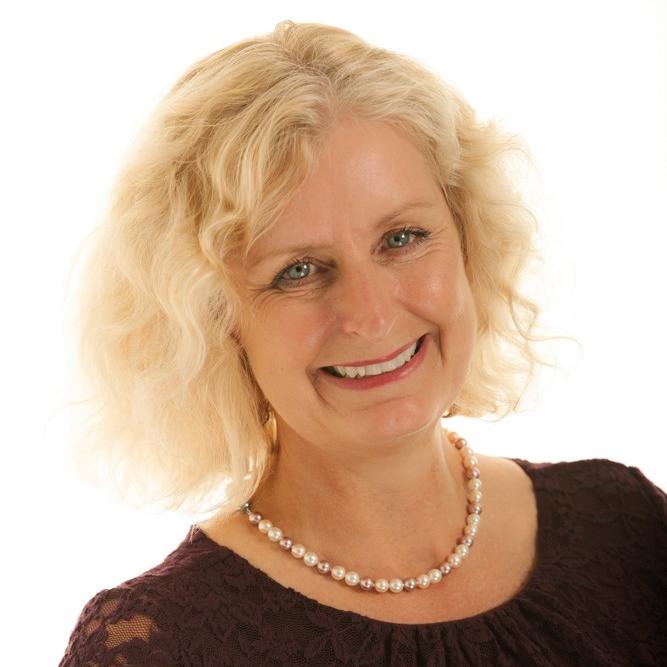 Sophie Bennett is a bestselling author and speaker. Her background is elite sport, followed by journalism and business. Formerly interim head of content and global sales information for Dell, she has a lifelong fascination with what drives us towards peak performance. Her most recent book explores what really motivates us, and why motivation matters more than talent. She has also ghost written bestsellers on management and the impact of technology (blockchain, AI and Machine Learning). Sophie speaks on peak performance, personal branding, motivation & leadership and the future of work. Her clients include Accountex, Cambridge University, ACCA and Cranfield School of Management.
Location
The Growth Hub University of Gloucestershire Oxstalls Lane Gloucester Gloucestershire GL2 9HW
Event organised by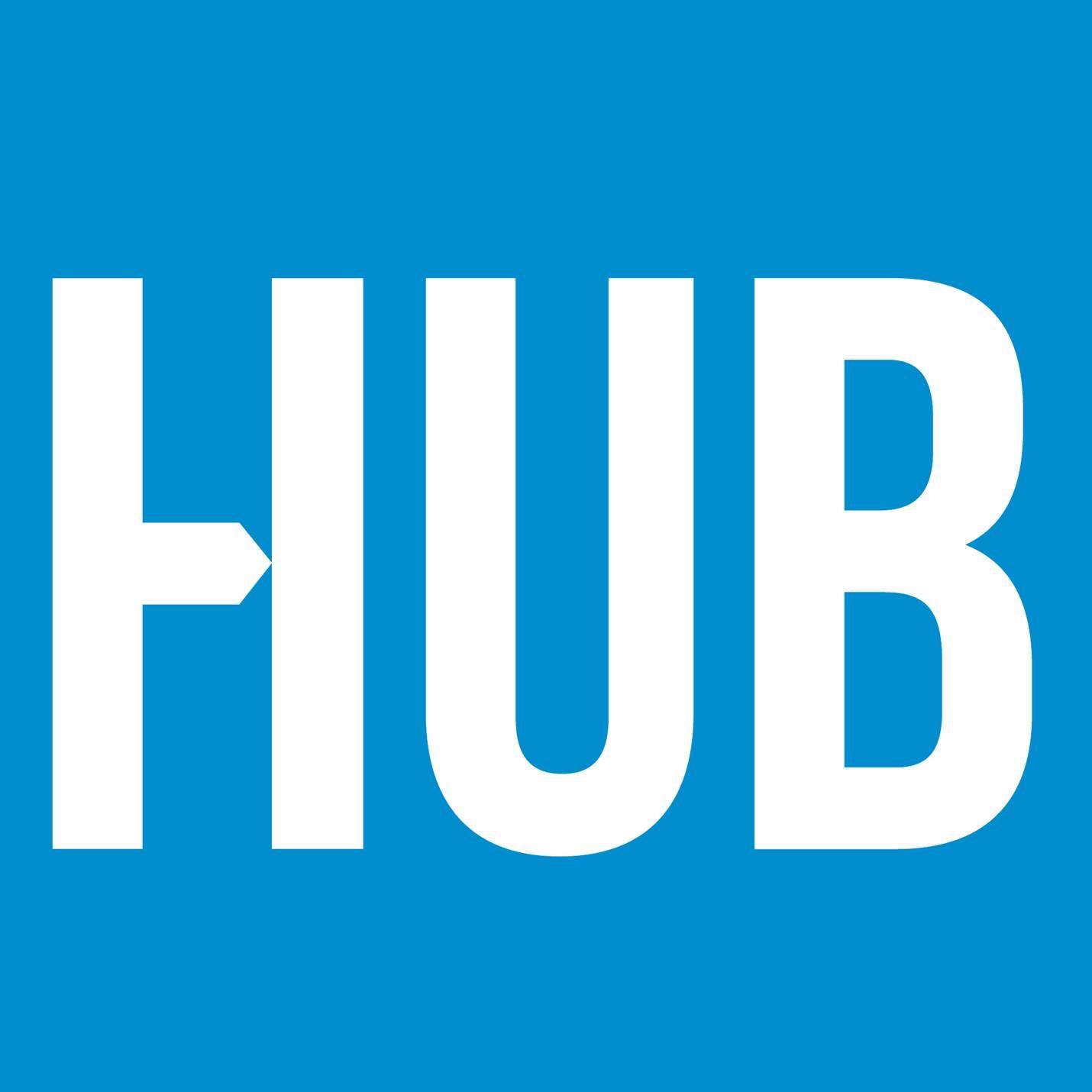 The Growth Hub, Gloucester
The Growth Hub is based at the University of Gloucestershire's Oxstalls Campus in Gloucester. Partnered with both the University and GFirst LEP, The Growth Hub is here to help every Gloucestershire business grow.
---
Key themes
Apply to attend this event
You might also be interested in
25th
February 2020
|
09:00 - 12:00
ONE-TO-ONE: How to Get More Customers using Social Media
Free One-To-One event
Tewkesbury
Apply to attend
26th
February 2020
|
10:00 - 13:00
ONE-TO-ONE: How to Grow Profitable sales through Brand Strategy
Free One-To-One event
Gloucester
Apply to attend
25th
February 2020
|
10:00 - 13:00
ONE-TO-ONE: How to Write and Implement a Winning PR Plan
Free One-To-One event
Cirencester
Apply to attend