18th
February 2020
|
16:00 - 17:00
Workshop
Event description
16-year-old Marling School student Scott Hiett ( http://hiett.digital/ ) is already impressing the key players in the technology world. Aged seven, he taught himself Visual Basic and hasn't looked back – he's now able to code in a wide variety of languages.
About the speaker
Location
The Cirencester Growth Hub Stroud Road Cirencester Gloucestershire GL7 6JR
Event organised by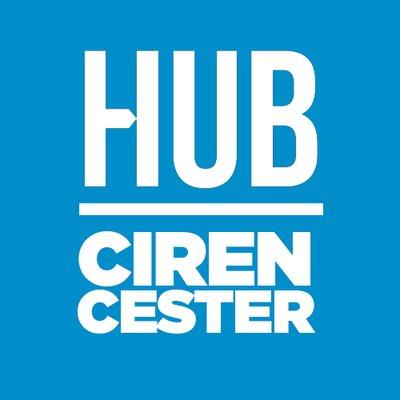 The Cirencester Growth Hub
The Cirencester Growth Hub is based at the Royal Agricultural University in Cirencester. Partnered with both the University and GFirst LEP, The Growth Hub is here to help every Gloucestershire business grow.
---
Key themes
Apply to attend this event
You might also be interested in
02nd
December 2020
|
09:00 - 13:00
ONE-TO-ONE: How to Grow your Business through Photo and Video
Free One-To-One event
Tewkesbury
Apply to attend
03rd
December 2020
|
09:00 - 12:00
ONE-TO-ONE: How to get your Brand recognised
Free One-To-One event
Tewkesbury
Apply to attend
02nd
December 2020
|
10:00 - 13:00
ONE-TO-ONE: How to Sell on Amazon
Free One-To-One event
Gloucester
Apply to attend