Back to events
WORKSHOP: Strategy made easy - The Business Growth Roadmap
26th
January 2023
|
14:00 - 17:00
WORKSHOP
Event description
Regardless of where you are at right now, whether you are coping with a surge in demand or the opposite, then trying to make sense of the number of opportunities available to you, or questioning the long-term viability of your current model, the Business Growth Roadmap Workshop will benefit you as a business owner by plotting an easy-to-understand roadmap.
You may currently find yourself at a strategic crossroads, so understanding your direction and where your business is heading in the next 12 months is critical. We will be focusing on gaining clarity around your personal aspirations, the underpinning values and beliefs that drive your business/brand identity and how this translates into building value in your business.
As with any journey, it makes sense to plan the most efficient route to take. The workshop will guide you through starting to understand how to future proof your business, unlocking the market opportunities that give you the returns you need to sustain and grow, before simplifying these into a clear strategic focus.
Planning is the easy bit: the key is to engage your team (internally and externally) so they share your values and vision for the future. Your team must be capable of making things happen without you being the only one in the driving seat.
Please note, this workshop will be held on location
What will I learn and take away from the session
In simple terms, no confusing language or jargon, how to produce a business strategy and an action plan that is tailored for your business.
A personalised benchmark and valuation of your business as it is now through the Value Builder Questionnaire.
A downloadable implementation/project management tool.
Who should attend?
Business owners and senior leaders.
Event Accessibility
The Growth Hub is committed to providing universal access to all of our events. Please contact the Cheltenham Growth Hub team on cheltenham@thegrowthhub.biz or call 01242 806736 to request disability accommodations. Advance notice is necessary to arrange for some accessibility needs so we request you contact us at least five working days before the event whenever possible.
About the speaker
Clayton Manley , Business Doctors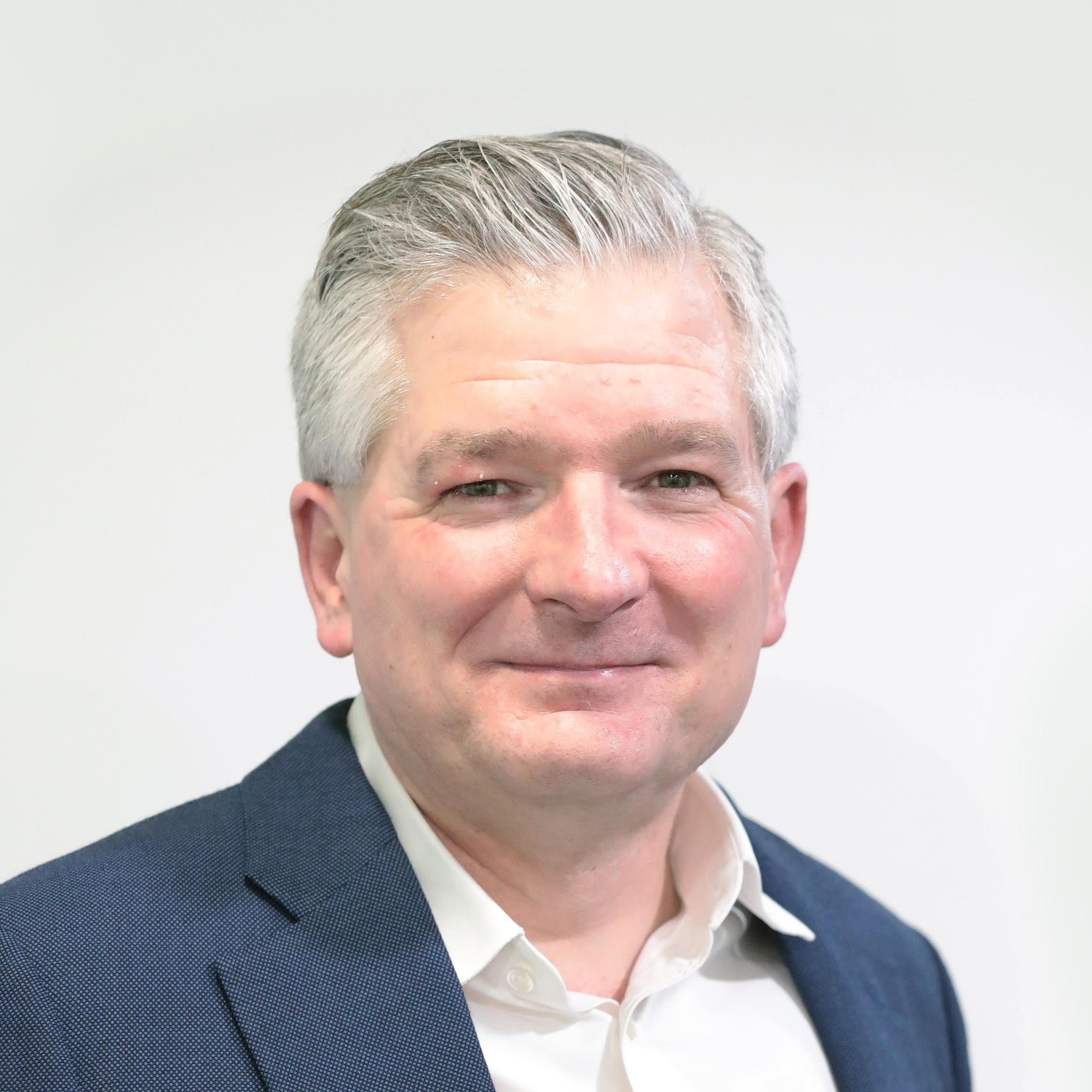 Over 30 years experience working in a commercial /sales environment including 15 years as Managing Director.
MBA qualified with specialism in Strategy

Location
Gloucestershire College, Cheltenham Campus, Princess Elizabeth Way Cheltenham Gloucestershire GL51 7SJ
Event organised by
Cheltenham Growth Hub
The Cheltenham Growth Hub is currently based at Hub 8 in the Cheltenham Brewery. Partnered with both the Cheltenham Borough Council and Workshop Ltd, The Cheltenham Growth Hub is here to help every Gloucestershire business grow.
---
Key themes
Apply to attend this event
Registration Closed
We're sorry, registration for this event is closed.
You might also be interested in
25th
April 2023
|
10:00 - 15:30
ONE-TO-ONE: How to Manage your Cash Flow Confidently
Free ONE-TO-ONE event
Tewkesbury
Apply to attend
20th
April 2023
|
10:00 - 13:00
ONLINE ONE-TO-ONE: How to successfully apply for a patent
Free ONE-TO-ONE event
Tewkesbury
Apply to attend
28th
March 2023
|
09:00 - 12:00
ONE-TO-ONE: Property Leases (Entry and Exit) – Planning Your Needs
Free ONE-TO-ONE event
Tewkesbury
Apply to attend