08th
April 2020
|
10:00 - 13:00
WEBINAR
Event description
This session is an online seminar, where you can join us from the comfort of your own home. If you're interested in selling online, then Amazon is the place to be. Marketplaces are a great way to keep overheads down, but reach millions of people. They can be tricky to get started, or to grow, and sometimes it helps to speak to someone about this. We can sit down one to one and work through your issues.
What will I learn?
How to set up an Amazon account, FBA and expansion.
Brand Registry and Enhanced Brand Content.
Amazon Advertising / PPC and Promotions.
Amazon Listing Optimisation and SEO.
Any other Amazon issues or questions you may have.
Who should attend?
Any person or company who is looking to grow their existing Amazon account, or get started on Amazon.
About the speaker
Kerra Conroy , Smorgas Box Consulting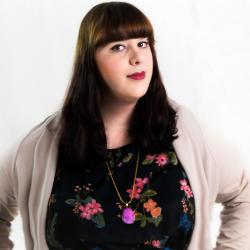 Location
The Growth Hub University of Gloucestershire Oxstalls Lane Gloucester Gloucestershire GL2 9HW
Event organised by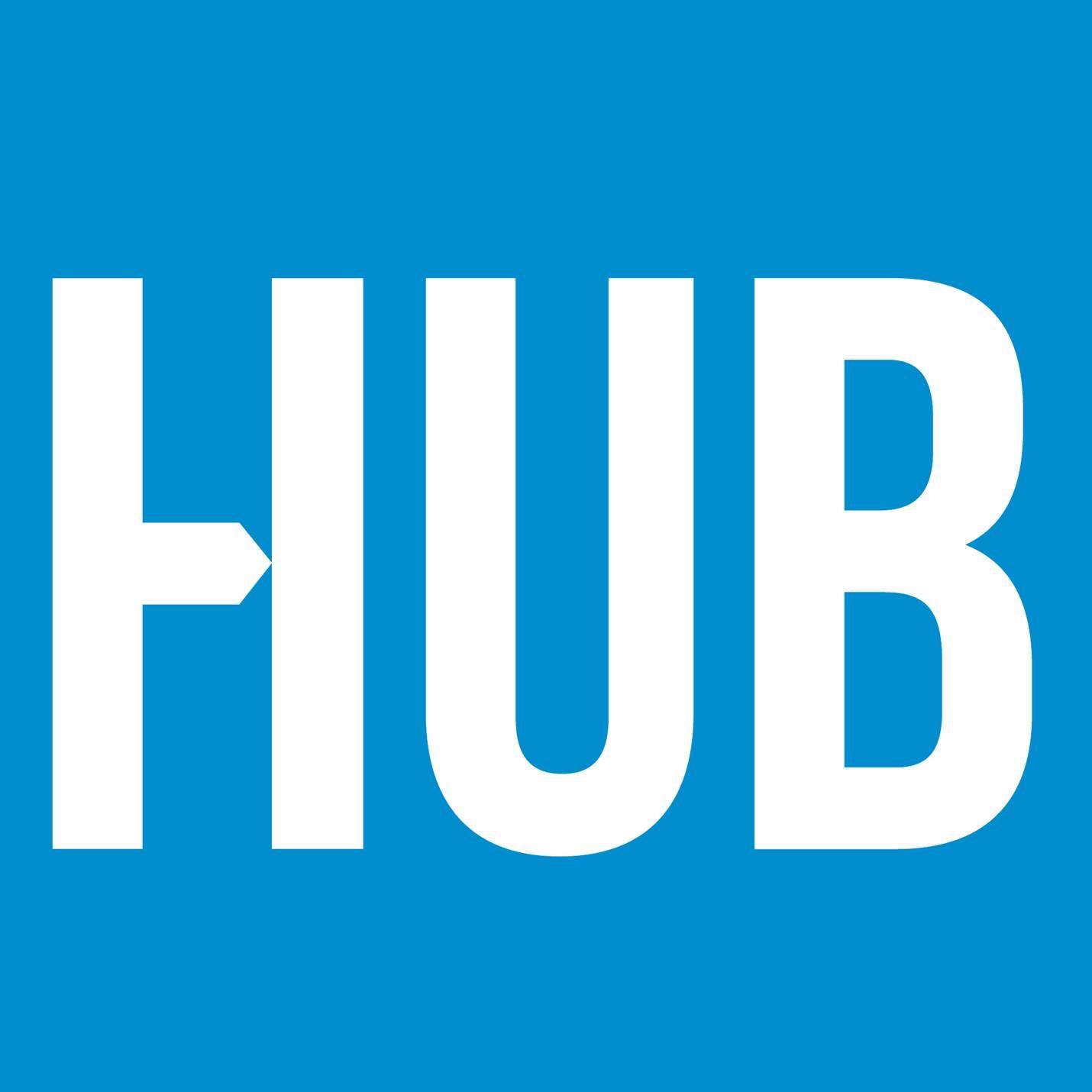 The Growth Hub, Gloucester
The Growth Hub is based at the University of Gloucestershire's Oxstalls Campus in Gloucester. Partnered with both the University and GFirst LEP, The Growth Hub is here to help every Gloucestershire business grow.
---
Key themes
Apply to attend this event
Sorry, this session is full
Sorry, this session is full
Sorry, this session is full
You might also be interested in
07th
April 2020
|
09:00 - 12:00
WEBINAR: How to Expand your Brand Internationally
Free Webinar event
Gloucester
Apply to attend
09th
April 2020
|
09:00 - 12:00
WEBINAR: How to Plan Well and Maximise Profits
Free Webinar event
Gloucester
Apply to attend
08th
April 2020
|
10:00 - 13:00
WEBINAR: How to Sell on Amazon
Free Webinar event
Gloucester
Apply to attend