20th
June 2023
|
10:00 - 13:00
ONE-TO-ONE
Event description
The advice many business owner receive when it comes to HR is all about compliance. Whilst obviously important, what is much more powerful is to build trusting with your employees and create the culture and environment to encourage them to deliver. This will reduce the need for extensive paperwork and complicated policies, allowing you to focus harnessing your peoples' creativity and innovation to enable your business to grow and develop. To achieve this, it's important to get the balance between adhering to legal requirements, whilst also engaging your staff and creating a positive and fulfilling work environment.
Please note, this 1-2-1 will be held on Zoom. This digital 1-2-1 gives you the chance to speak to one of our expert Delivery Partners via video-link. You'll be able to ask your questions directly to them, and get the tailored answers you need to make a real difference in your business. Over the course of your 1-2-1 session, you'll be able to fast-track your knowledge, all without leaving your desk.
What will I learn
Key things to cover in your employment contract..
The power of your offer and onboarding process.
Appraisals and feedback.
Core values, culture and employee engagement.
What to do when an employee doesn't work out.
Who should attend
Business owners, Directors and anyone responsible for HR and employees in an SME.
Event Accessibility
The Growth Hub is committed to providing universal access to all of our events. Please contact the Stroud Growth Hub team on stroud@thegrowthhub.biz or call 01453 761184 to request disability accommodations. Advance notice is necessary to arrange for some accessibility needs so we request you contact us at least five working days before the event whenever possible.
About the speaker
Katy McMinn , Task HR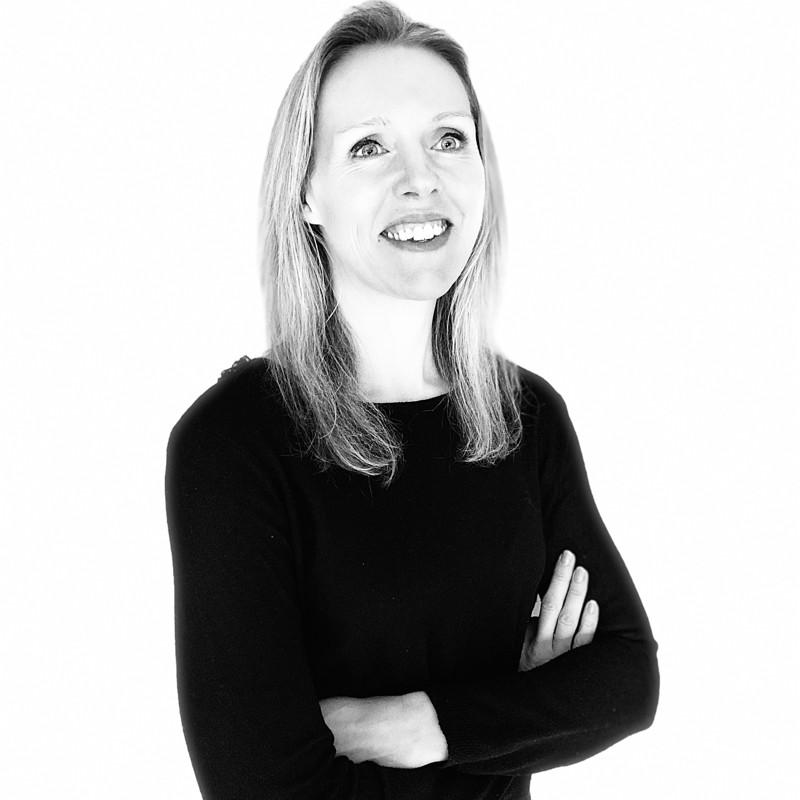 Katy McMinn is an experienced senior HR professional, running her own successful HR consultancy, Task HR, as well being co-founder and director of HR Independents Limited, the professional body for independent HR professionals. Having worked inhouse for many years in blue chips and professional services, Katy moved into consultancy, providing the support and tools to SME's to help them build and develop the culture and environment to maximise their employee engagement and performance in order to achieve the goals of the organisation.
Location
South Gloucestershire and Stroud College (SGS), Stratford Road Stroud Gloucestershire GL5 4AH
Event organised by
Stroud Growth Hub
The Stroud Growth Hub is based at South Gloucestershire and Stroud College in Stroud. Partnered with both the College and GFirst LEP, The Growth Hub is here to help every Gloucestershire business grow.
---
Key themes
Apply to attend this event
Sorry, this session is full
Sorry, this session is full
Sorry, this session is full
You might also be interested in
20th
June 2023
|
10:00 - 13:00
ONLINE ONE-TO-ONE: How to get HR right first time
Free ONE-TO-ONE event
Stroud
Apply to attend
11th
July 2023
|
09:00 - 12:00
ONE-TO-ONE: Property Leases (Entry and Exit) – Planning Your Needs
Free ONE-TO-ONE event
Stroud
Apply to attend
10th
July 2023
|
10:00 - 13:00
WORKSHOP: How to Improve your sales approach
Free WORKSHOP event
Stroud
Apply to attend