10th
March 2020
|
10:00 - 13:00
ONE-TO-ONE
Event description
This session will focus on how to turn your aspirations for your business into a solid plan that will help you coordinate efforts throughout your business and get everyone pulling in the same direction. Making the plan the heart of your daily/weekly/monthly routine will mean you start to tick off targets achieved throughout the year, rather than just rolling them forward to the next year.
What will I learn?
How to set the right objectives.
How to create a plan that drives activity.
What to delegate (and how) and what to keep under your own control.
How to deal with change, so the plan moves with your business and you stay in control.
Who should attend?
Business leaders who want to take control and hit more targets.
About the speaker
Alasdair Mackay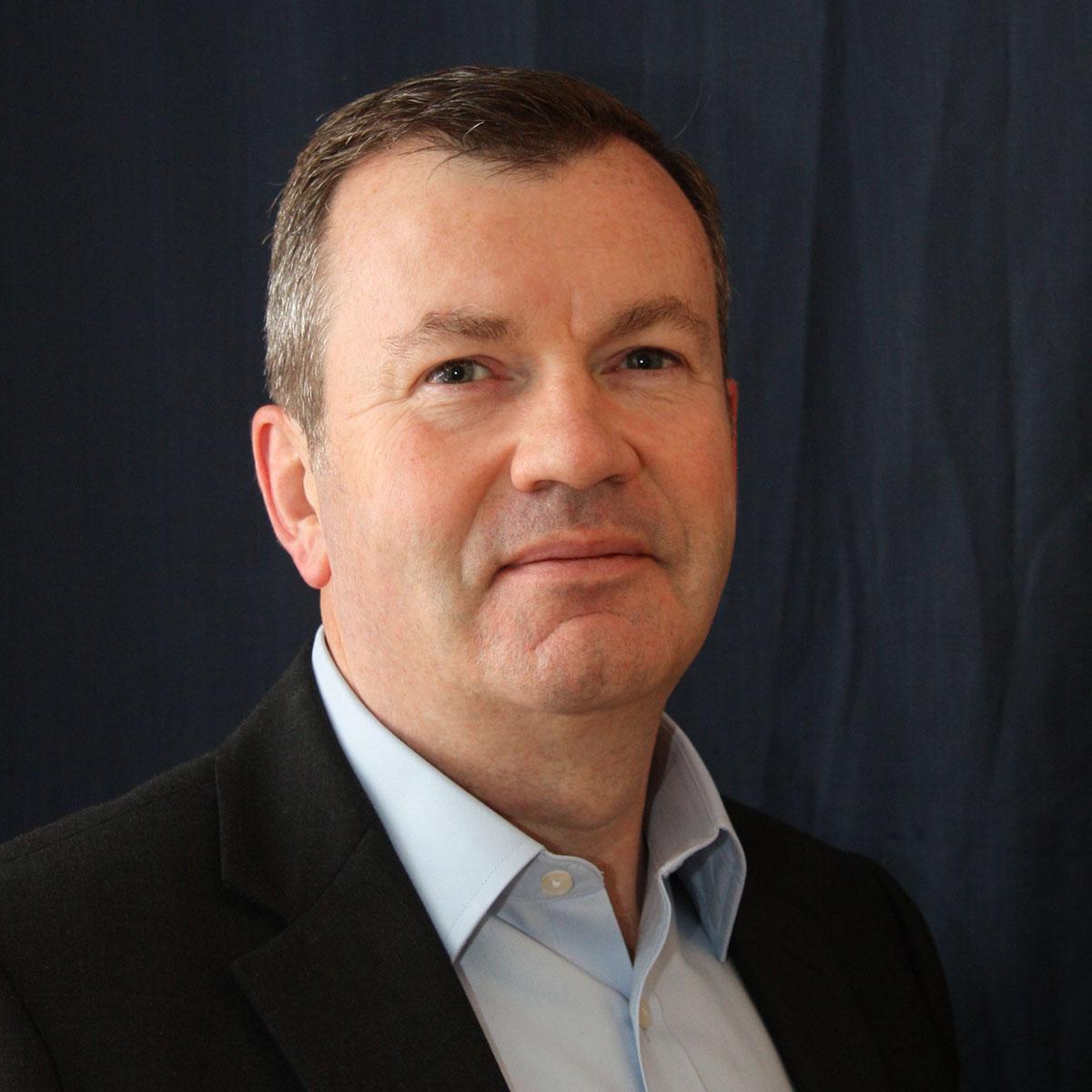 Alasdair Mackay comes from a background of strategy and planning in the MOD and the private sector. He has worked in and with businesses of all sizes from SMEs to multi-nationals at various stages of growth; always with a focus on innovation combined with commercial rigour to drive growth and manage risk. He now runs Clearwater Advantage, supporting already successful businesses scale up to the next level by improving their planning and execution. He has worked across various sectors, but as an engineer he still enjoys anything in the technology world.
Location
The Cirencester Growth Hub Stroud Road Cirencester Gloucestershire GL7 6JR
Event organised by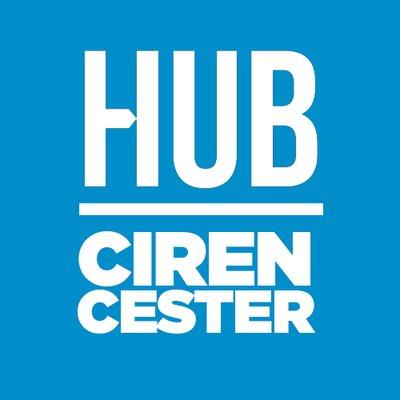 The Cirencester Growth Hub
The Cirencester Growth Hub is based at the Royal Agricultural University in Cirencester. Partnered with both the University and GFirst LEP, The Growth Hub is here to help every Gloucestershire business grow.
---
Key themes
Apply to attend this event
Sorry, this session is full
Sorry, this session is full
Sorry, this session is full
You might also be interested in
25th
February 2020
|
09:00 - 12:00
ONE-TO-ONE: How to Get More Customers using Social Media
Free One-To-One event
Tewkesbury
Apply to attend
26th
February 2020
|
10:00 - 13:00
ONE-TO-ONE: How to Grow Profitable sales through Brand Strategy
Free One-To-One event
Gloucester
Apply to attend
25th
February 2020
|
10:00 - 13:00
ONE-TO-ONE: How to Write and Implement a Winning PR Plan
Free One-To-One event
Cirencester
Apply to attend