02nd
February 2023
|
09:00 - 12:00
ONE-TO-ONE
Event description
Are you a novice or experienced exporter looking to expand your brand further overseas? Are you a company looking to add resilience to your supply chain by exploring overseas providers? Perhaps both apply, and you currently import and export your goods and/or services.
During this 'International' focused Power Hour, you can explore with our specialist, all areas of import and export, from preparing your business all the way through to market penetration and after sales provision, to onboarding of new international suppliers.
International trade can be complex but incredibly rewarding; it can carry a level of risk above and beyond your dealings in your domestic market, so it pays to sanity check your plans with an expert before investing your time, resource, and funds.
Typical topics of conversation in these sessions will include:
Export readiness
How to get started (import and/or export)
Market research and suitability
Product classification
Risk mitigation strategies
And much more
Please note, this 1-2-1 will be held on Zoom. This digital 1-2-1 gives you the chance to speak to one of our expert Delivery Partners via video-link. You'll be able to ask your questions directly to them, and get the tailored answers you need to make a real difference in your business. Over the course of your 1-2-1 session, you'll be able to fast-track your knowledge, all without leaving your desk.
What will I learn?
How 'ready' your business is to export.
What you need to know and do in order to optimally prepare and avoid the pitfalls.
The impact exporting can exert on your sales, production, finance, resource, etc.
How to access free or subsidized advice and support.
The essential components of a structured and robust Export Strategy and Plan.
Who should attend?
Business owners and senior managers of established micro businesses and SMEs looking to export.
Event Accessibility
The Growth Hub is committed to providing universal access to all of our events. Please contact the Tewkesbury Growth Hub team on tewkesbury@thegrowthhub.biz or call 01684 272073 to request disability accommodations. Advance notice is necessary to arrange for some accessibility needs so we request you contact us at least five working days before the event whenever possible.
About the speaker
Andrea Collins , The Export Department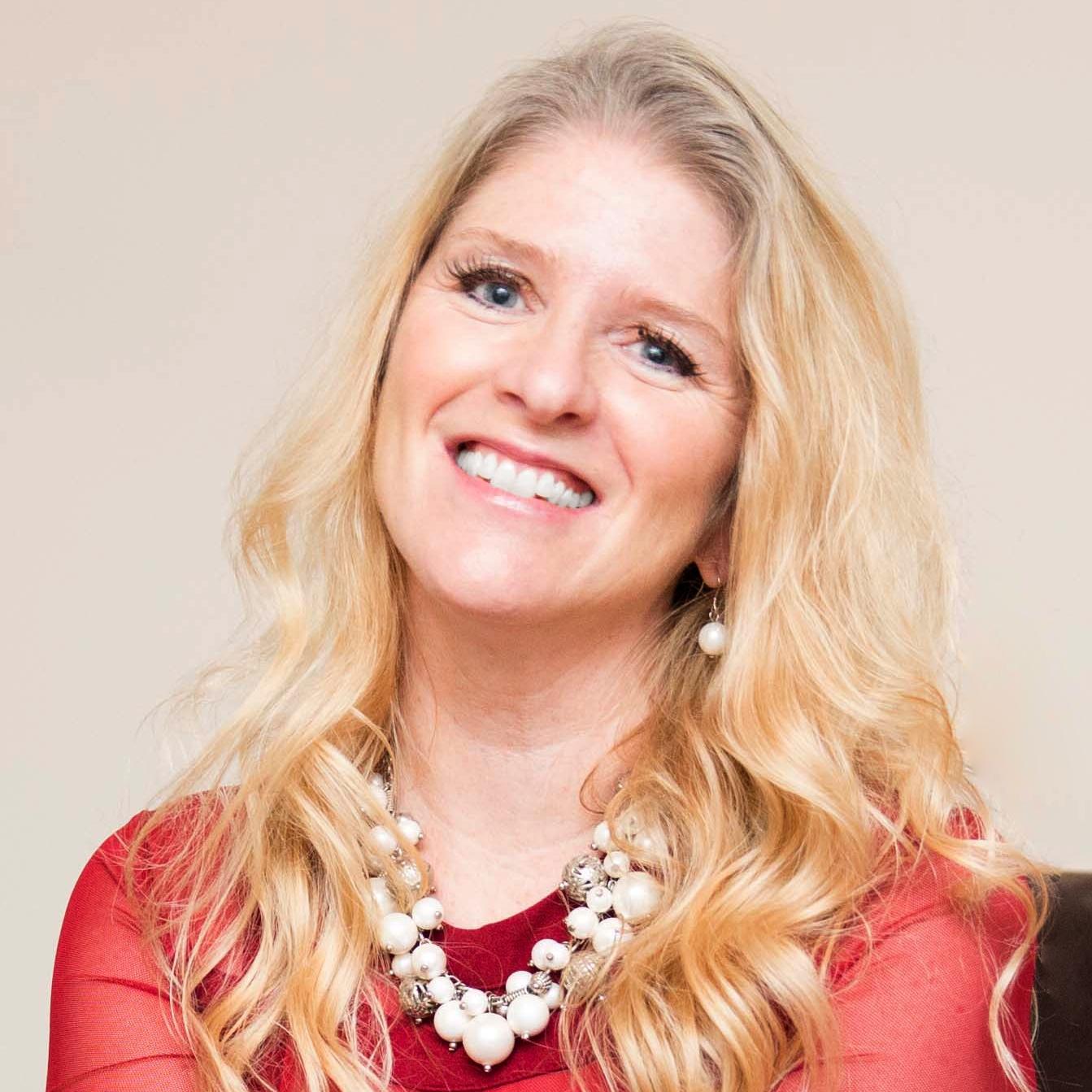 Andrea is an international trade specialist with 25+ years' experience in the industry. A linguist fluent in French and Spanish, Andrea specializes in Importing, exporting, EU Exit preparedness, business resilience, and business growth. A passionate ambassador of UK micro businesses and SMEs, she launched Global Trade Department (previously The Export Department) to assist these companies expand their horizons internationally and raise the profile of UK goods and services abroad. As well as supporting private clients with their international trade endeavours, Andrea delivers 1:1 support and 1:Many support for a number of Growth Hubs nationwide and is responsible for the design and delivery of a range of EU transition, international expansion, and business resilience support programmes operational across Lincolnshire, Leicestershire, Derbyshire, Nottinghamshire, Gloucestershire, Wiltshire, Oxfordshire, Norfolk, Suffolk and the South East Midlands.
Location
Tewkesbury Borough Council, Gloucester Road Tewkesbury Gloucestershire GL20 5TT
Event organised by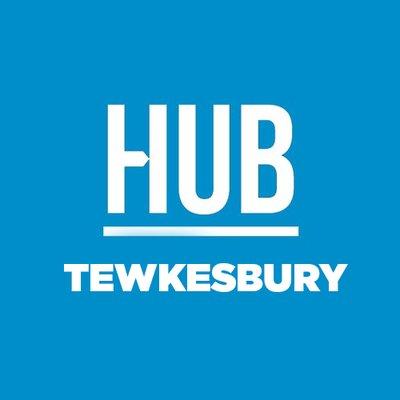 Tewkesbury Growth Hub
The Tewkesbury Growth Hub is based at the Borough's Public Service Centre in Tewkesbury. Partnered with both the Council and GFirst LEP, The Growth Hub is here to help every Gloucestershire business grow.
---
Key themes
Apply to attend this event
Registration Closed
We're sorry, registration for this event is closed.
You might also be interested in
25th
April 2023
|
10:00 - 15:30
ONE-TO-ONE: How to Manage your Cash Flow Confidently
Free ONE-TO-ONE event
Tewkesbury
Apply to attend
20th
April 2023
|
10:00 - 13:00
ONLINE ONE-TO-ONE: How to successfully apply for a patent
Free ONE-TO-ONE event
Tewkesbury
Apply to attend
28th
March 2023
|
09:00 - 12:00
ONE-TO-ONE: Property Leases (Entry and Exit) – Planning Your Needs
Free ONE-TO-ONE event
Tewkesbury
Apply to attend