28th
February 2023
|
09:30 - 11:30
WORKSHOP
Event description
To overcome 'imposter syndrome' and anxiety about business networking events (and other events) there's a few helpful things to know. In this workshop we'll explore these common issues and you'll likely be reassured just to know the other people in the room feel the same way. You'll leave with a toolkit to return to again and again, in any scenario, so that you can network confidently and even enjoy it!
Please note, this workshop will be held on location, see below for more details.
What will I learn?
What your natural 'networking' style is and how to get comfortable with it.
How to feel less awkward at any important business event
What lies behind the feeling of 'imposter syndrome'.
How to manage anxious thoughts
What to plan for before your next networking event
Who should attend?
New business owners, Managers, Entrepreneurs.
Event Accessibility
The Growth Hub is committed to providing universal access to all of our events. Please contact the Gloucester Growth Hub team on talktous@thegrowthhub.biz or call 01242 715400 to request disability accommodations. Advance notice is necessary to arrange for some accessibility needs so we request you contact us at least five working days before the event whenever possible.
About the speaker
Chantal Goldsworthy , Happily You Ltd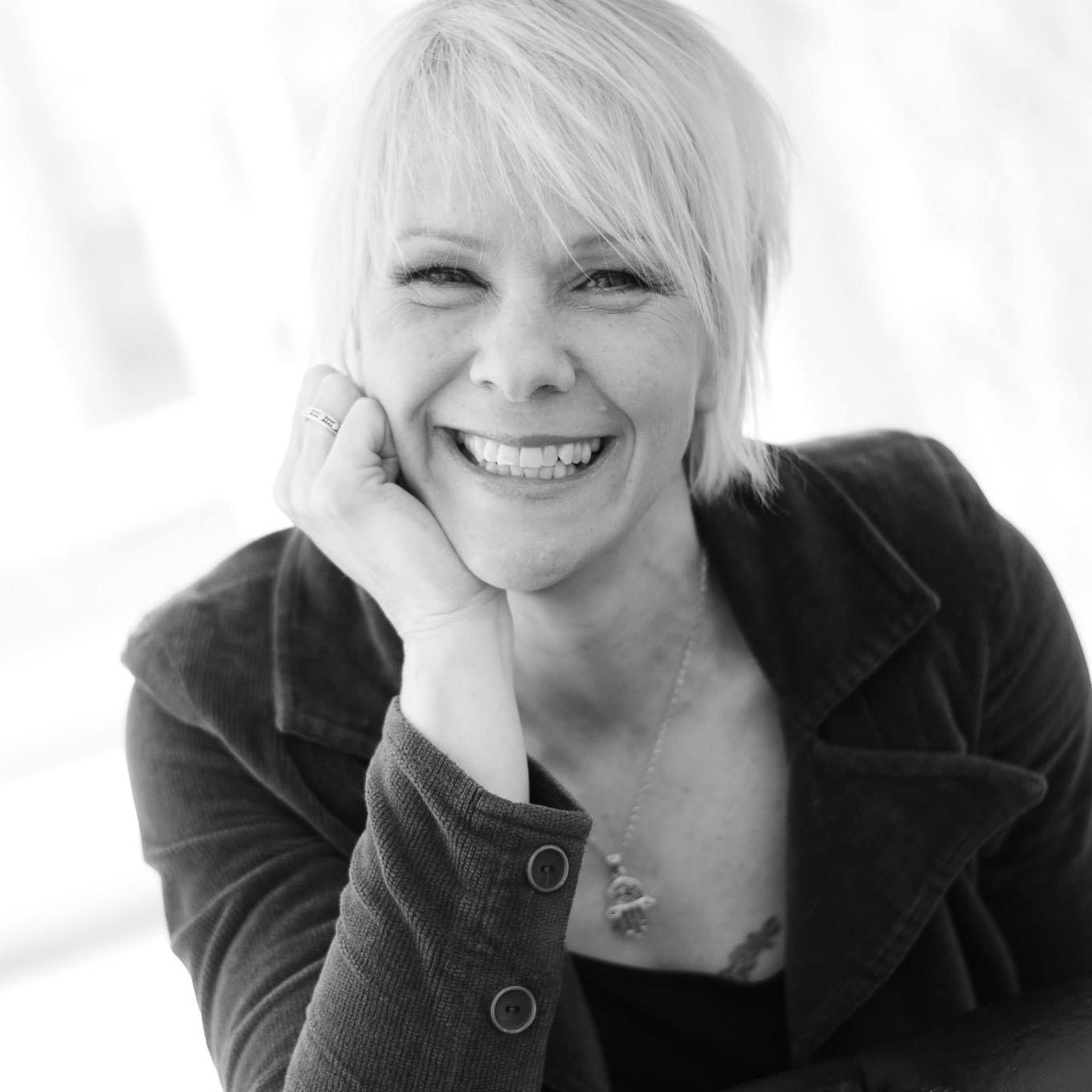 Chantal is a qualified MBTI practitioner, executive coach and mentor and a highly experienced trainer. She has many years of 'lived' business experience having worked in management and leadership roles both in the public and private sector as well as having set up and successfully run her own business. She plans on spending the rest of her career helping people feel good about themselves and their individual strengths because everyone deserves to and not enough people do.

Testimonials:
Chantal delivered two engaging and impactful training sessions for staff in University of Gloucestershire's Communications, Marketing and Student Recruitment team, aimed at improving their presentation skills. The training certainly delivered on that objective and more, giving participants skills that will help them grow in confidence and communication skills in both their personal and professional lives. The feedback has been incredible across the board, and I cannot recommend Chantal highly enough as a trainer. Emma Smith, Head of Communications and PR, University of Gloucestershire
Chantal was a great source of inspiration in my time knowing her. She grew a confidence in me that reached heights I could never have expected. Not only mentoring me on a 1-1 basis but also teaching me how to train others and how to approach and resolve all the problems and people I might come across. I couldn't recommend her more. Chris Staniforth, BBC floor runner
With Chantal's help I have gained tools necessary to grow my confidence and move out of my comfort zone. A highlight of working with Chantal so far has been Myers Briggs profiling and helping me to understand my personality traits which has allowed me to excel in both academic and employment settings. Highly recommend Chantal for anything development related. Jack Smith, Area Manager, Amazon

Location
University of Gloucestershire, Oxstalls Campus, Oxstalls Lane, Longlevens Gloucester Gloucestershire GL2 9HW
Event organised by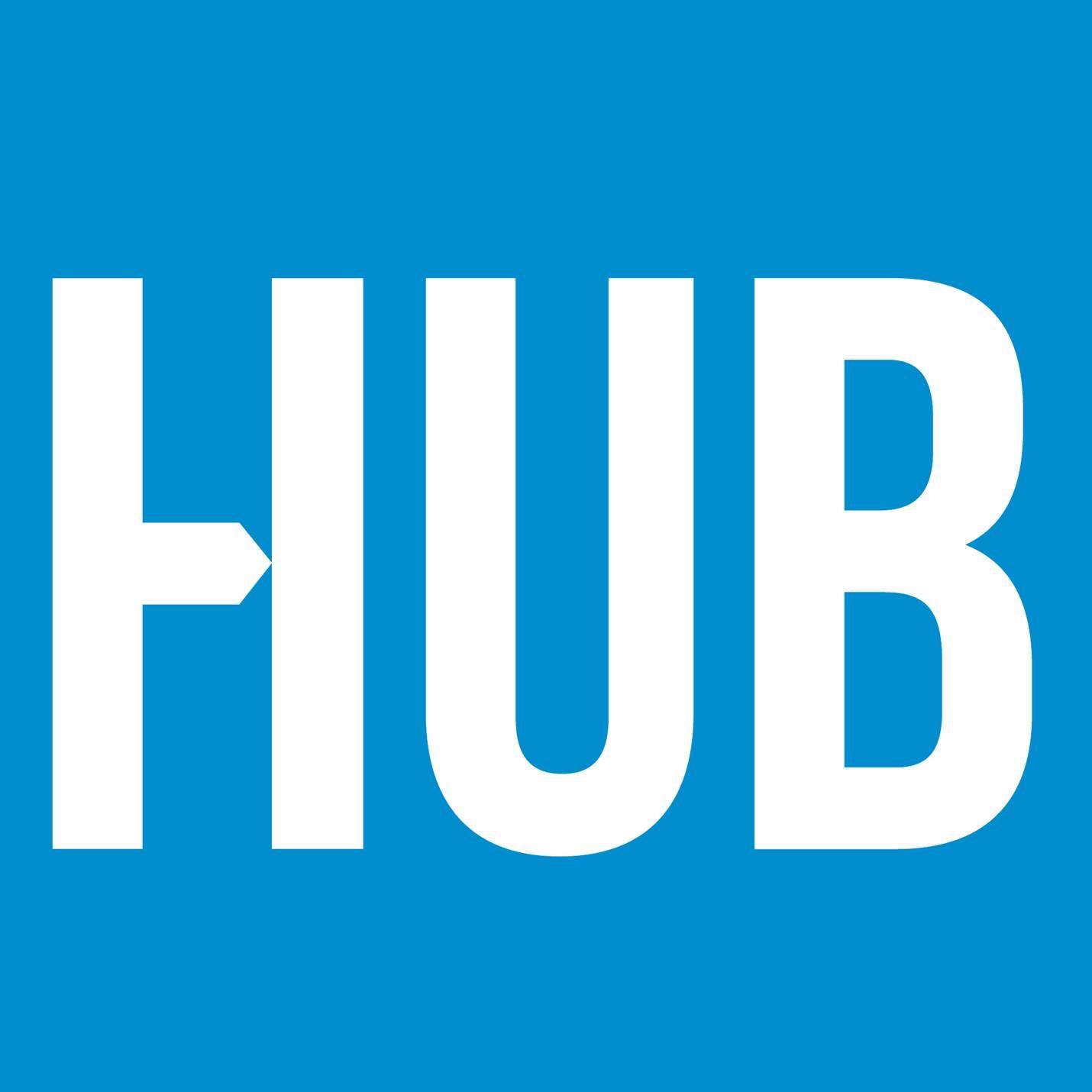 Gloucester Growth Hub
The Growth Hub is based at the University of Gloucestershire's Oxstalls Campus in Gloucester. Partnered with both the University and GFirst LEP, The Growth Hub is here to help every Gloucestershire business grow.
---
Key themes
Apply to attend this event
Sorry, this event is full
You might also be interested in
25th
April 2023
|
10:00 - 15:30
ONE-TO-ONE: How to Manage your Cash Flow Confidently
Free ONE-TO-ONE event
Tewkesbury
Apply to attend
20th
April 2023
|
10:00 - 13:00
ONLINE ONE-TO-ONE: How to successfully apply for a patent
Free ONE-TO-ONE event
Tewkesbury
Apply to attend
28th
March 2023
|
09:00 - 12:00
ONE-TO-ONE: Property Leases (Entry and Exit) – Planning Your Needs
Free ONE-TO-ONE event
Tewkesbury
Apply to attend