26th
May 2020
|
10:00 - 13:00
Workshop
Event description
In these tricky times, it can be hard to know what to post to your social media channels. Join Caroline and learn how to generate great content that will engage and attract your audience and put you one step ahead of your competitors. Please note, this workshop will be held on Zoom. The online workshop format gives you the chance to fully participate in group discussion via video, ask questions throughout the session, learn from likeminded business owners, and build connections. Our online workshops work in the same way as our standard events, with a limited number of attendees, and an expert Delivery Partner leading the session, to ensure you're able to receive personalised support.
What will I learn?
The type of content that will engage your audience
How to create eye catching posts
Ideas and methods to help you come up with great content
The tools that will help you deliver great posts
Content trends for 2020 and beyond
Who should attend?
Anyone responsible for generating and posting social media for their business.
About the speaker
Caroline McShane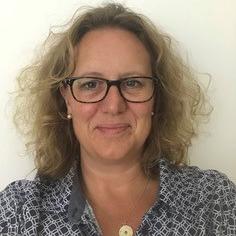 Caroline has a successful track record working in Sales and Marketing spanning almost 20 years. Over the last 10 years she has developed a love and passion for social media through delivering a variety of successful campaigns that positively interacted and engaged with audiences at all levels. She set up Social Honeycomb as she felt that many businesses are still using social media in a one dimensional way in their marketing strategies. Caroline has proven time and time again that when used properly social media successfully brings human dialogue back into marketing and hence becomes an even more powerful tool to use to attract and engage clients.
Location
The Cirencester Growth Hub Stroud Road Cirencester Gloucestershire GL7 6JR
Event organised by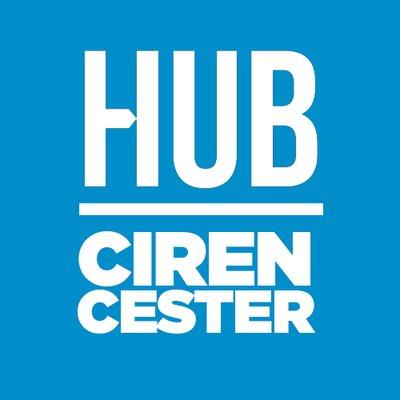 The Cirencester Growth Hub
The Cirencester Growth Hub is based at the Royal Agricultural University in Cirencester. Partnered with both the University and GFirst LEP, The Growth Hub is here to help every Gloucestershire business grow.
---
Key themes
Apply to attend this event
Sorry, this event is full
You might also be interested in
11th
June 2020
|
10:00 - 13:00
ONE-TO-ONE: How to Expand your Brand Internationally
Free One-To-One event
Gloucester
Apply to attend
09th
June 2020
|
09:00 - 12:00
ONE-TO-ONE: How to Get More Customers using Social Media
Free One-To-One event
Gloucester
Apply to attend
16th
June 2020
|
10:00 - 16:00
ONE-TO-ONE: How to get your business through the current crisis and prepare to be successful
Free One-To-One event
Gloucester
Apply to attend