28th
May 2020
|
09:00 - 12:00
ONE-TO-ONE
Event description
Whether you would like to develop a brand locally, nationally, or internationally, you need key brand assets that consistently deliver the right marketing message. Your logo, brochure, or eBook are important touchpoints that help your audience think of your brand when they encounter a problem or need. In this One-to-One session I can identify any mixed messages of your current brand assets and help you build a brand style guide. Please note, this 1-2-1 will be held on Zoom. This digital 1-2-1 gives you the chance to speak to one of our expert Delivery Partners via video-link. You'll be able to ask your questions directly to them, and get the tailored answers you need to make a real difference in your business. Over the course of your 1-2-1 session, you'll be able to fast-track your knowledge, all without leaving your desk.
What will I Learn
Review of current brand assets.
Identifying any mixed brand messages.
Creating a plan to build your brand identity.
Building a brand style guide.
Advice on communication differences to a German-speaking audiences. (If applicable)
Who should attend?
Managers and Business Owners
About the speaker
Janina Neumann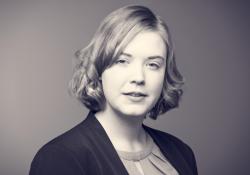 Janina Neumann is a bilingual designer and owner of Janina Neumann Design. Janina Neumann Design develops brand identities for English- and German-speaking audiences; from bilingual design and branding to interface design and graphics. Examples of her recent work include; branding for an international biotech start-up, a marketing brochure for a manufacturing company, and a brand identity for an interior design and installation company.
Location
The Growth Hub Tewkesbury Borough Council Gloucester Road Tewkesbury Gloucestershire GL20 5TT
Event organised by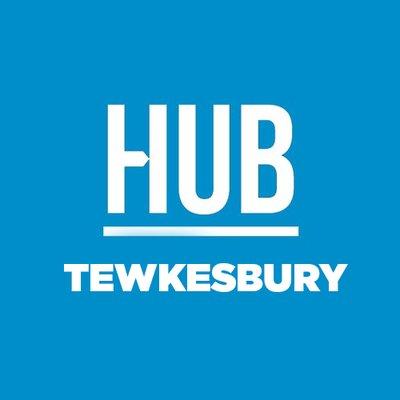 Tewkesbury Growth Hub
The Tewkesbury Growth Hub is based at the Borough's Public Service Centre in Tewkesbury. Partnered with both the Council and GFirst LEP, The Growth Hub is here to help every Gloucestershire business grow.
---
Key themes
Apply to attend this event
Sorry, this session is full
Sorry, this session is full
Sorry, this session is full
You might also be interested in
11th
June 2020
|
10:00 - 13:00
ONE-TO-ONE: How to Expand your Brand Internationally
Free One-To-One event
Gloucester
Apply to attend
09th
June 2020
|
09:00 - 12:00
ONE-TO-ONE: How to Get More Customers using Social Media
Free One-To-One event
Gloucester
Apply to attend
16th
June 2020
|
10:00 - 16:00
ONE-TO-ONE: How to get your business through the current crisis and prepare to be successful
Free One-To-One event
Gloucester
Apply to attend