Back to events
ONE-TO-ONE: How to Prepare - Restart your Business post Covid 19 Crisis
03rd
July 2020
|
09:00 - 12:00
ONE-TO-ONE
Event description
COVID-19 has hit our business communities hard, with many businesses having to scale back operations or stop them entirely. Much of the government's current funding and initiatives are centered around short-term 'crisis management', this has most definitely been welcomed and needed. However, the likelihood is that the COVID-19 crisis will be relatively short-lived, companies may well see an abrupt end to this 'crisis funding' and be expected to resume business as early as mid-Summer, finding themselves switching from 'crisis' to 'operational mode' almost overnight.As a business owner, you'll be back in start-up mode, how do you reignite your operation effectively and how do you ensure you use this downtime productively so that you and your business emerge stronger and better equipped to deal with future crises? Join us for this 1-2-1 where we will share practical tips and guidance to help you navigate your way through the next few months, use your time productively, apply learning from this crisis so that both you and your business emerge more resilient and focused, and successfully restart your operation when COVID-19 restrictions are lifted. Please note, this 1-2-1 will be held on Zoom. This digital 1-2-1 gives you the chance to speak to one of our expert Delivery Partners via video-link. You'll be able to ask your questions directly to them, and get the tailored answers you need to make a real difference in your business. Over the course of your 1-2-1 session, you'll be able to fast-track your knowledge, all without leaving your desk.
What will I learn?
How to access the full range of available support if you haven't already.
How to apply learning from this crisis in order to boost business resilience moving forward.
How to utilize the COVID-19 downtime productively to critically evaluate your business' capabilities and importantly, address its limitations and vulnerabilities.
How to use this time productively to ensure that you as the business owner and leader emerge stronger and more resilient from this crisis.
How to plan your business restart effectively so that you're able to hit the ground running and capitalize on early opportunities.
Who should attend?
Business owners and Managers.
About the speaker
Andrea Collins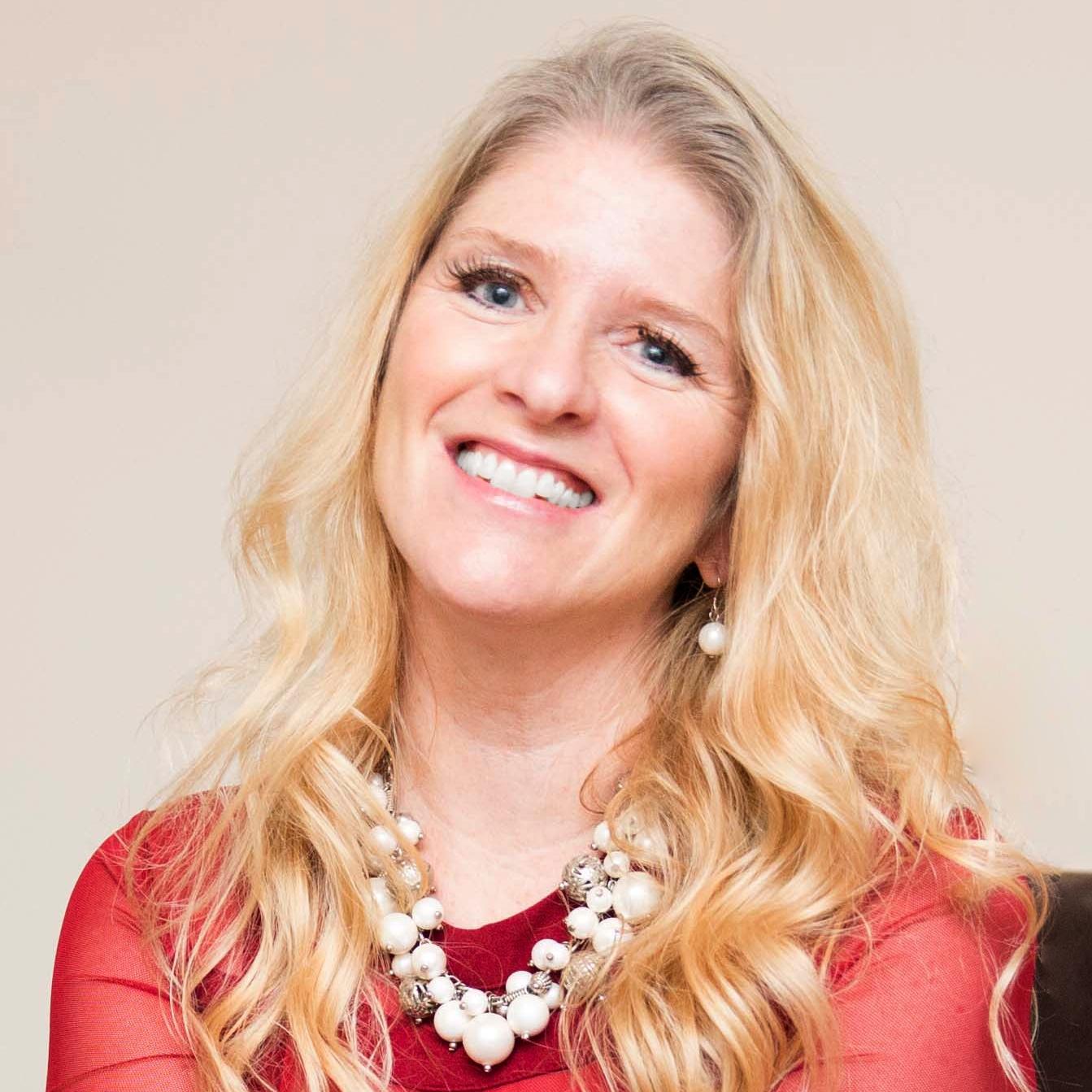 Andrea is an international trade specialist with 22+ years in the industry; a linguist fluent in French and Spanish, Andrea specializes in Export. Having worked in the Chemicals, IT, and Professional Services sectors, the first 12 years of Andrea's career were spent predominantly overseas both selling direct and establishing distribution channels for a number of FTSE and Euronext companies including ICI and RightNow. Recent years saw Andrea exporting her own market research company's services to Europe and the US. A passionate ambassador of UK micro businesses and SMEs, she launched The Export Department to assist these companies expand their horizons internationally and raise the profile of UK goods and services abroad. An MBA graduate, Andrea is also a member of the Institute of Export and International Trade.
Location
The Growth Hub Tewkesbury Borough Council Gloucester Road Tewkesbury Gloucestershire GL20 5TT
Event organised by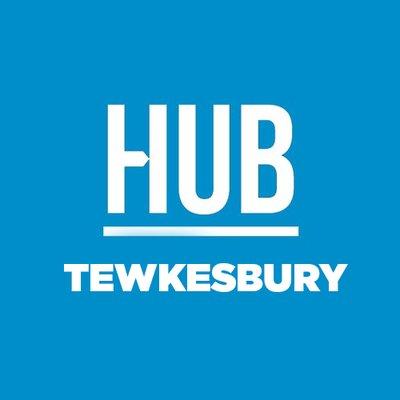 Tewkesbury Growth Hub
The Tewkesbury Growth Hub is based at the Borough's Public Service Centre in Tewkesbury. Partnered with both the Council and GFirst LEP, The Growth Hub is here to help every Gloucestershire business grow.
---
Key themes
Apply to attend this event
Sorry, this session is full
Sorry, this session is full
Sorry, this session is full
You might also be interested in
19th
January 2021
|
09:00 - 12:00
WORKSHOP: How to Market your Business on Social Media
Free Workshop event
Tewkesbury
Apply to attend
26th
January 2021
|
09:00 - 12:00
ONE-TO-ONE: How to get to grips with the basics of Social Media
Free One-To-One event
Tewkesbury
Apply to attend
20th
January 2021
|
09:00 - 15:00
ONE-TO-ONE: How to get more website traffic
Free One-To-One event
Gloucester
Apply to attend