07th
July 2020
|
09:00 - 12:00
Workshop
Event description
This workshop will guide you through the most commonly used social media channels for business; Facebook, Twitter, YouTube, LinkedIn and Instagram. Each has its own uses and capabilities, and having an understanding of each can be pivotal for your marketing strategy.
What will I learn
Learn how to build a 12 month social media schedule.
Create and monitor the key performance indicators.
Understand the importance of using scheduling and approval software.
Understand the different types of content from tone of voice, to personality to brand guidelines and how it can affect the business reputation.
Who should attend
Marketers, business development and business owners.
What did people think?
Emma was very professional and I know much, much more than I did before - Name Label Co.
I feel very lucky to have been given the opportunity to attend this. I felt very comfortable/ warm and welcoming environment, with up-to-date information - Artist & Gallery Curator
About the speaker
Emma Provins , Skylight 9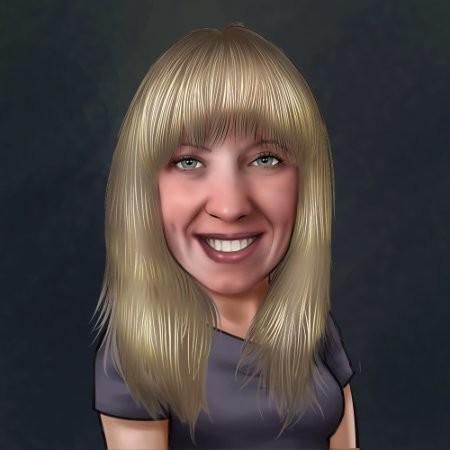 Emma Provins and David Jordan are experienced directors and proud business owners of Skylight9. They have been working in marketing and advertising for 20+ years in Gloucestershire and are particularly skilled in Social Media Marketing, SEO, Digital Marketing Training, Digital Strategy, Advertising Sales, Customer Acquisition, Sales, and Business Development.
Location
The Growth Hub University of Gloucestershire Oxstalls Lane Gloucester Gloucestershire GL2 9HW
Event organised by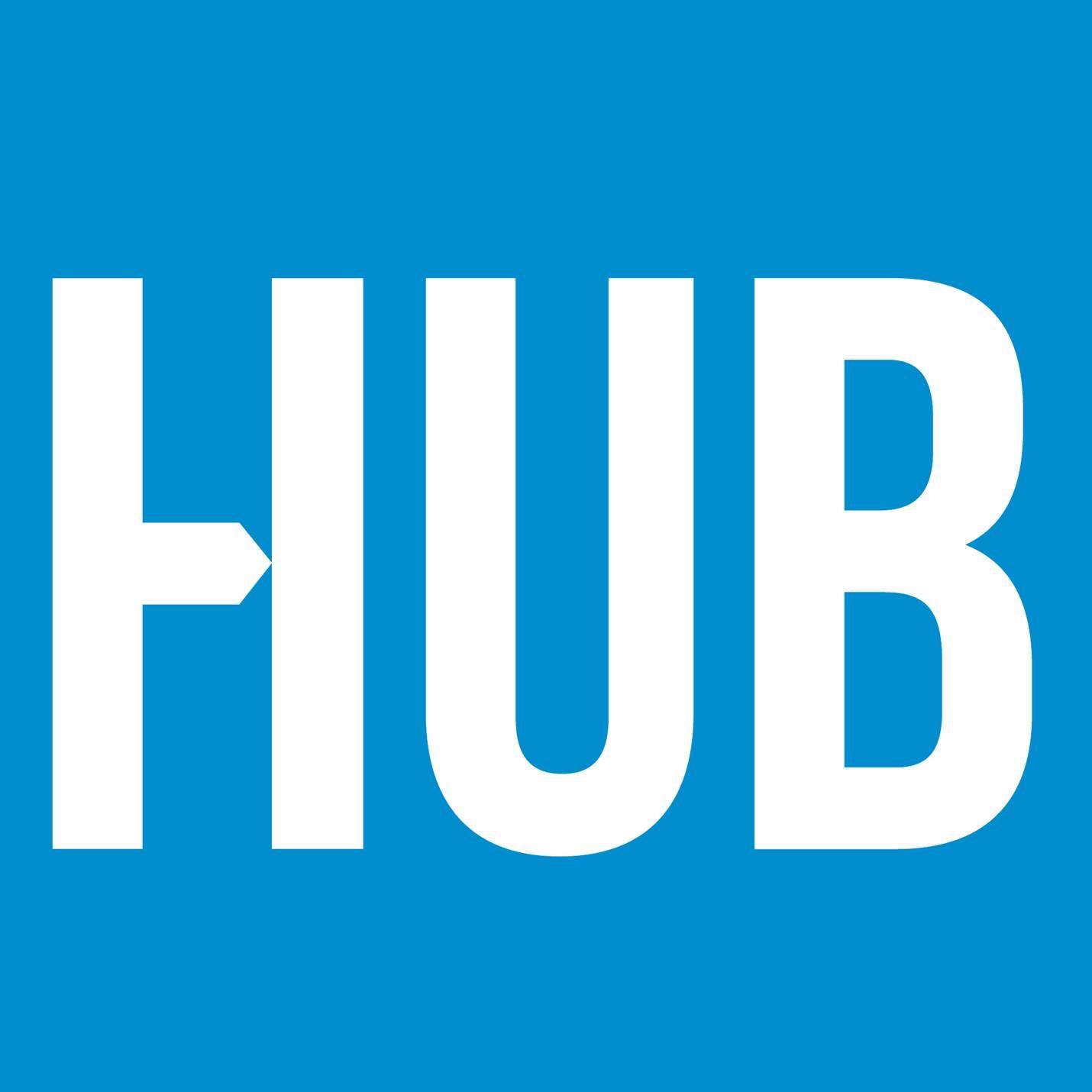 The Growth Hub, Gloucester
The Growth Hub is based at the University of Gloucestershire's Oxstalls Campus in Gloucester. Partnered with both the University and GFirst LEP, The Growth Hub is here to help every Gloucestershire business grow.
---
Key themes
Apply to attend this event
Sorry, this event is full
You might also be interested in
06th
July 2020
|
10:00 - 12:30
WORKSHOP: Brand Strategy - take a step back to move your business forward
Free Workshop event
Gloucester
Apply to attend
07th
July 2020
|
09:00 - 12:00
WORKSHOP: How to Market your Business on Social Media
Free Workshop event
Gloucester
Apply to attend
08th
July 2020
|
09:30 - 12:30
ONE-TO-ONE: How to Find the Right Commercial Property
Free One-To-One event
Gloucester
Apply to attend