09th
July 2020
|
09:00 - 12:00
ONE-TO-ONE
Event description
It is essential that all aspects of your business are well organised and equipped with the necessary resources in order to run both a professional and profitable operation. This means putting in place: a Strategic Business Plan which clearly defines the business approach; a realistic, yet challenging Budget, on which performance can be measured; an HR strategy - people are a company`s greatest asset; a Marketing Plan which addresses the market, the needs of the client and the competition; a Production Process which ensures delivering a high quality product, at a competitive price in a timely manner; an IT system that works for the company and serves as a vital source of information to management to assist them in their decision making process. Please note, this 1-2-1 will be held on Zoom. This digital 1-2-1 gives you the chance to speak to one of our expert Delivery Partners via video-link. You'll be able to ask your questions directly to them, and get the tailored answers you need to make a real difference in your business. Over the course of your 1-2-1 session, you'll be able to fast-track your knowledge, all without leaving your desk.
You will have exclusive access to Bruce`s expertise in these key areas and of course the opportunity to discuss this in the context of your own business and challenges.
What will I Learn
The necessity of having a focused approach in all aspects of the business.
The importance of regular performance reviews and how to act on these findings.
The need to have an HR Policy in place to ensure the retention and growth of quality people.
The key to developing long term client relationships.
The importance of containing costs which pass through to the bottom line.
Who should attend?
Business leaders and owners.
About the speaker
Bruce Fraser
With almost 40 years of international banking under his belt, Bruce draws upon his experience from leading positions in French and German banks; to help companies plan big. Responsible for business development in Asia-Pacific and leading large teams, Bruce's people management and business acumen make him a formidable ally for any firm lucky enough to bend his ear.
Location
The Growth Hub University of Gloucestershire Oxstalls Lane Gloucester Gloucestershire GL2 9HW
Event organised by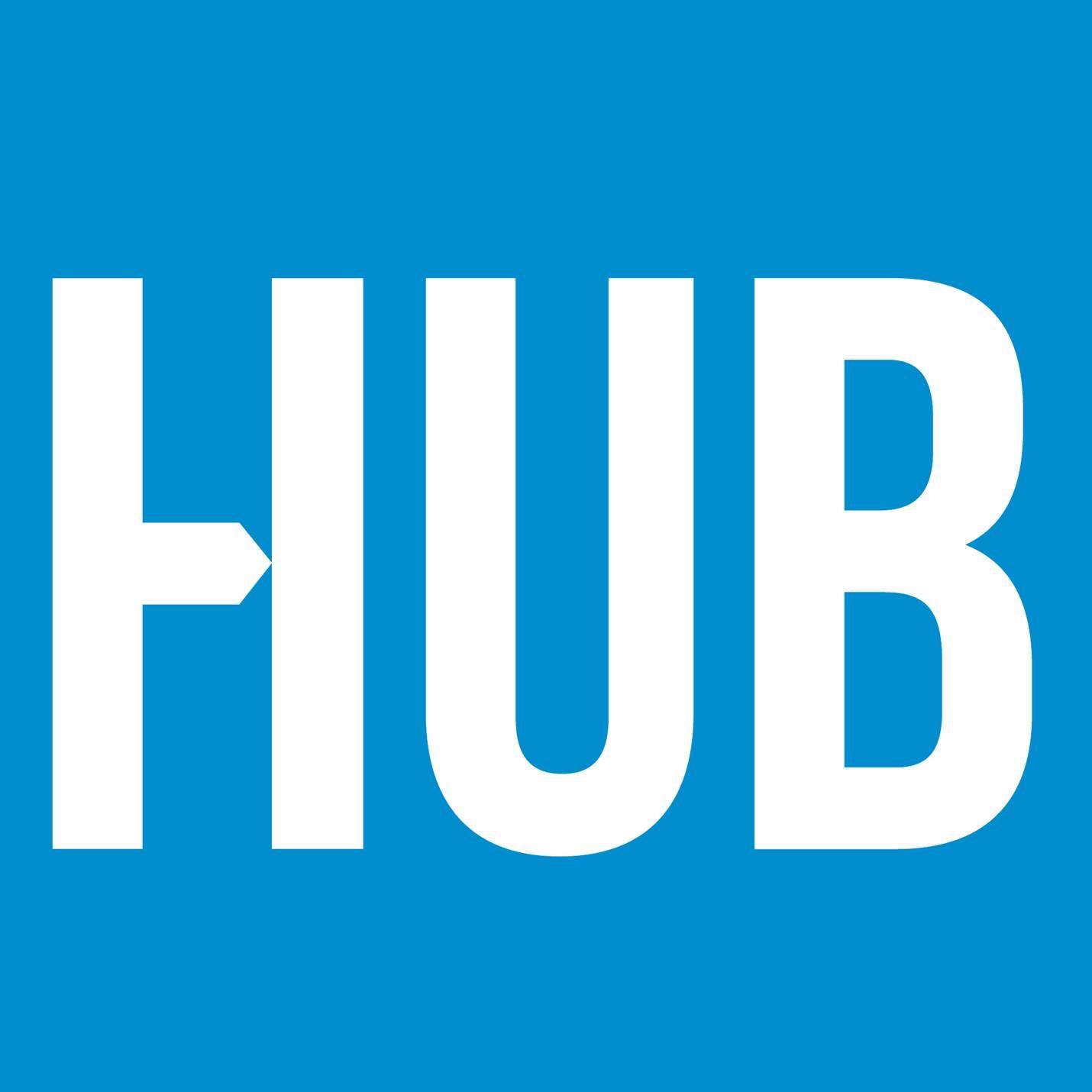 The Growth Hub, Gloucester
The Growth Hub is based at the University of Gloucestershire's Oxstalls Campus in Gloucester. Partnered with both the University and GFirst LEP, The Growth Hub is here to help every Gloucestershire business grow.
---
Key themes
Apply to attend this event
Sorry, this session is full
Sorry, this session is full
Sorry, this session is full
You might also be interested in
06th
July 2020
|
10:00 - 12:30
WORKSHOP: Brand Strategy - take a step back to move your business forward
Free Workshop event
Gloucester
Apply to attend
07th
July 2020
|
09:00 - 12:00
WORKSHOP: How to Market your Business on Social Media
Free Workshop event
Gloucester
Apply to attend
08th
July 2020
|
09:30 - 12:30
ONE-TO-ONE: How to Find the Right Commercial Property
Free One-To-One event
Gloucester
Apply to attend