21st
July 2020
|
09:30 - 12:30
Workshop
Event description
From social media posts to new business proposals, we all need to be able to express ourselves clearly and accurately in writing. In this workshop we'll discuss what works and what doesn't in different formats before trying out different styles in small groups. We'll cover guidelines to help you review your writing for clarity and impact, and learn ways to structure different types of material for maximum effectiveness. Please note, this workshop will be held on Zoom. The online workshop format gives you the chance to fully participate in group discussion via video, ask questions throughout the session, learn from likeminded business owners, and build connections. Our online workshops work in the same way as our standard events, with a limited number of attendees, and an expert Delivery Partner leading the session, to ensure you're able to receive personalised support.
What will I learn?
Understand the importance of clear, accurate and effective business writing.
Discuss what makes something stand out and how to reduce complexity.
Consider different styles and audiences and what works in different contexts.
Learn tips for writing everything from emails and social media posts to proposals and blogs.
Who should attend?
Managers, business owners, marketeers and anyone who would like to improve their business writing.
About the speaker
Anne Sallis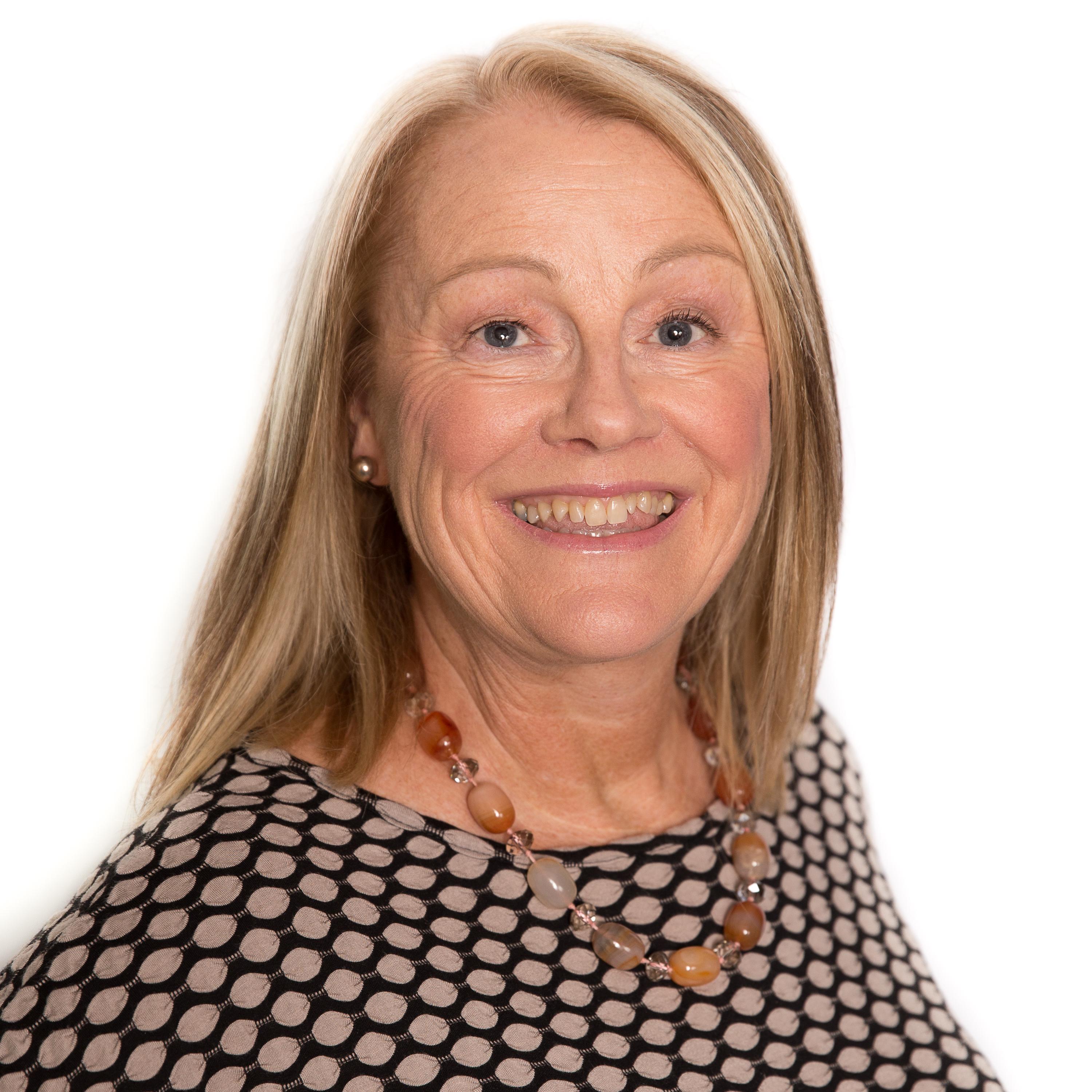 With many years' experience of designing and facilitating a wide range of training solutions in a variety of industries across the private and public sector, Anne delivers a number of workshops which focus on individual and organisational development and always with results as the outcome for everyone.
Using strong communication skills, engaging with people at all levels, she makes it a priority that learning outcomes are linked to business objectives and the personal goals of individuals.
All training interventions are designed to capture all learning styles and different levels of knowledge and skill within an organisation. Many of the workshops are interactive, giving the audience the opportunity to demonstrate learning and collaborate with other individuals and teams.
Location
The Growth Hub University of Gloucestershire Oxstalls Lane Gloucester Gloucestershire GL2 9HW
Event organised by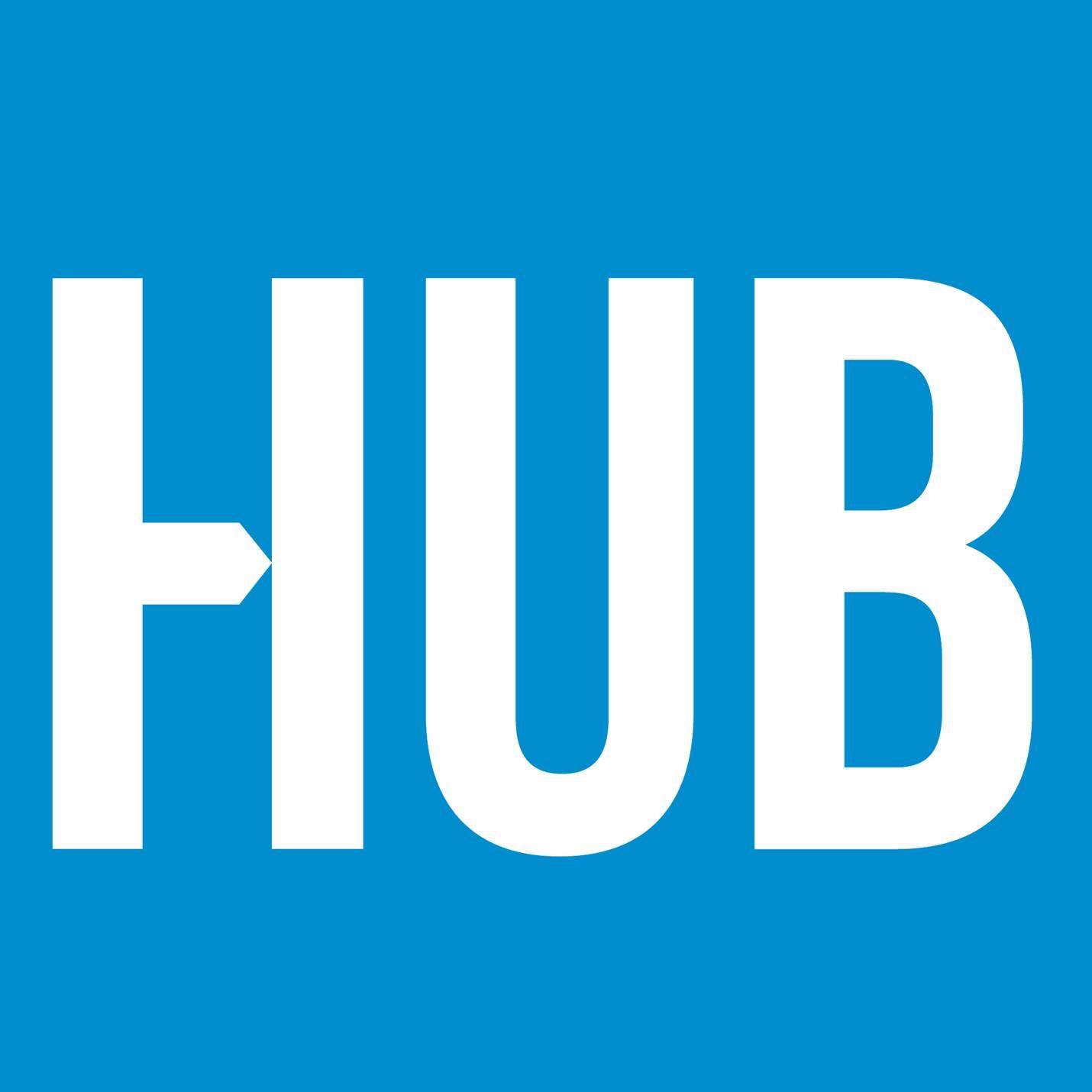 The Growth Hub, Gloucester
The Growth Hub is based at the University of Gloucestershire's Oxstalls Campus in Gloucester. Partnered with both the University and GFirst LEP, The Growth Hub is here to help every Gloucestershire business grow.
---
Key themes
Apply to attend this event
Sorry, this event is full
You might also be interested in
06th
July 2020
|
10:00 - 12:30
WORKSHOP: Brand Strategy - take a step back to move your business forward
Free Workshop event
Gloucester
Apply to attend
07th
July 2020
|
09:00 - 12:00
WORKSHOP: How to Market your Business on Social Media
Free Workshop event
Gloucester
Apply to attend
08th
July 2020
|
09:30 - 12:30
ONE-TO-ONE: How to Find the Right Commercial Property
Free One-To-One event
Gloucester
Apply to attend