Back to events
WORKSHOP: Digital safety and data security – made interesting!
29th
June 2023
|
10:00 - 13:00
WORKSHOP
Event description
This event will cover the stuff they didn't teach you at school, but which you really need to know. As a business owner, it's important to be digitally safe, and look after your data. That can be confusing, expensive, and let's be honest, dull. Which is why we're going to demystify it and make it achievable.
Please note, this workshop will be held on location, see below for more details.
What will I learn and take away from the session
How and why small companies are attacked by cyber criminals
What you can do to stay safer, including a host of free resources
How to make sure you've covered the basics of GDPR
Who should attend?
Small business owners, and those responsible for the security of data
Event Accessibility
The Growth Hub is committed to providing universal access to all of our events. Please contact the Cheltenham Growth Hub team on cheltenham@thegrowthhub.biz or call 01242 806736 to request disability accommodations. Advance notice is necessary to arrange for some accessibility needs so we request you contact us at least five working days before the event whenever possible.
About the speaker
Mark Moore , South West Cyber Resilience Centre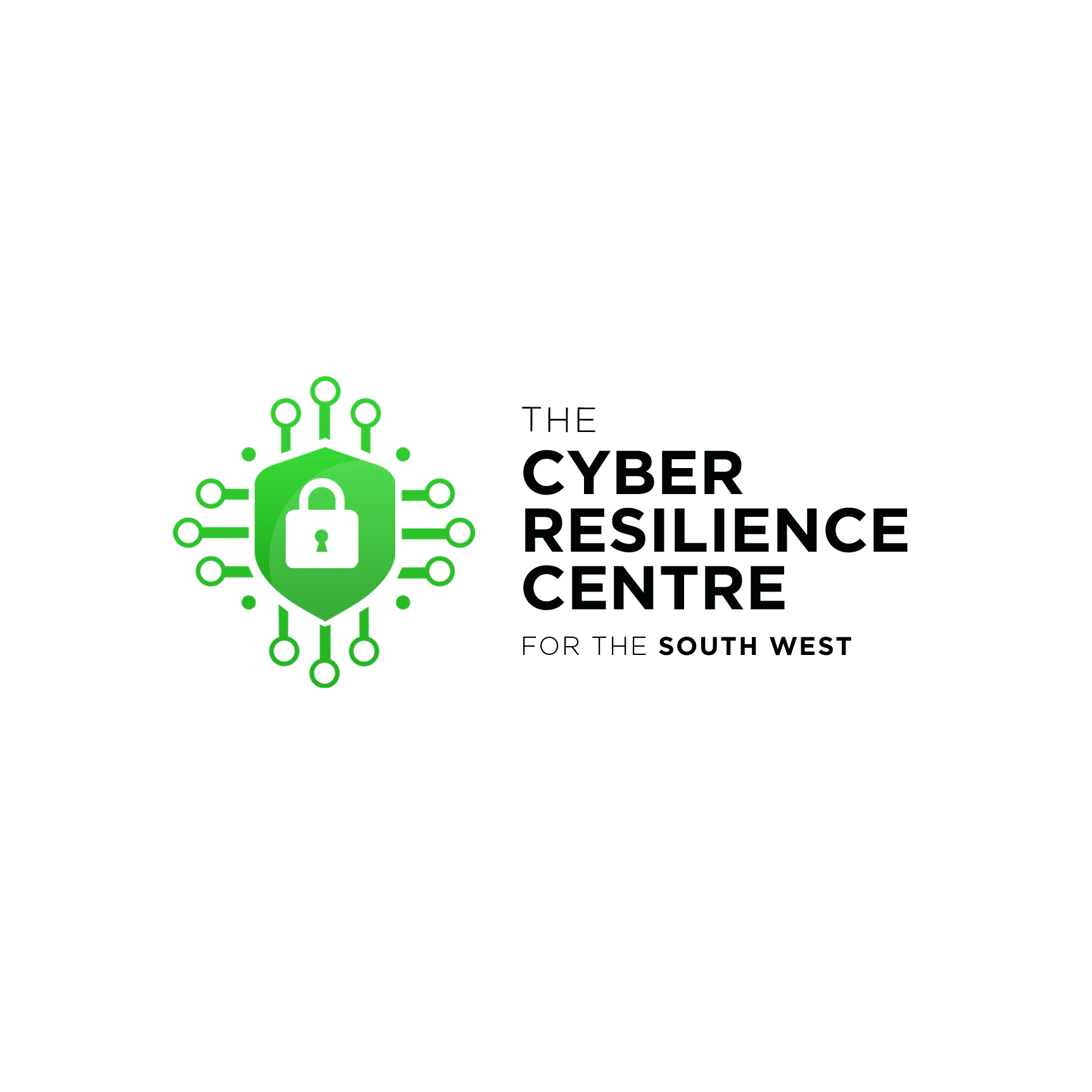 Mark is a serving police officer with the Devon and Cornwall force, and has been running policing areas and operations for longer than he now cares to remember. He was seconded to set up the cyber resilience centre a year ago now, as part of a Home Office-funded programme. One of his force's digital leaders, his main aim in life is making the region a safer place to do business.
Location
Gloucestershire College, Cheltenham Campus, Princess Elizabeth Way Cheltenham Gloucestershire GL51 7SJ
Event organised by
Cheltenham Growth Hub
The Cheltenham Growth Hub is currently based at Hub 8 in the Cheltenham Brewery. Partnered with both the Cheltenham Borough Council and Workshop Ltd, The Cheltenham Growth Hub is here to help every Gloucestershire business grow.
---
Key themes
Apply to attend this event
Sorry, this event is full
You might also be interested in
20th
June 2023
|
10:00 - 13:00
ONLINE ONE-TO-ONE: How to get HR right first time
Free ONE-TO-ONE event
Stroud
Apply to attend
11th
July 2023
|
09:00 - 12:00
ONE-TO-ONE: Property Leases (Entry and Exit) – Planning Your Needs
Free ONE-TO-ONE event
Stroud
Apply to attend
10th
July 2023
|
10:00 - 13:00
WORKSHOP: How to Improve your sales approach
Free WORKSHOP event
Stroud
Apply to attend