Back to events
WORKSHOP: How to handle tricky conversations with confidence
25th
October 2023
|
10:00 - 12:00
WORKSHOP
Event description
We all face (and often fear) difficult situations with people at work which can easily escalate – whether with customers, suppliers, staff or colleagues.
The key is to address it as soon as it arises (e.g. a performance issue, unacceptable behaviour or a disagreement with a colleague). The longer we leave it, the worse it can get.
Elaine will share practical tips on how to plan for and address tricky conversations in a calm, confident and professional manner.
Please note, this workshop will be held on location at our Gloucester Growth Hub, see below for more details.
What will I learn
Get a time-saving checklist to help you plan for potential tricky conversations
Gain insight into better understanding your audience, and how that will help you to get better outcomes.
Become more confident at giving difficult feedback or raising performance issues
Learn to communicate bad or unpopular news in a calm and empathetic way
Learn how to structure your conversations to ensure you get your point across in a way that is clear, professional and non-confrontational.
Who should attend
Anyone who deals with staff, colleagues, customers or suppliers. Particularly those who are in a position of responsibility where they are expected to manage other people. That's anyone and everyone.
Event Accessibility
The Growth Hub is committed to providing universal access to all of our events. Please contact the Gloucester Growth Hub team on talktous@thegrowthhub.biz or call 01242 715400 to request disability accommodations. Advance notice is necessary to arrange for some accessibility needs so we request you contact us at least five working days before the event whenever possible.
About the speaker
Elaine Warwicker , CANNY CONVERSATIONS LIMITED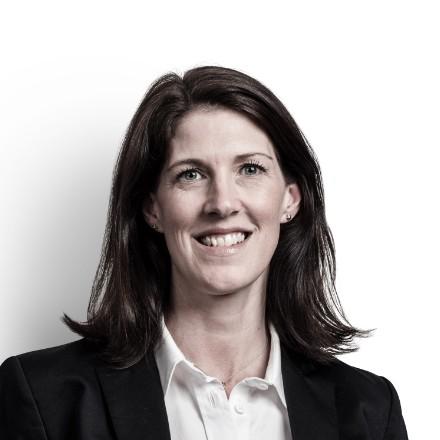 Elaine is a communications and conflict expert who is helping to create a world of better quality conversations:
• A world where we all say the right things to the right person, in the right tone of voice, at the right time and in the right location or through the right medium.
• And a world where the recipient takes it in the right way.

Her business, Canny Conversations, was inspired by 20-odd years in senior roles in commercial organisations – and experiencing all of those tricky, half-hearted, mis-directed, mis-understood, well-intentioned-but-badly-executed, ill-thought-through or not-had-at-all conversations in the workplace.

What a waste of time and energy!

Her aim is to help you to focus yourself and your people on your key priorities – and reduce the wasted time, effort and cost that can come from poor interactions.

She offers a mix of services and solutions which include:
• Consultancy
• Training and development
• Facilitation
• Mediation
• One to one support

She is a qualified workplace mediator, a communications professional and a relentlessly helpful person.


Location
University of Gloucestershire, Oxstalls Campus, Oxstalls Lane, Longlevens Gloucester Gloucestershire GL2 9HW
Event organised by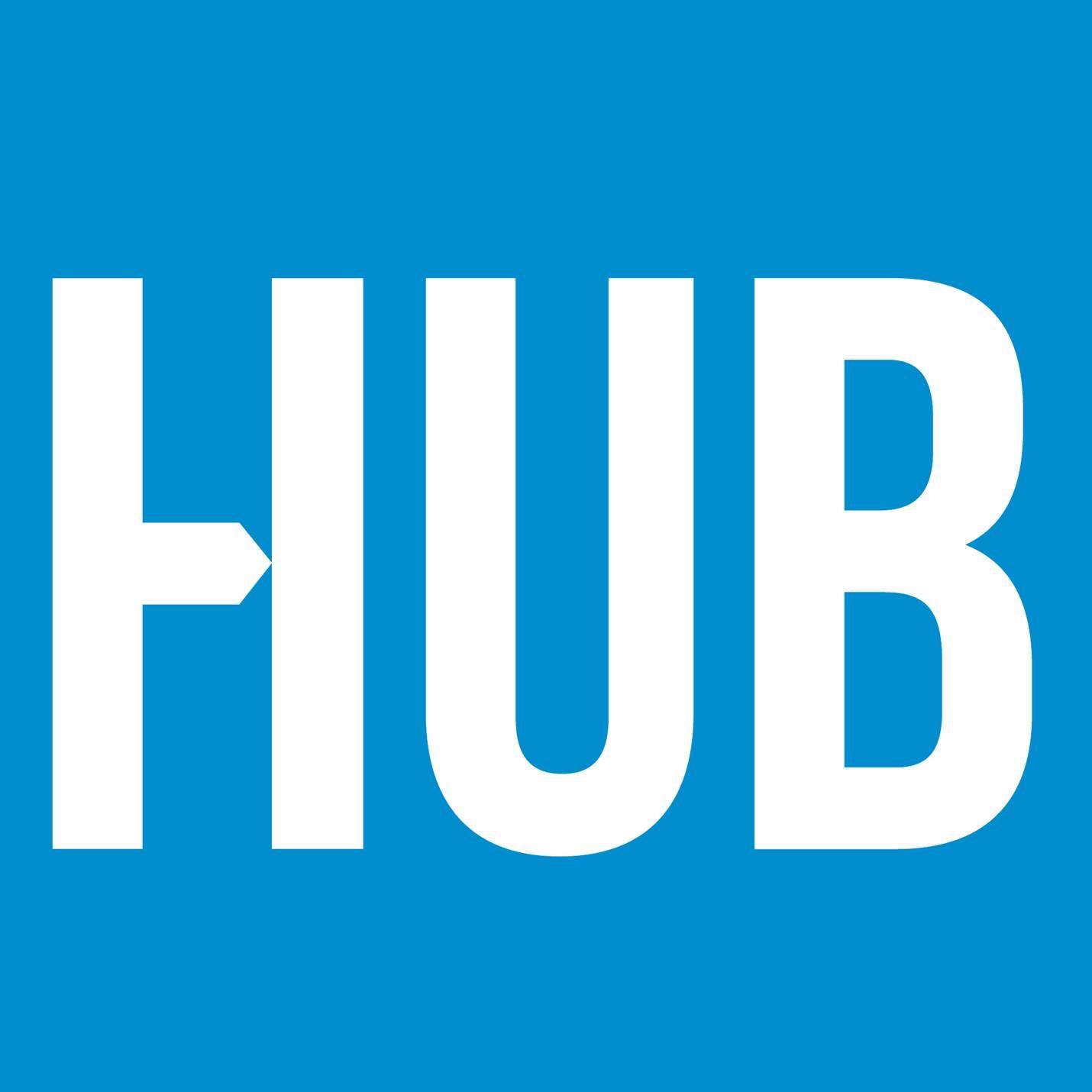 Gloucester Growth Hub
The Growth Hub is based at the University of Gloucestershire's Oxstalls Campus in Gloucester. Partnered with both the University and GFirst LEP, The Growth Hub is here to help every Gloucestershire business grow.
---
Key themes
Apply to attend this event
Sorry, this event is full
You might also be interested in
05th
December 2023
|
09:00 - 12:00
WORKSHOP: How to Build your LinkedIn profile
Free WORKSHOP event
Tewkesbury
Apply to attend
07th
November 2023
|
09:00 - 12:00
WORKSHOP: How to create your 12 step social media strategy
Free WORKSHOP event
Tewkesbury
Apply to attend
03rd
October 2023
|
09:00 - 12:00
WORKSHOP: How to grow your business on Instagram
Free WORKSHOP event
Tewkesbury
Apply to attend