Back to events
WORKSHOP: How to Broadcast your Business through Podcasts
05th
August 2020
|
10:00 - 12:00
Workshop
Event description
Are you concerned about how to emerge from this crisis with all your marketing guns blazing but don't know how best to do it in a noisy, overcrowded market? Have you already considered how a podcast would help you stand out from your competition by amplifying your voice and showcasing your product or expertise? But are you completely flummoxed about where to start? This webinar introduces you to the magic of podcasting; how it works for businesses and organisations and why. We'll also dig deeper into the practical aspects of launching a podcast; what sort of equipment you should use, what kind of content you should plan, where to find free resources and how to upload and distribute the finished product. By the webinar's end, you will have a good idea of what producing a podcast entails, how much it will cost you if you do it in-house and how effectively it could give your business a
Please note, this workshop will be held on Zoom. The online workshop format gives you the chance to fully participate in group discussion via video, ask questions throughout the session, learn from likeminded business owners, and build connections. Our online workshops work in the same way as our standard events, with a limited number of attendees, and an expert Delivery Partner leading the session, to ensure you're able to receive personalised support.
What will I Learn
How podcasts work to funnel more clients to your website and make more sales.
How podcasts help you connect with your clients in a personal way that no other medium can match.
How to gauge the power and success of your podcast.
How to make practical decisions like agreeing on a theme, finding music and creating podcast-ready artwork.
How to conduct interviews remotely especially during this time of social distancing.
Who should attend?
Business owners, Marketing and Communications Executives.
About the speaker
Serena Gay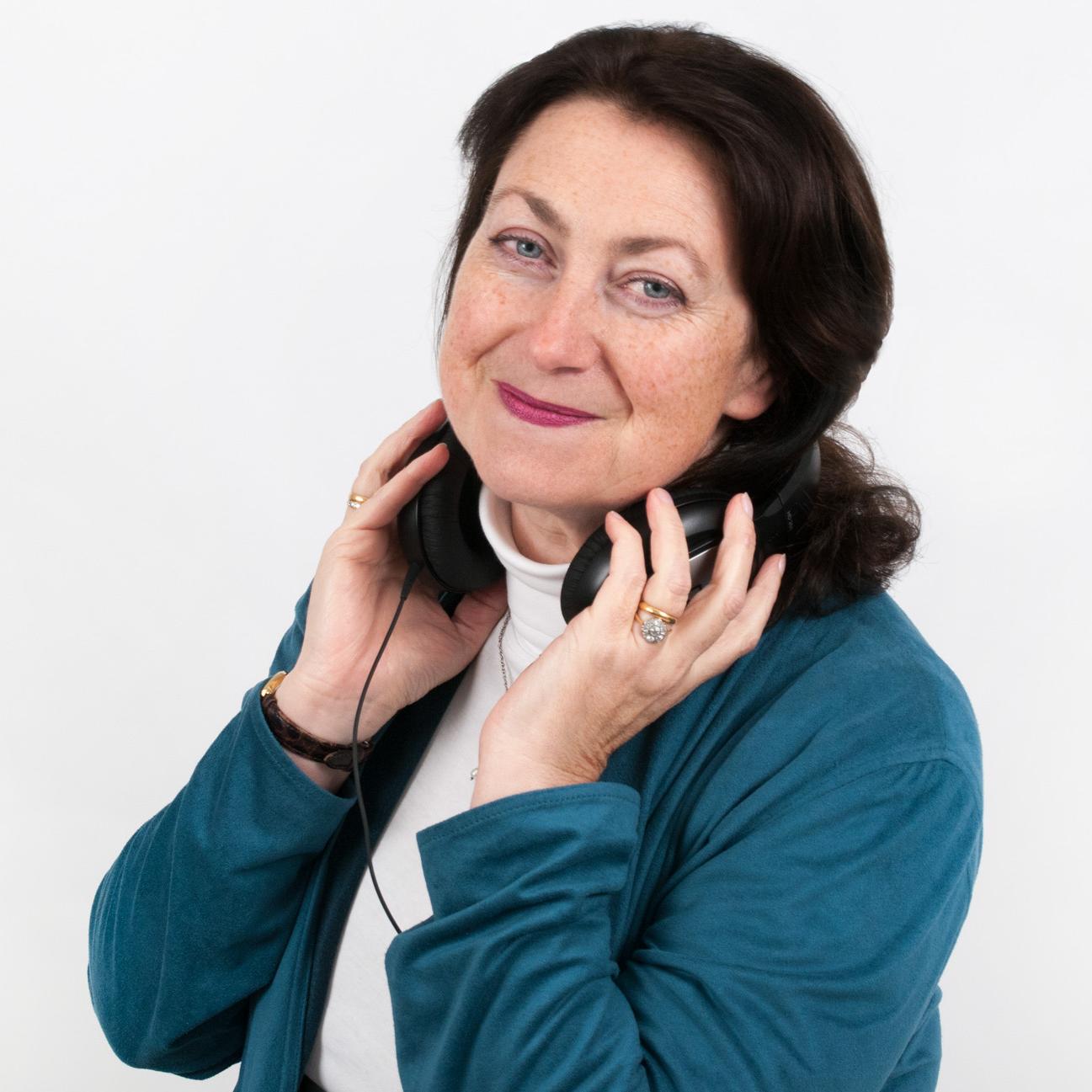 Serena Gay is a former BBC radio journalist who also worked for the English service of Germany's international news company, DW TV, in Berlin. She has worked on almost any form of audio content you can think of, from presenting formal TV and radio news bulletins, to conversational podcasts, to voicing museum guides for institutions around the world. Along the way, she developed good audio editing abilities through her voiceover work. She has also worked in PR for family businesses in Germany and this country honing her writing and social media skills. Serena founded Made4U Podcasts in 2018 to bring the exciting new medium of podcasting to Gloucestershire businesses and she does so with a virtual team of fantastic broadcast professionals around Europe.
Location
The Growth Hub University of Gloucestershire Oxstalls Lane Gloucester Gloucestershire GL2 9HW
Event organised by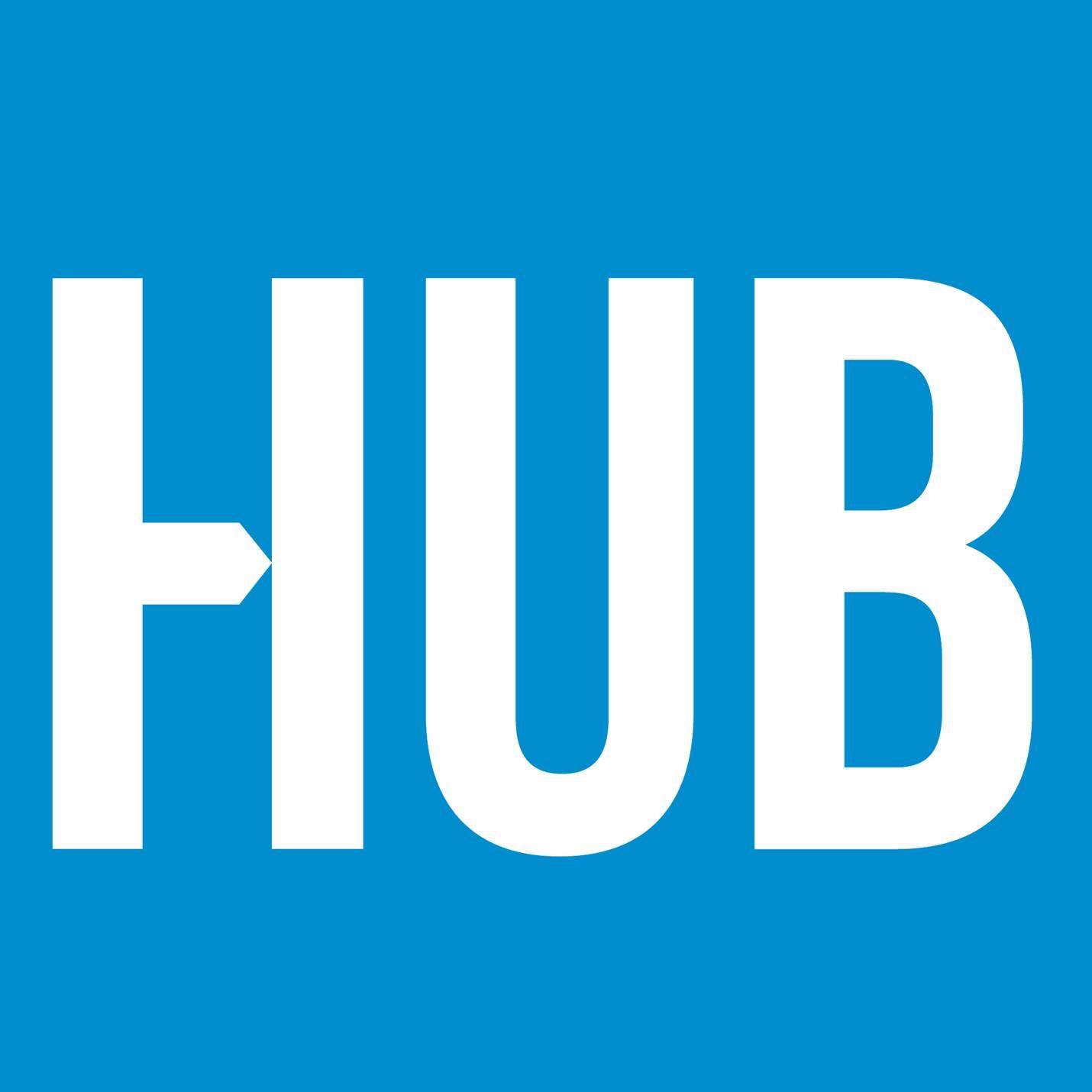 Gloucester Growth Hub
The Growth Hub is based at the University of Gloucestershire's Oxstalls Campus in Gloucester. Partnered with both the University and GFirst LEP, The Growth Hub is here to help every Gloucestershire business grow.
---
Key themes
Apply to attend this event
Sorry, this event is full
You might also be interested in
25th
August 2020
|
09:00 - 13:00
ONE-TO-ONE: How to Grow your Business through Photo and Video
Free One-To-One event
Gloucester
Apply to attend
20th
August 2020
|
10:00 - 13:00
ONE-TO-ONE: How to Manage your Clients and Cash-flow
Free One-To-One event
Gloucester
Apply to attend
19th
August 2020
|
10:00 - 13:00
ONE-TO-ONE: How to Sell on Amazon
Free One-To-One event
Gloucester
Apply to attend