Back to events
WORKSHOP: How to Get Recruitment right – hiring in uncertain and certain times
18th
August 2020
|
10:00 - 13:00
Workshop
Event description
A workshop that teaches the mechanics of the recruitment process. Starting from how to get the job description right we'll work through writing a job advert and why it's different to the job description then onto how to search for CVs yourself, how to screen candidates over the phone and finally, the face to face interview. Please note, this workshop will be held on Zoom. The online workshop format gives you the chance to fully participate in group discussion via video, ask questions throughout the session, learn from likeminded business owners, and build connections. Our online workshops work in the same way as our standard events, with a limited number of attendees, and an expert Delivery Partner leading the session, to ensure you're able to receive personalised support.
What will I Learn
How to get the job description right.
How to write a good job advert.
How to search for CVs online.
How to screen applicants.
How to hold a successful job interview.
Who should attend?
Business Owners, HR staff, Managers.
About the speaker
Steve Balfour-Ackroyd
Over the years Steve has worked for a variety of companies in the Manufacturing, Finance, Insurance, Technology, Florist(!), Retail and Recruitment sectors. In recruitment I have worked with Government Agencies in Cheltenham and London, Facilities Management/M+E companies and much, much more.

His experience means that he understands the job market from both sides. Steve has got experience of looking for jobs, how the job-seeker thinks and acts, the "facts" they've been told and the fear of interviews. He's also got experience of recruiting people, for himself and for others. Whether it's not being sure where to look for candidates, how to judge a CV, what questions to ask in an interview and how to negotiate an offer, Steve can help. 25 years of job hunting and 8 years in recruitment has taught him a lot, and he wants to pass that knowledge on, to help people get good jobs and companies to get good people.
Location
The Growth Hub University of Gloucestershire Oxstalls Lane Gloucester Gloucestershire GL2 9HW
Event organised by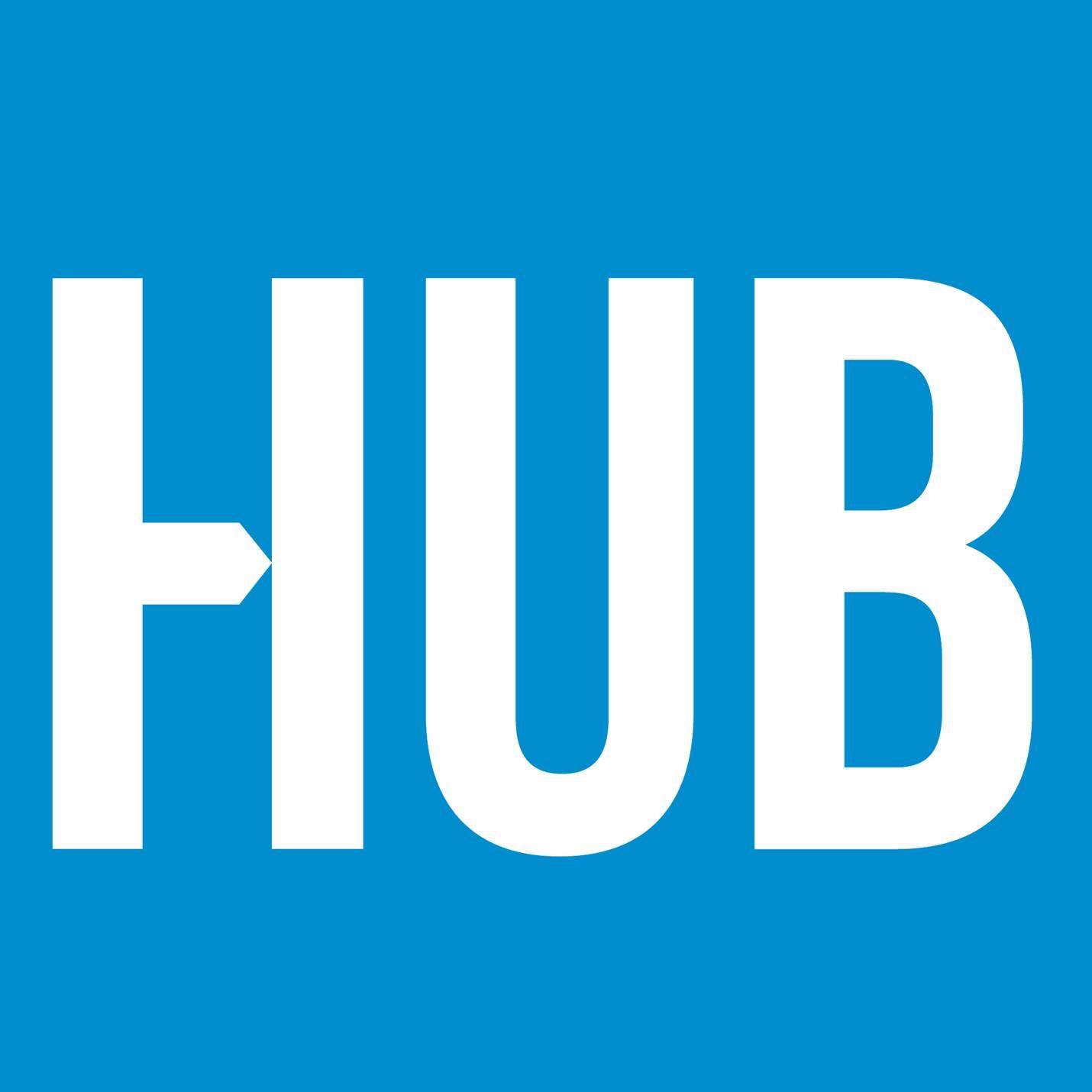 Gloucester Growth Hub
The Growth Hub is based at the University of Gloucestershire's Oxstalls Campus in Gloucester. Partnered with both the University and GFirst LEP, The Growth Hub is here to help every Gloucestershire business grow.
---
Key themes
Apply to attend this event
Sorry, this event is full
You might also be interested in
25th
August 2020
|
09:00 - 13:00
ONE-TO-ONE: How to Grow your Business through Photo and Video
Free One-To-One event
Gloucester
Apply to attend
20th
August 2020
|
10:00 - 13:00
ONE-TO-ONE: How to Manage your Clients and Cash-flow
Free One-To-One event
Gloucester
Apply to attend
19th
August 2020
|
10:00 - 13:00
ONE-TO-ONE: How to Sell on Amazon
Free One-To-One event
Gloucester
Apply to attend