Back to events
ONE-TO-ONE: How to Adapt your Business Digitally for Covid-19
13th
August 2020
|
09:00 - 15:00
ONE-TO-ONE
Event description
With the rapidly changing nature of the COVID-19 outbreak it is difficult to know how to adapt your business to compete on a digital platform. Covid 19 outbreak has not only flipped our lives upside down but our business are suffering as well. However, with social distancing set to continue for a while and the virus causing us to spend more time online, there is never been a better chance to upgrade your business and pursue new opportunities. Please note, this 1-2-1 will be held on Zoom. This digital 1-2-1 gives you the chance to speak to one of our expert Delivery Partners via video-link. You'll be able to ask your questions directly to them, and get the tailored answers you need to make a real difference in your business. Over the course of your 1-2-1 session, you'll be able to fast-track your knowledge, all without leaving your desk.
What will I learn?
Overcoming your business's current struggles
How to adapt your website cost effectively to reach your audience.
How to adapt your marketing to reach your target audience.
Opportunities your business may have around diversification of your current business model.
Who should attend?
Businesses who don't currently have an online presence; Businesses who are looking for cost effective ways to reach their target audience; Businesses who wish to adapt their website for their clients during the pandemic and Businesses looking for opportunity during the pandemic.
About the speaker
Henny Maltby
Henny Maltby is a growth marketer, trainer and SEO specialist with over 20 years of experience in ecommerce marketing. Having run her own on-line company since the age of 20 and working with some of the biggest on-line brand names such as JD as well as small independent retail outlets, she now works with all industry sectors helping them achieve on-line success. Her speciality is scaling up small business to medium sized businesses through on-line marketing using growth marketing techniques and ensuring websites are built to convert traffic.
Location
The Growth Hub University of Gloucestershire Oxstalls Lane Gloucester Gloucestershire GL2 9HW
Event organised by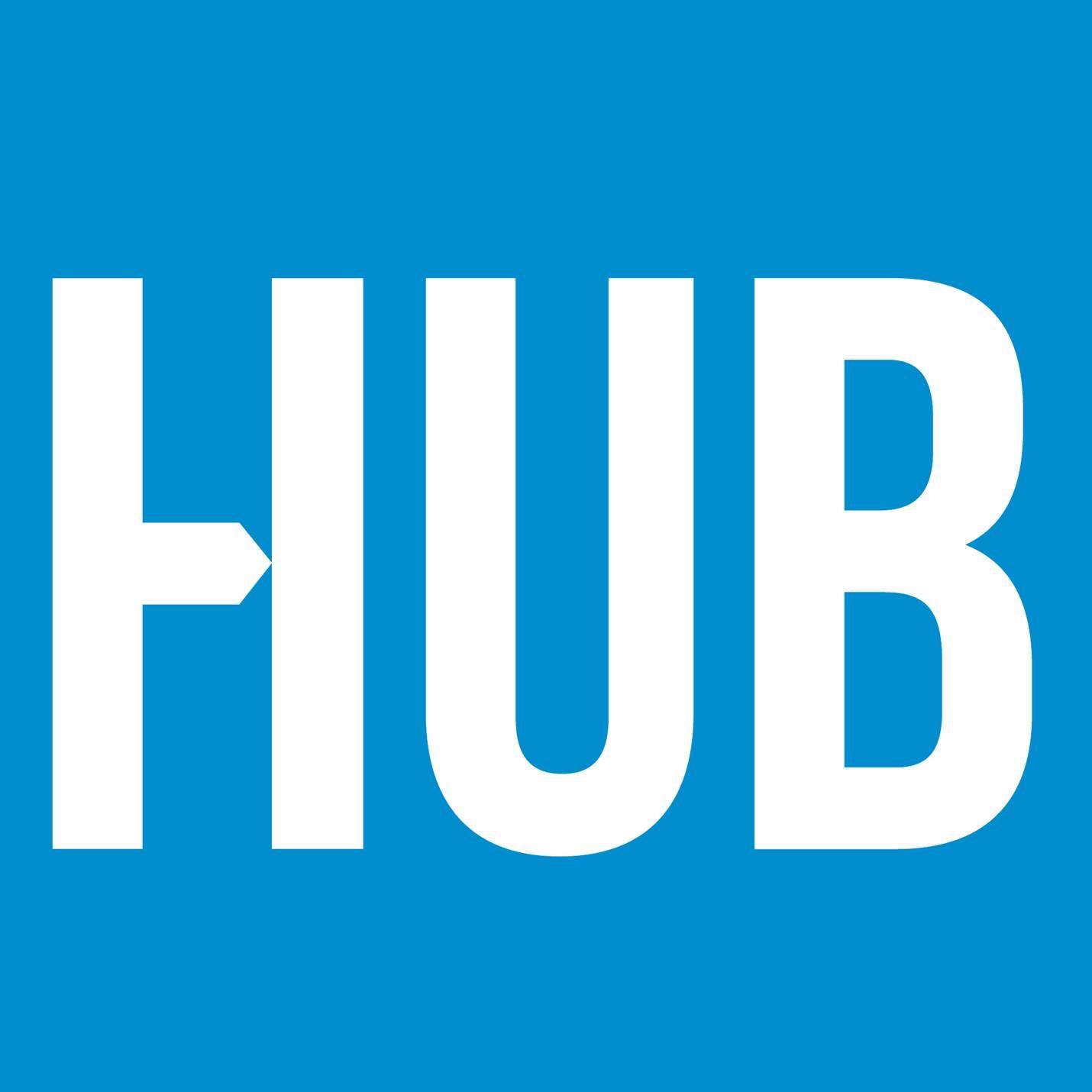 Gloucester Growth Hub
The Growth Hub is based at the University of Gloucestershire's Oxstalls Campus in Gloucester. Partnered with both the University and GFirst LEP, The Growth Hub is here to help every Gloucestershire business grow.
---
Key themes
Apply to attend this event
Sorry, this session is full
Sorry, this session is full
Sorry, this session is full
Sorry, this session is full
Sorry, this session is full
You might also be interested in
25th
August 2020
|
09:00 - 13:00
ONE-TO-ONE: How to Grow your Business through Photo and Video
Free One-To-One event
Gloucester
Apply to attend
20th
August 2020
|
10:00 - 13:00
ONE-TO-ONE: How to Manage your Clients and Cash-flow
Free One-To-One event
Gloucester
Apply to attend
19th
August 2020
|
10:00 - 13:00
ONE-TO-ONE: How to Sell on Amazon
Free One-To-One event
Gloucester
Apply to attend