25th
October 2023
|
14:00 - 17:00
WORKSHOP
Event description
The business world is becoming ever more competitive. Consumers have ever more choice and access to information which has given them empowerment and reduced loyalty. To be successful, businesses need to stay flexible and innovate to maintain competitive advantage. The key to success is understanding your customers so that you can build a value proposition that makes you the better than the rest. This session will explain what a value proposition is and how you can develop your own to stay ahead of the competition. You will leave equipped with some tools and techniques that you can use to help you start transforming your business.
Please note, this session will be on location. Please see below for address and further information.
What will I Learn
How to develop a compelling offer for your customers.
Create a Business Plan on a Page
Develop a Unique Selling Proposition (USP) for your Business
Who should attend?
This workshop is suitable for people who want to start their own business, newly formed businesses as well as established businesses looking to refine their offer.
Event Accessibility
The Growth Hub is committed to providing universal access to all of our events. Please contact the Forest of Dean Growth Hub team on forestofdean@thegrowthhub.biz or call 01594 546661 to request disability accommodations. Advance notice is necessary to arrange for some accessibility needs so we request you contact us at least five working days before the event whenever possible.
About the speaker
Julian Grail , University of Gloucestershire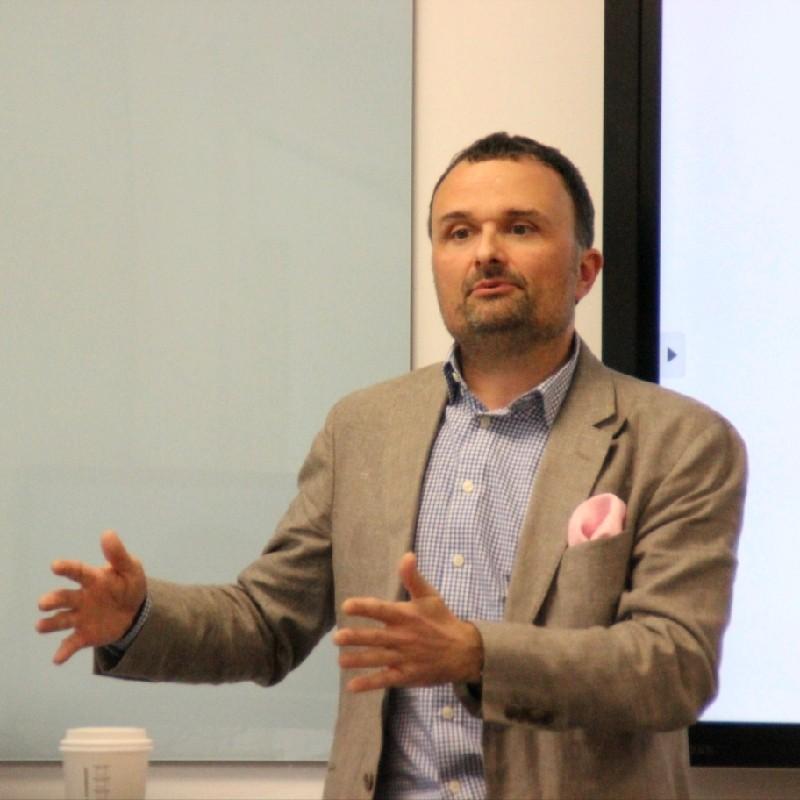 Julian is an experienced project manager and business adviser, with over 20 years of board level experience across several sectors and works with leading UK Universities including the University of Bristol teaching and researching Business Management. A Fellow of the Chartered Management Institute and in the final stages of a PhD investigating SME success. Julian has successfully managed large projects in a variety of contexts.
Location
Vantage Point Business Village, Ground Floor, Building Seven, Western Avenue, Mitcheldean Gloucestershire GL17 0DD
Event organised by
Forest of Dean Growth Hub
The Forest of Dean Growth Hub is based at Vantage Point. Partnered with Vantage Point, The Forest of Dean Growth Hub is here to help every Gloucestershire business grow.
---
Key themes
Apply to attend this event
Sorry, this event is full
You might also be interested in
05th
December 2023
|
09:00 - 12:00
WORKSHOP: How to Build your LinkedIn profile
Free WORKSHOP event
Tewkesbury
Apply to attend
07th
November 2023
|
09:00 - 12:00
WORKSHOP: How to create your 12 step social media strategy
Free WORKSHOP event
Tewkesbury
Apply to attend
03rd
October 2023
|
09:00 - 12:00
WORKSHOP: How to grow your business on Instagram
Free WORKSHOP event
Tewkesbury
Apply to attend