Back to events
WORKSHOP: How to Plan - Discover the 7 Simple Secrets of Goal Setting
28th
September 2020
|
09:00 - 12:00
Workshop
Event description
Are you frustrated at your slow progress? Do your goals just seem to be getting further away?You and I know that setting goals is key to our success and that taking action is fundamental. Should be easy shouldn't it; so why is it so tricky to get where we want to go?This interactive event shares practical tips and techniques that you take away and can use in your business immediately. Working individually and in groups we will look at how to position goals for success and how to create an outline plan for delivery. You practice the techniques during the event so that you are comfortable with their use and can add these to your toolbox of business skills. Please note, this workshop will be held on Zoom. The online workshop format gives you the chance to fully participate in group discussion via video, ask questions throughout the session, learn from like minded business owners, and build connections. Our online workshops work in the same way as our standard events, with a limited number of attendees, and an expert Delivery Partner leading the session, to ensure you're able to receive personalised support.
What will I Learn
A set of goals for your business or your life for the next 3 years.
A breakdown of the milestones for the most important one.
A 30-day outline plan of the first steps to take in order to move towards the first milestone for the most important goal.
Some motivational techniques centred around goal setting to help keep you going
Who should attend?
Successful business owners or managers or teams who want to get clarity on where they want to go in order to continue their success.
About the speaker
Gill Smith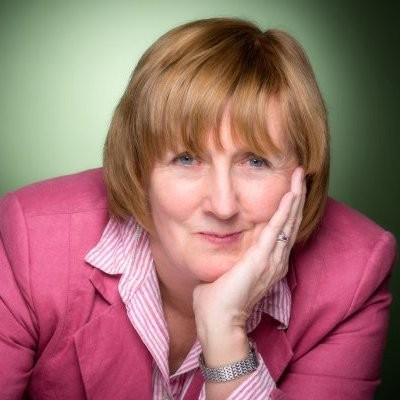 Gill is cofounder of The Business Kitchen which provides practical training programmes to small business owners to give them the skills, knowledge and confidence needed to realise their business potential. Gill is passionate about helping businesses find practical solutions to their problems. She believes that one of the keys to success is taking consistent effective action and managing time. Gill has over 30 years' experience in the corporate world. Her skills include project management, strategy, process improvement, financial management and automation. She has also run her own management consultancy for the last 9 years.
Location
The Growth Hub University of Gloucestershire Oxstalls Lane Gloucester Gloucestershire GL2 9HW
Event organised by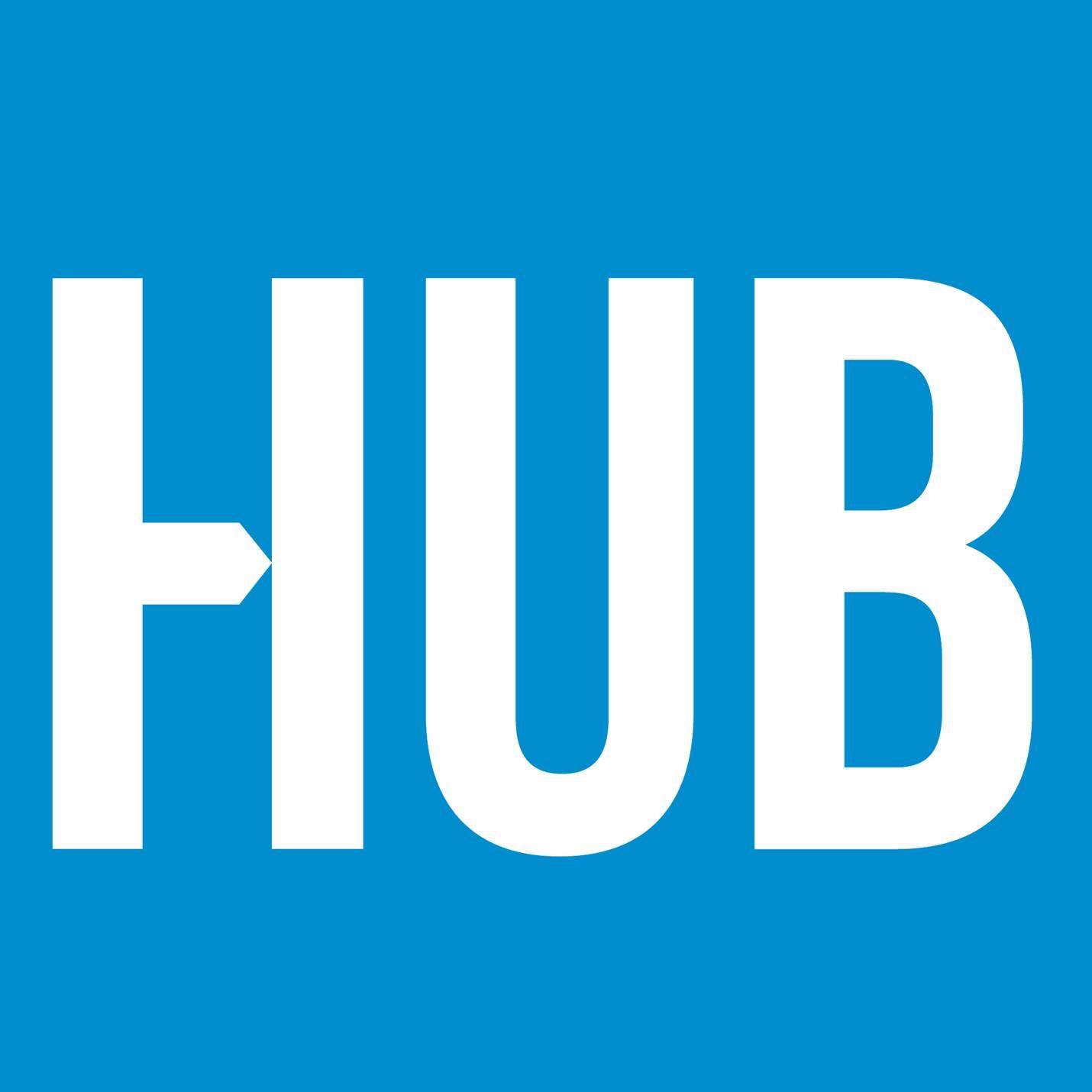 Gloucester Growth Hub
The Growth Hub is based at the University of Gloucestershire's Oxstalls Campus in Gloucester. Partnered with both the University and GFirst LEP, The Growth Hub is here to help every Gloucestershire business grow.
---
Key themes
Apply to attend this event
Sorry, this event is full
You might also be interested in
30th
September 2020
|
10:00 - 13:00
ONE-TO-ONE: How to Review your Website and Improve your SEO
Free One-To-One event
Cirencester
Apply to attend
01st
October 2020
|
09:00 - 12:00
ONE-TO-ONE: How to Get your Brand Recognised
Free One-To-One event
Tewkesbury
Apply to attend
05th
October 2020
|
10:00 - 13:00
ONE-TO-ONE: How to Manage your Clients and Cash-flow
Free One-To-One event
Gloucester
Apply to attend