Back to events
WORKSHOP: Manufacturing Matters - Maximise Productivity and Minimise Waste
30th
September 2020
|
10:00 - 12:00
Workshop
Event description
It's difficult to think of a time in recent history where our manufacting sector has been faced with such significant change and impact. From driving the sustainability agenda, to recovering from the impacts of Covid, to the challenges and opportunities that EU Exit will provide; the roles of efficiency, strategy and productivity are more than ever, central to ongoing commercial success. In this sector specific event, a panel of experts from the field will share with you their strategies for success, looking at key tools and sector initiatives that you can use to build a programme for recovery and growth. Bringing together representatives from SWMAS, Pure Improvement and supply chain, this Manufacturing Matters session will deliver a stage for industry insights and best practice sharing, along with useful updates regarding funding opportunities and support programmes.
Please note, this workshop will be held on Zoom. The online workshop format gives you the chance to fully participate in group discussion via video, ask questions throughout the session, learn from like minded business owners, and build connections. Our online workshops work in the same way as our standard events, with a limited number of attendees, and an expert Delivery Partner leading the session, to ensure you're able to receive personalised support.
What will I learn


Sector specific support for Manufacturing.


Available funding.


How our experts can help your Business.


Strategies for growth.


Who should attend
Manufacturing Businesses.
About the speaker
South West Manufacturing Advisory Service Ltd (SWMAS)

We are a team of manufacturing and business development experts with a mission: to help transform south west manufacturers into world class businesses.

Our unique connections, knowledge and expertise are used in partnership with ambitious manufacturers to help them improve their productivity, develop their capabilities, enter new markets and become leaders in their fields.

We support programmes on behalf of government, local enterprise partnerships and other public sector funders. We design and deliver programmes to support manufacturers in a variety of ways, from targeting key supply chains like nuclear and off shore wind to broader services, developing strategy and improving productivity.
Zoe Darlington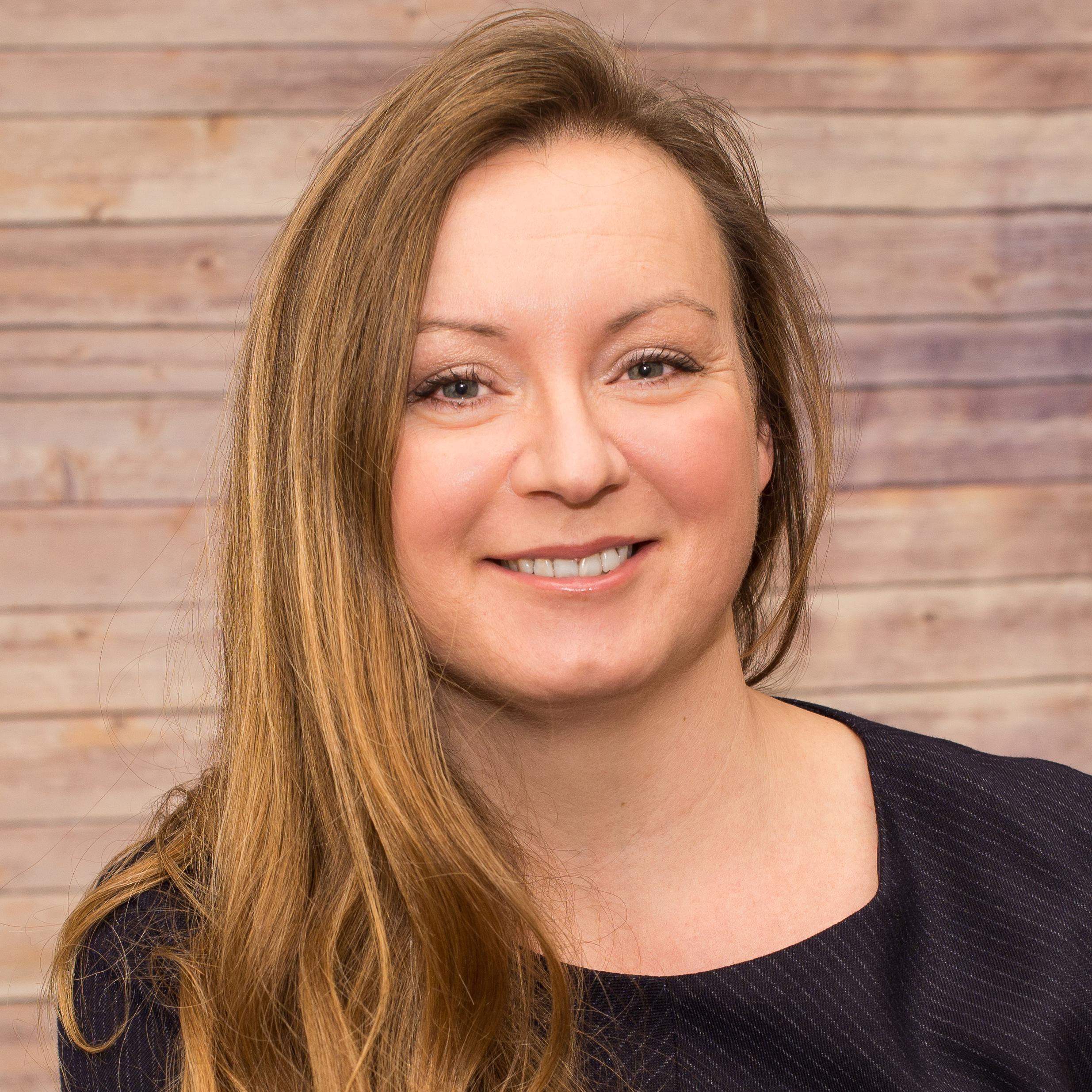 Continuous Improvement Programmes, Project Management, Coaching and Training that deliver results, reduce cost and save money
Unleashing potential & confidence, empowering people to raise performance and hit goals.
With clear objectives and a simple framework, we fast-track improvement. Creating momentum and inspiring people to deliver results.
Zoe has a proven track record and 20 years Continuous Improvement, Quality and Change Management experience, within the electronics, engineering, aerospace, defense & FMCG sectors.
Andrea Collins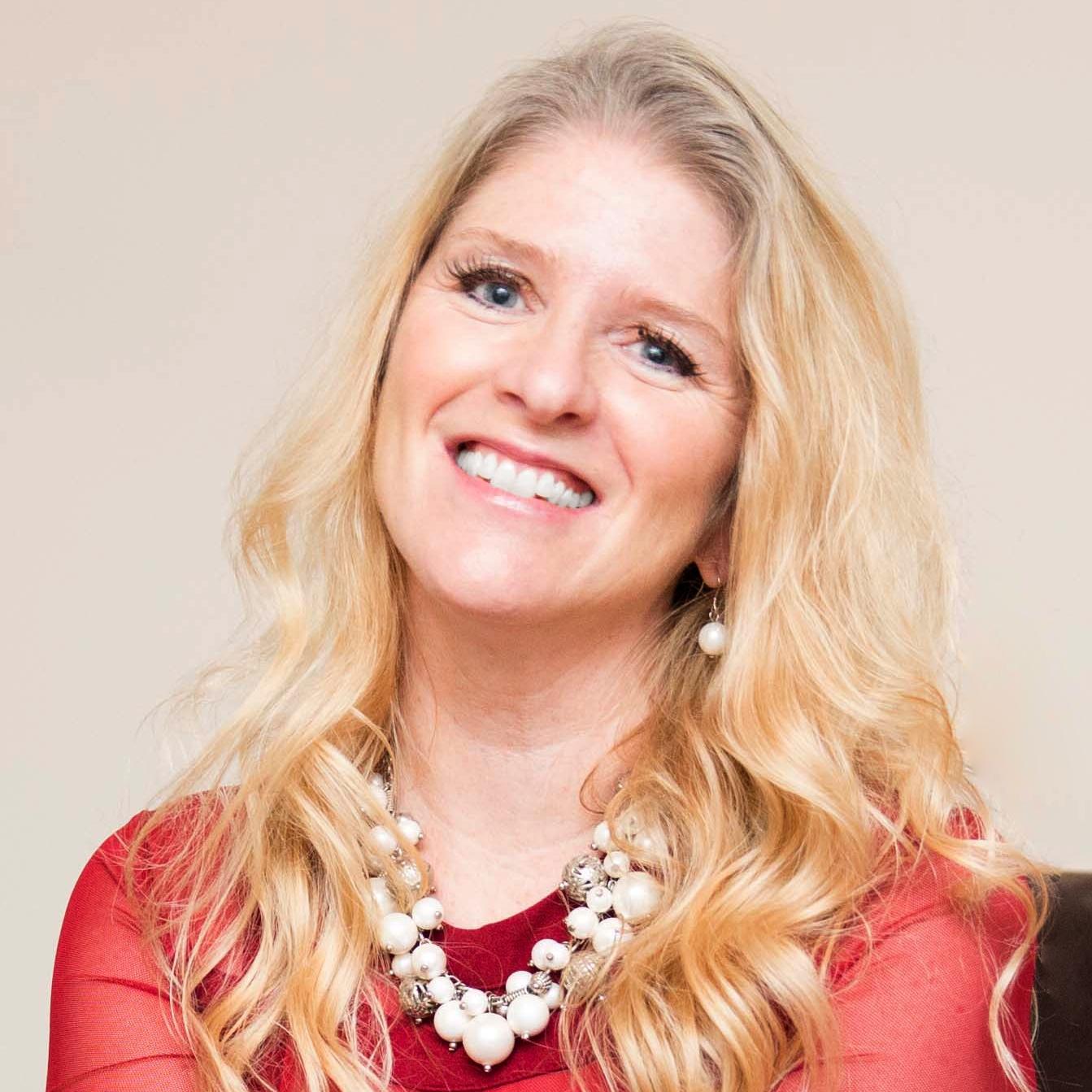 Andrea is an international trade specialist with 22+ years in the industry; a linguist fluent in French and Spanish, Andrea specializes in Export.
Having worked in the Chemicals, IT, and Professional Services sectors, the first 12 years of Andrea's career were spent predominantly overseas both selling direct and establishing distribution channels for a number of FTSE and Euronext companies including ICI and RightNow.
Recent years saw Andrea exporting her own market research company's services to Europe and the US. A passionate ambassador of UK micro businesses and SMEs, she launched The Export Department to assist these companies expand their horizons internationally and raise the profile of UK goods and services abroad.
An MBA graduate, Andrea is also a member of the Institute of Export and International Trade.
Location
The Growth HubUniversity of GloucestershireOxstalls Lane Gloucester Gloucestershire GL2 9HW
Event organised by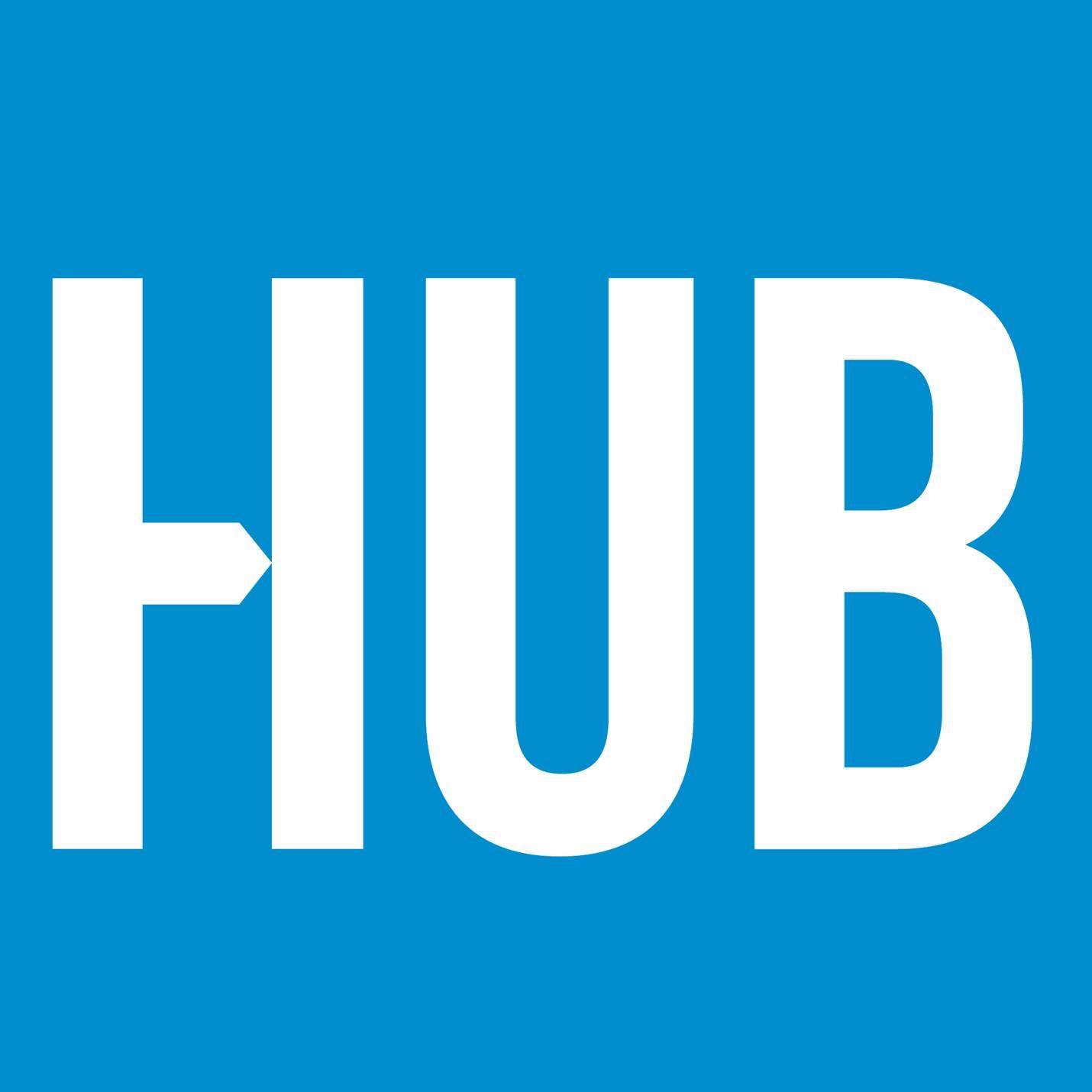 Gloucester Growth Hub
The Growth Hub is based at the University of Gloucestershire's Oxstalls Campus in Gloucester. Partnered with both the University and GFirst LEP, The Growth Hub is here to help every Gloucestershire business grow.
---
Key themes
Apply to attend this event
Sorry, this event is full
You might also be interested in
30th
September 2020
|
10:00 - 13:00
ONE-TO-ONE: How to Review your Website and Improve your SEO
Free One-To-One event
Cirencester
Apply to attend
01st
October 2020
|
09:00 - 12:00
ONE-TO-ONE: How to Get your Brand Recognised
Free One-To-One event
Tewkesbury
Apply to attend
05th
October 2020
|
10:00 - 13:00
ONE-TO-ONE: How to Manage your Clients and Cash-flow
Free One-To-One event
Gloucester
Apply to attend