02nd
November 2020
|
10:00 - 13:00
ONE-TO-ONE
Event description
Understanding where your money comes from and how to manage it, is such a vital aspect of running a Business. From risk assessing clients and cash-flow, to negotiating and planning ahead, it doesn't have to be a daunting task. Whether you've been managing you're your revenue for a while or you are just starting up, take a step back and let our cash-flow expert help to ease your financial worries. This session is a 1-2-1 to give you completely tailored advice.
Please note, this 1-2-1 will be held on Zoom. This digital 1-2-1 gives you the chance to speak to one of our expert Delivery Partners via video-link. You'll be able to ask your questions directly to them, and get the tailored answers you need to make a real difference in your business. Over the course of your 1-2-1 session, you'll be able to fast-track your knowledge, all without leaving your desk.
What will I learn?
How to spot cash-flow issues.
How to risk assess your clients.
How to create your own credit control process.
How to manage your cash-flow confidently.
Who should attend?
Business owners, managers and accountants.
About the speaker
Nicki Kinton
It was a love of process and a passion for numbers which steered Nicki Kinton from her days shadowing at her father's accountancy practice into a successful career in credit control, ultimately founding her own company, Confident Cashflow, in 2017. Along the way, she became one of just a handful of people to achieve a First Class BA Hons degree in credit management, with the Chartered Institute of Credit Management (CICM). Through Confident Cashflow, Nicki has helped business owners ranging from high end decorators, who didn't have control of their cashflow, to digital marketers running prominent advertising campaigns, to a publisher whose company bank balance was permanently in the red until she stepped in.
Location
The Growth Hub University of Gloucestershire Oxstalls Lane Gloucester Gloucestershire GL2 9HW
Event organised by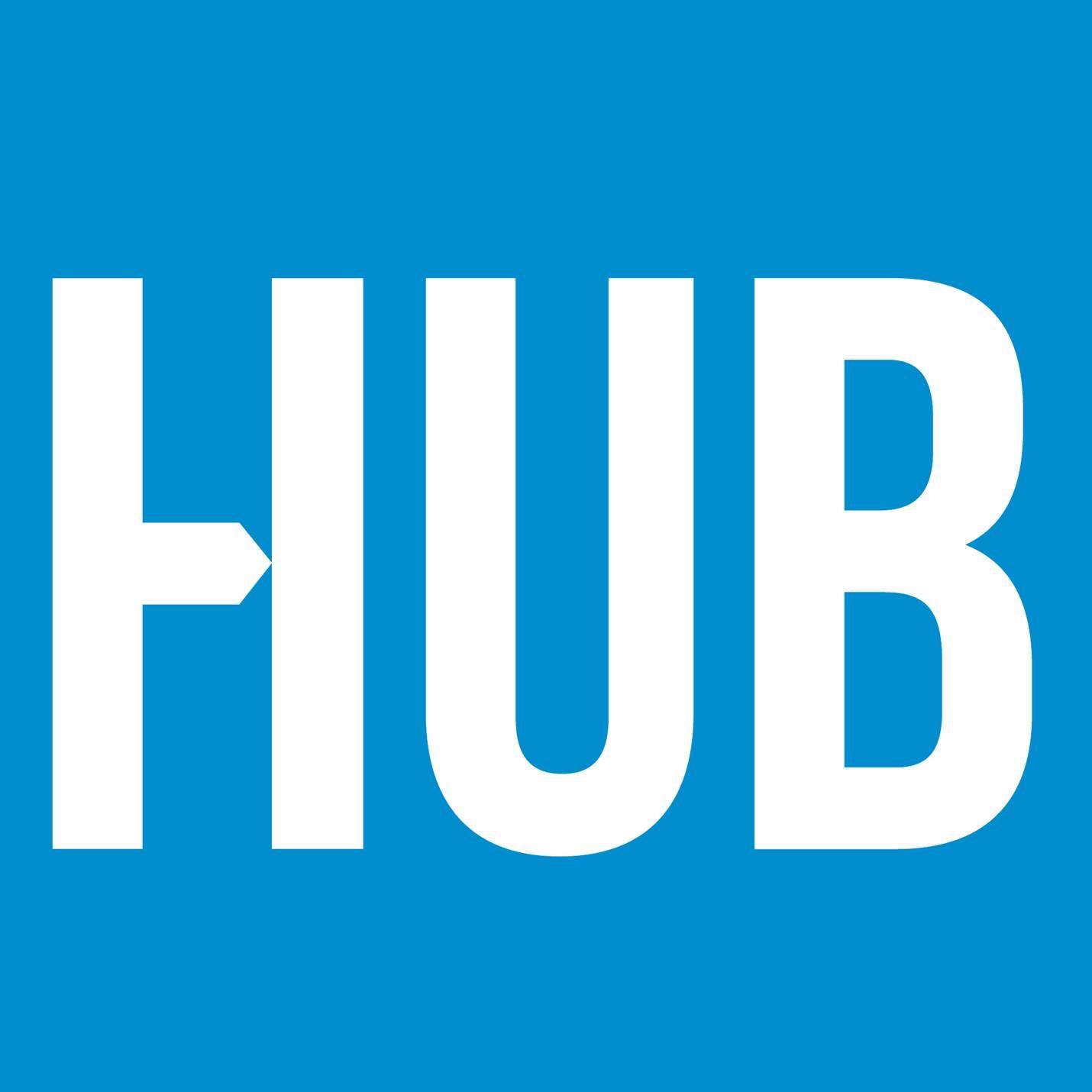 Gloucester Growth Hub
The Growth Hub is based at the University of Gloucestershire's Oxstalls Campus in Gloucester. Partnered with both the University and GFirst LEP, The Growth Hub is here to help every Gloucestershire business grow.
---
Key themes
Apply to attend this event
Sorry, this session is full
Sorry, this session is full
Sorry, this session is full
You might also be interested in
04th
November 2020
|
10:00 - 16:00
ONE-TO-ONE: How to get your business through the current crisis and prepare to be successful
Free One-To-One event
Tewkesbury
Apply to attend
02nd
November 2020
|
10:00 - 13:00
ONE-TO-ONE: How to Manage your Clients and Cashflow
Free One-To-One event
Gloucester
Apply to attend
04th
November 2020
|
10:00 - 13:00
ONE-TO-ONE: How to Sell on Amazon
Free One-To-One event
Gloucester
Apply to attend