Back to events
ONE-TO-ONE: How to Get More Customers using Social Media
24th
November 2020
|
09:00 - 12:00
ONE-TO-ONE
Event description
Reserve a one-to-one session to establish the what, where, why and how on social media marketing with the experts from Skylight9. Spend this time evaluating your use of social media, and discover new channels and tactics, to boost your marketing strategy by examining case studies of how the biggest and best businesses in Gloucestershire are using social media to grow. Please note, this 1-2-1 will be held on Zoom. This digital 1-2-1 gives you the chance to speak to one of our expert Delivery Partners via video-link. You'll be able to ask your questions directly to them, and get the tailored answers you need to make a real difference in your business. Over the course of your 1-2-1 session, you'll be able to fast-track your knowledge, all without leaving your desk.
What will I learn?
Look at Businesses who have integrated digital marketing methods with no experience
A chance to ask questions on Scheduling, KPIs, social culture and more.
Who should attend?
Marketers, business development and business owners.
What did people think?
Emma was very professional and I know much, much more than I did before. -
Name Label Co.
I feel very lucky to have been given the opportunity to attend this. I felt very comfortable/ warm and welcoming environment, with up-to-date information. -
Artist and Gallery Curator.
About the speaker
Emma Provins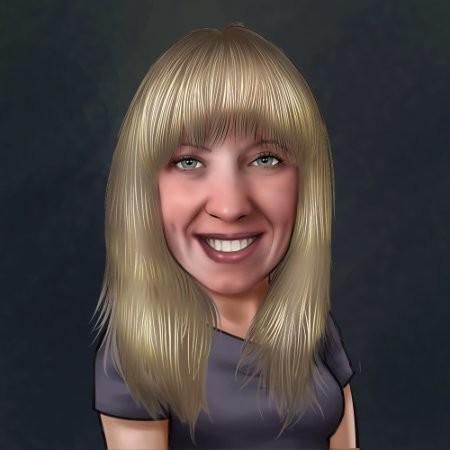 Emma Provins is an experienced director and co-owner of Skylight9. She has been working in marketing and advertising for 20+ years in Gloucestershire and is particularly skilled in Social Media Marketing, SEO, Digital Marketing Training, Digital Strategy, Advertising Sales, Customer Acquisition, Sales, and Business Development.
Location
The Growth Hub Tewkesbury Borough Council Gloucester Road Tewkesbury Gloucestershire GL20 5TT
Event organised by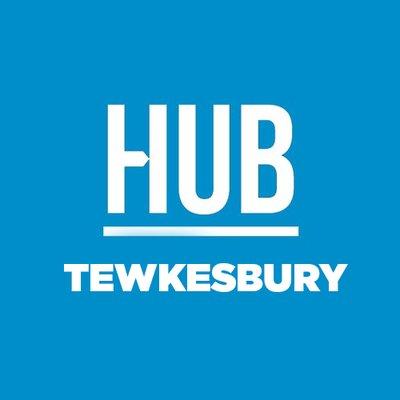 Tewkesbury Growth Hub
The Tewkesbury Growth Hub is based at the Borough's Public Service Centre in Tewkesbury. Partnered with both the Council and GFirst LEP, The Growth Hub is here to help every Gloucestershire business grow.
---
Key themes
Apply to attend this event
Sorry, this session is full
Sorry, this session is full
Sorry, this session is full
You might also be interested in
02nd
December 2020
|
09:00 - 13:00
ONE-TO-ONE: How to Grow your Business through Photo and Video
Free One-To-One event
Tewkesbury
Apply to attend
26th
November 2020
|
10:00 - 13:00
ONE-TO-ONE: How to Successfully Apply for a Patent
Free One-To-One event
Tewkesbury
Apply to attend
26th
November 2020
|
09:00 - 12:00
ONE-TO-ONE: How to Pitch your Charity or Social Enterprise for Investment
Free One-To-One event
Tewkesbury
Apply to attend