05th
September 2018
|
13:00 - 16:00
Highlights
Event description
It's not often that a piece of regulation affects everyone in business, but the new General Data Protection Regulation (GDPR) has done just that.

If your normal work activities involve storing or using information relating to named individuals – customers (past, present and prospective), suppliers, employees, people you know in your network – anyone – then you need to take note.

This course will give you an overview of the key areas of the new regulation that you and your business need to be thinking about in order to comply and arm you with some tools to take back to your business to review your current data.


Feedback from previous attendees:
"Extemely relatable and delivered in clear, easy to understand manner."

"Very open and honest presentation, extremely helpful."

"Very informative, easy to identify what we need to do before May."
About the speaker
Iain Garfield , BPE Solicitors LLP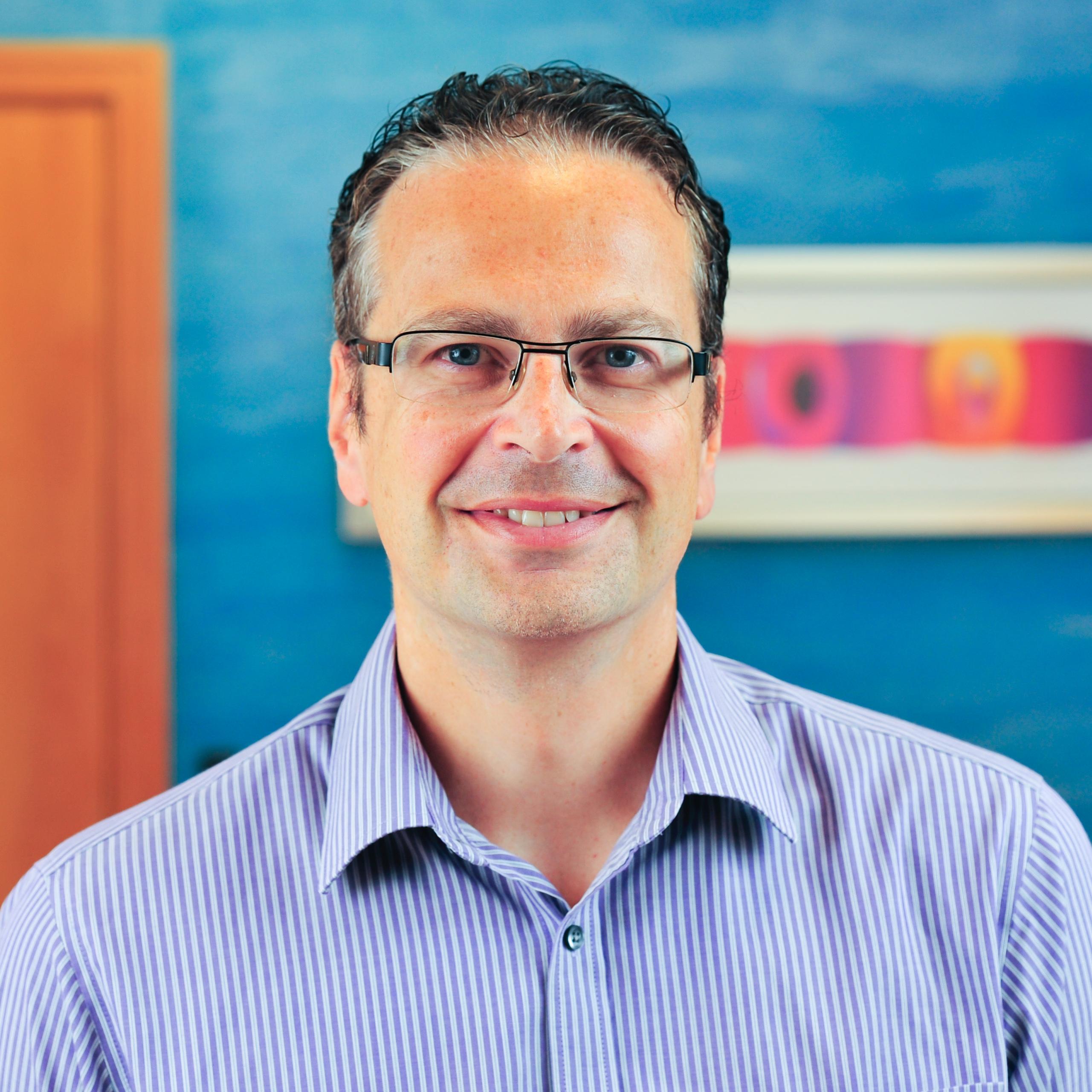 Iain is the Head of Commercial at BPE Solicitors and has been advising clients on Data related issues for a number of years. He has worked with many clients to support them through the process of revieiwng their data and contracts and helping business moving towards compliance.
Location
The Growth Hub Oxstalls Campus Oxstalls Lane GL2 9HW
Event organised by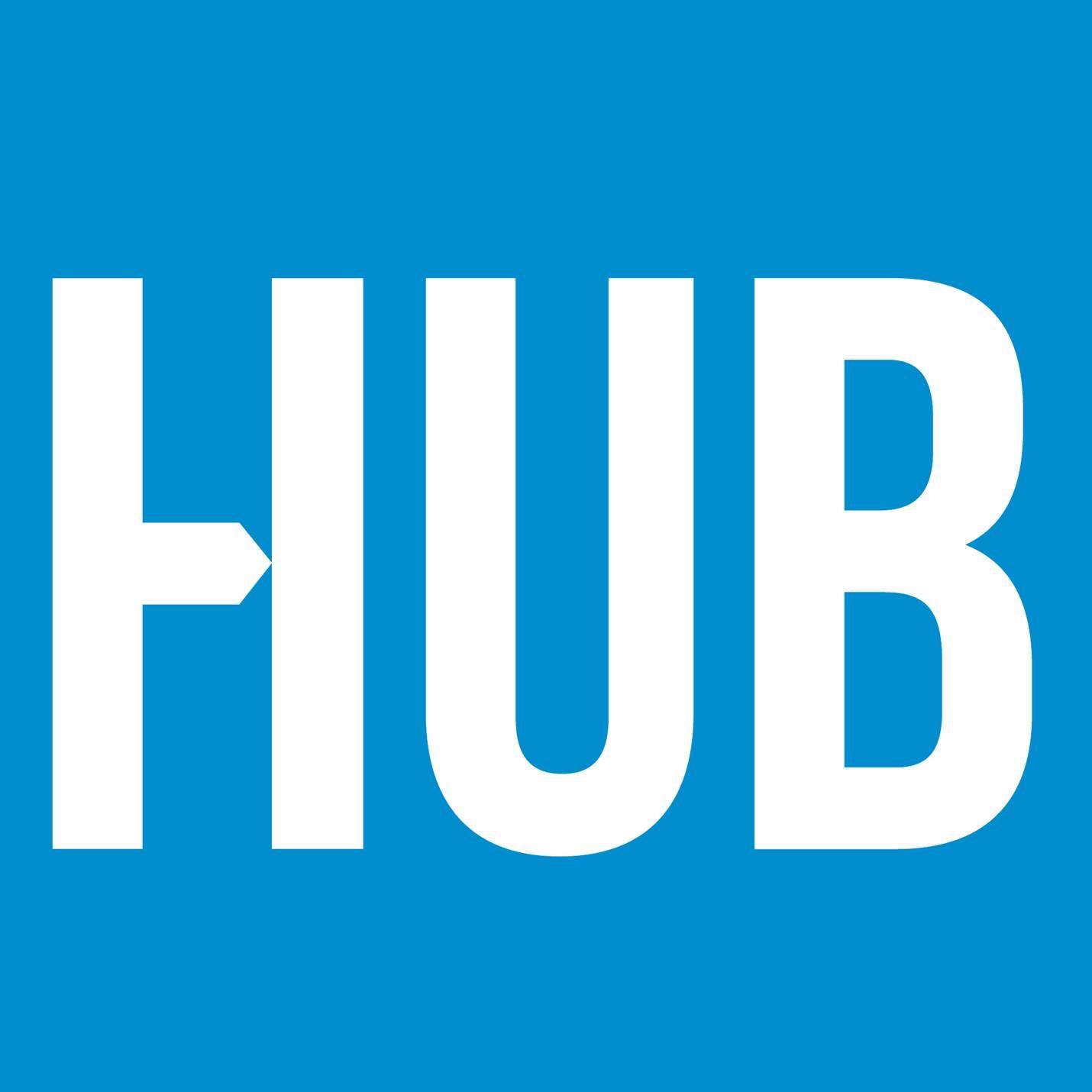 The Growth Hub, Gloucester
The Growth Hub is based at the University of Gloucestershire's Oxstalls Campus in Gloucester. Partnered with both the University and GFirst LEP, The Growth Hub is here to help every Gloucestershire business grow.
---
Key themes
Apply to attend this event
Sorry, this event is full
You might also be interested in
11th
June 2020
|
10:00 - 13:00
ONE-TO-ONE: How to Expand your Brand Internationally
Free One-To-One event
Gloucester
Apply to attend
09th
June 2020
|
09:00 - 12:00
ONE-TO-ONE: How to Get More Customers using Social Media
Free One-To-One event
Gloucester
Apply to attend
16th
June 2020
|
10:00 - 16:00
ONE-TO-ONE: How to get your business through the current crisis and prepare to be successful
Free One-To-One event
Gloucester
Apply to attend