06th
September 2018
|
10:00 - 13:00
Highlights
Event description
Do you own or work in a service business?
Do you feel like you have hit a brick wall when it comes to new ways to market what you do?

How do you find new audiences, what new initiatives can you take to drive sales and market engagement?

In this session, Robin Waite, best-selling author of Take Your Shot, will show you how to productise your service so that you can:

• Grow your business
• Attract more clients
• Make more money


Feedback from previous attendees:
"Very thought-provoking and has made me look at my business in a completely new, and much more constructive way."

"Really informing. Privileged to have been in the room."

"Great real world insight, relevant and thought-provoking."
About the speaker
Robin Waite , Robin Waite Limited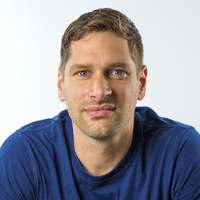 Robin Waite is one of the most successful business coaches in the UK. Running his Fearless Business coaching programme he aims to help business owners double their turnover within 6 months, or certainly be en-route to achieving significant growth within that time frame. Robin works with strategy rather than tactics, thinking outside of the box and reminding business owners of the fundamentals of business.
Location
Royal Agricultural University Stroud Road Cirencester Gloucestershire United Kingdom GL7 6JN
Event organised by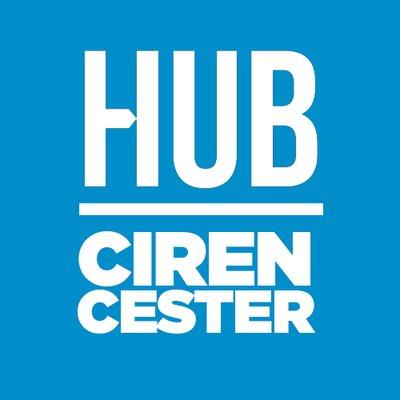 The Cirencester Growth Hub
The Cirencester Growth Hub is based at the Royal Agricultural University in Cirencester. Partnered with both the University and GFirst LEP, The Growth Hub is here to help every Gloucestershire business grow.
---
Key themes
Apply to attend this event
Sorry, this event is full
You might also be interested in
11th
June 2020
|
10:00 - 13:00
ONE-TO-ONE: How to Expand your Brand Internationally
Free One-To-One event
Gloucester
Apply to attend
09th
June 2020
|
09:00 - 12:00
ONE-TO-ONE: How to Get More Customers using Social Media
Free One-To-One event
Gloucester
Apply to attend
16th
June 2020
|
10:00 - 16:00
ONE-TO-ONE: How to get your business through the current crisis and prepare to be successful
Free One-To-One event
Gloucester
Apply to attend