09th
October 2018
|
09:00 - 12:00
Highlights
Event description
The purpose of this event is to Assist SME's in planning for business changes when the UK leaves the EU. Topic's covered in this session will include assessing the financial impact, how to develop mitigating and contingency actions to address the risks of Brexit, managing change, uncertainty & opportunities and the economic implications of Brexit. The risks and opportunities post Brexit will be determined by the way we leave the EU, with or without an agreement.

Objectives of the session:
The aim of the event is to provide attendees with views and opinions and information they can take away on;
• The economy
• Practical advice on how to mitigate risk and manage Brexit change
• Understand the various customs scenarios
• How to consider opportunities
About the speaker
Amelia Bishop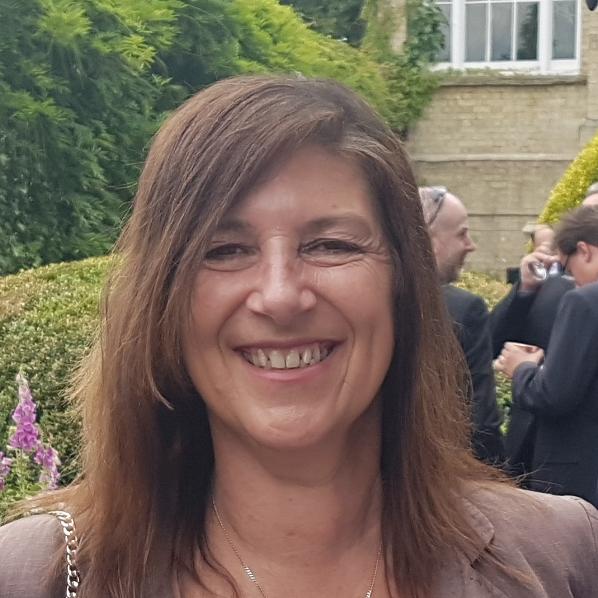 Amelia Bishop is a Senior Business Analyst and Brexit Specialist Consultant. Her extensive networks and insight encompass a number of industries and evolving areas in the aftermath of Brexit including compliance, regulations, legislation and the changing economic landscape. Amelia's history includes corporate clients such as BAA, Ferring Pharmaceuticals, The National Trust, O2, British Energy and the formation and management of 3 limited company businesses in the manufacturing/retail, automotive and service sectors.
Location
The Growth Hub Oxstalls Campus Oxstalls Lane GL2 9HW
Event organised by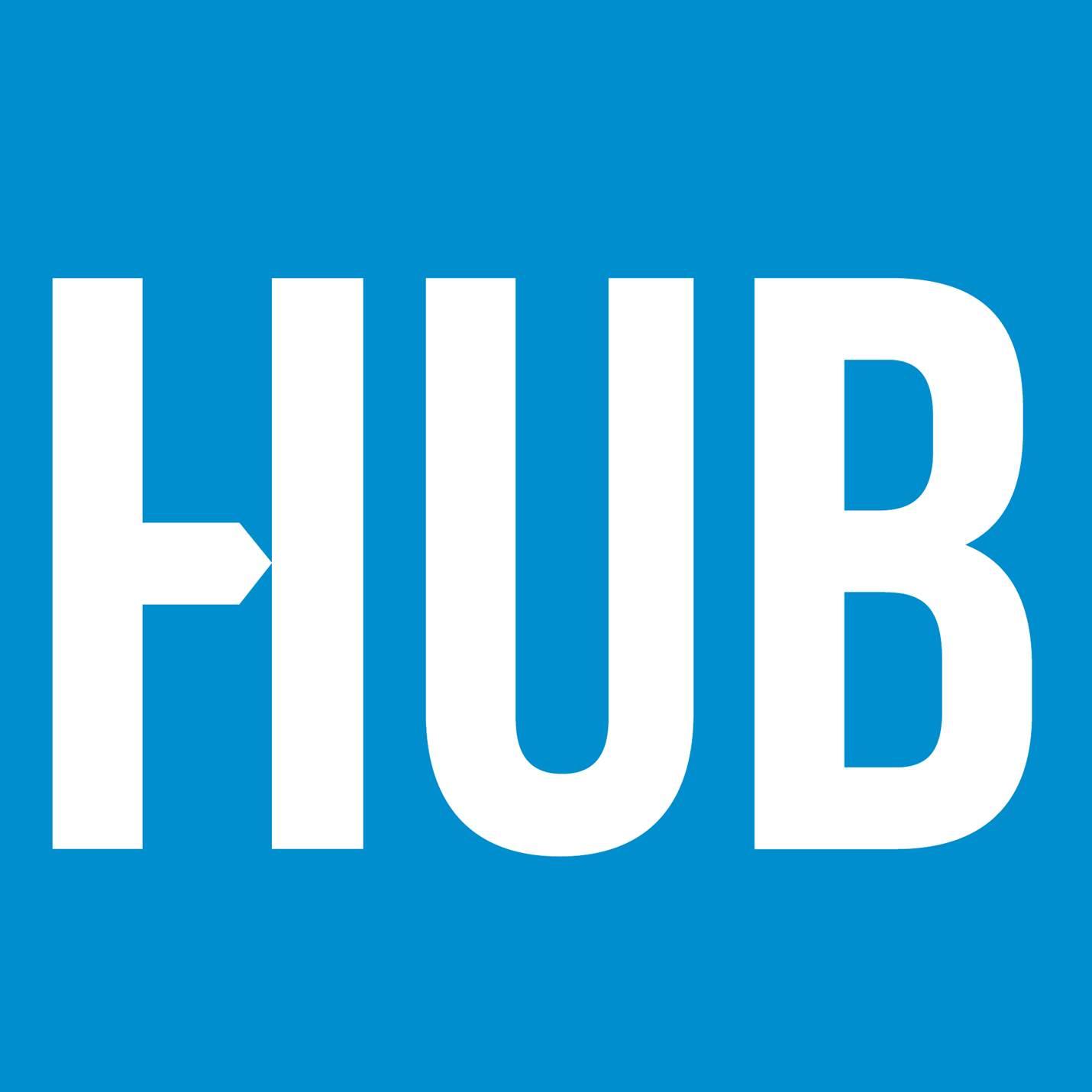 The Growth Hub - Oxstalls
The Growth Hub is based at the University of Gloucestershire's Oxstalls Campus in Gloucester. Partnered with both the University and GFirst LEP, The Growth Hub is here to help every Gloucestershire business grow.
---
Key themes
Apply to attend this event
Sorry, this session is full
Sorry, this session is full
Sorry, this session is full
You might also be interested in
02nd
December 2020
|
09:00 - 13:00
ONE-TO-ONE: How to Grow your Business through Photo and Video
Free One-To-One event
Tewkesbury
Apply to attend
26th
November 2020
|
10:00 - 13:00
ONE-TO-ONE: How to Successfully Apply for a Patent
Free One-To-One event
Tewkesbury
Apply to attend
26th
November 2020
|
09:00 - 12:00
ONE-TO-ONE: How to Pitch your Charity or Social Enterprise for Investment
Free One-To-One event
Tewkesbury
Apply to attend