Back to events
WORKSHOP: The Road to Growth - Expert Series with OPS-BOX - Week 3
10th
March 2021
|
10:00 - 12:00
WORKSHOP
Event description
Setting business goals
The Road to Growth is an expert series from the team at Gloucestershire based OPS-BOX. Across four weekly sessions you'll fast-track your business potential with help from their experts. Not only that but you can also network and share ideas with ambitious Directors from across the county. Each week you'll build up the expertise you need to plan your business growth, seize on the opportunities available to you, and tackle the challenges. You can attend individual sessions but for maximum impact we recommend you join the first cohort and attend all four.
For week three we will cover your Business Goals. If you don't know where you're going, you'll probably end up somewhere else. Our third session focuses on setting realistic and measurable business goals to give you direction, purpose and enable you to measure and track your success.
Please note, this workshop will be held on Zoom. The online workshop format gives you the chance to fully participate in group discussion via video, ask questions throughout the session, learn from likeminded business owners, and build connections. Our online workshops work in the same way as our standard events, with a limited number of attendees, and an expert Delivery Partner leading the session, to ensure you're able to receive personalised support.
What will I learn throughout the course
Who should attend
Business owners, Directors, Managers.
About the speaker
Richard Neale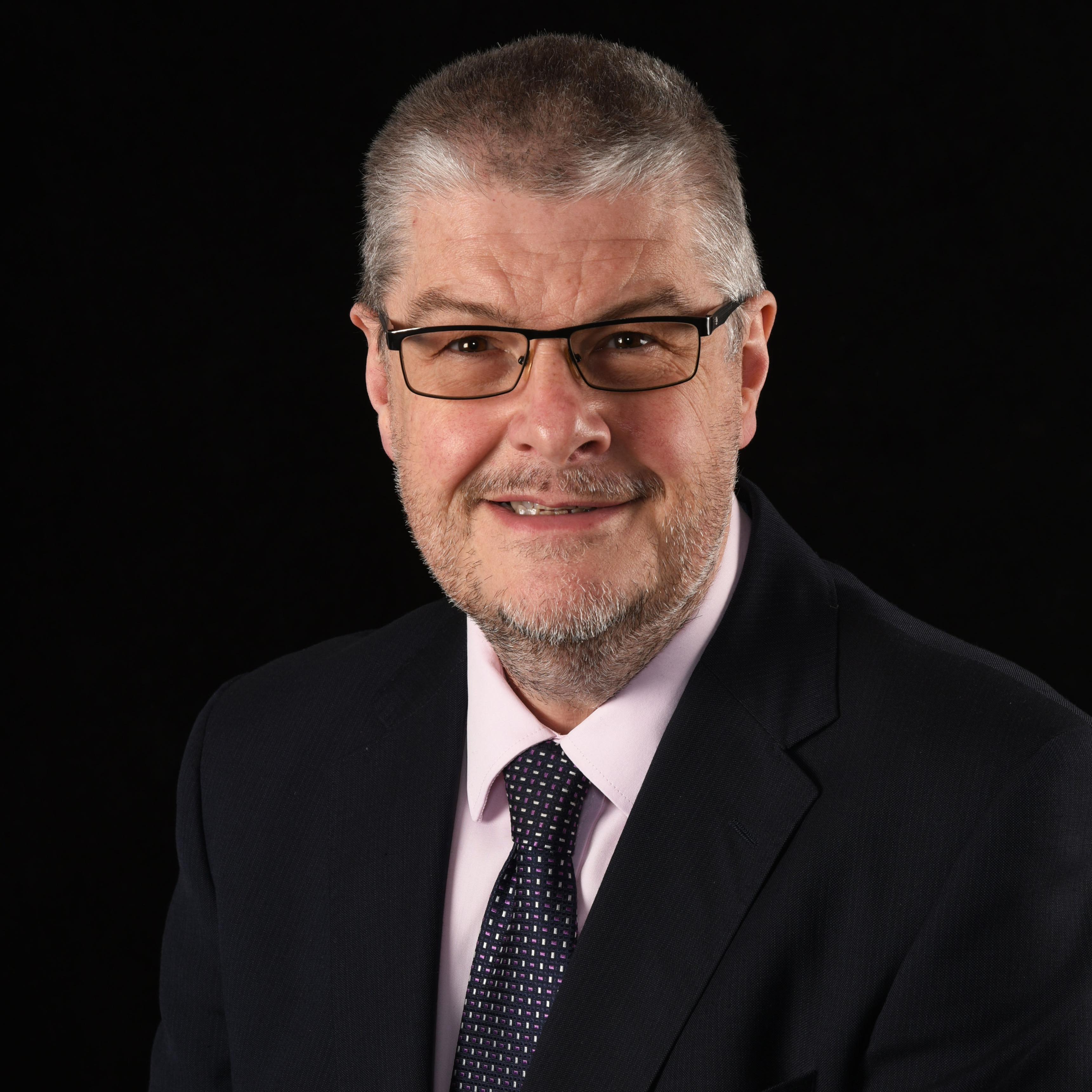 Richard has a natural ability to support business aspirations having worked with a wide range of clients of all sizes and across many sectors. He has over 35 years' experience in the financial sector working for Lloyds Banking Group and has worked exclusively in the commercial sector since 1995. As well as fulfilling roles as a relationship director and a business development director, he has also managed commercial banking teams. Most recently he acted as a conduit and reference point for businesses of all sizes seeking commercial funding solutions from £25K to £10M across the wider market. This level of expertise has earned Richard a reputation as a proficient, motivated and fully engaged professional who brings his considerable experience to bear on commercial situations for clients seeking either general business advice or funding expertise.
Hayley Parker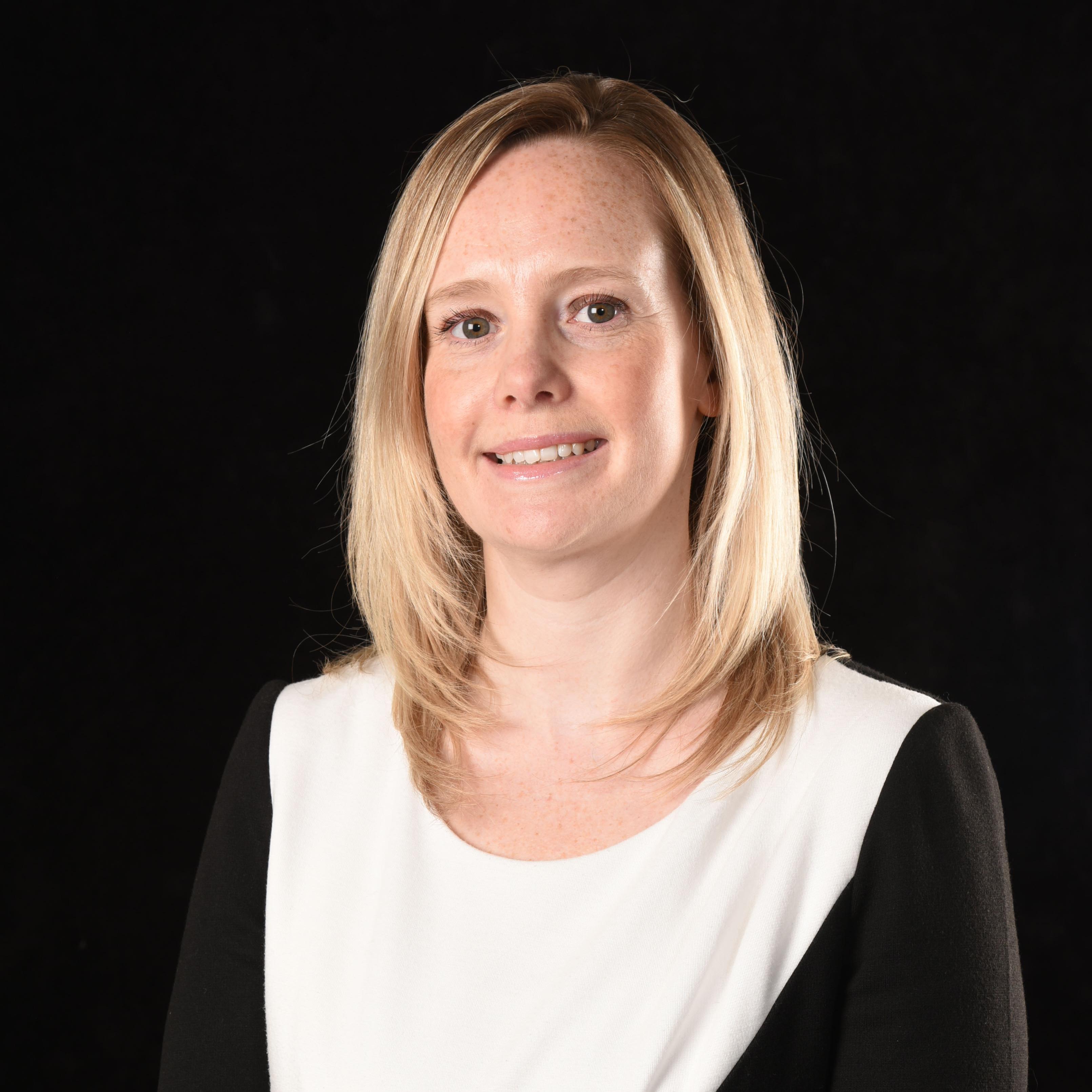 Hayley is founder and Director of OPS-BOX Group and is passionate about supporting businesses to achieve their potential. She has over 20 years' experience working in the UK and internationally both as an employee for Lloyds Banking Group, and as a consultant providing interim management to SMEs. As well as being successful working directly with businesses as a relationship manager, corporate financial adviser and area director, Hayley has also held senior operational roles where she has led and motivated teams, delivering compliance and regulation along with large-scale and complex projects. She has a very clear and precise understanding of the challenges that businesses and their owners face. Whether providing general advice and guidance or working side by side with business owners and their management teams on specific projects, Hayley brings a wealth of valuable expertise to every business challenge.
Location
Oxstalls Campus, Oxstalls Lane Gloucester Gloucestershire GL2 9HW
Event organised by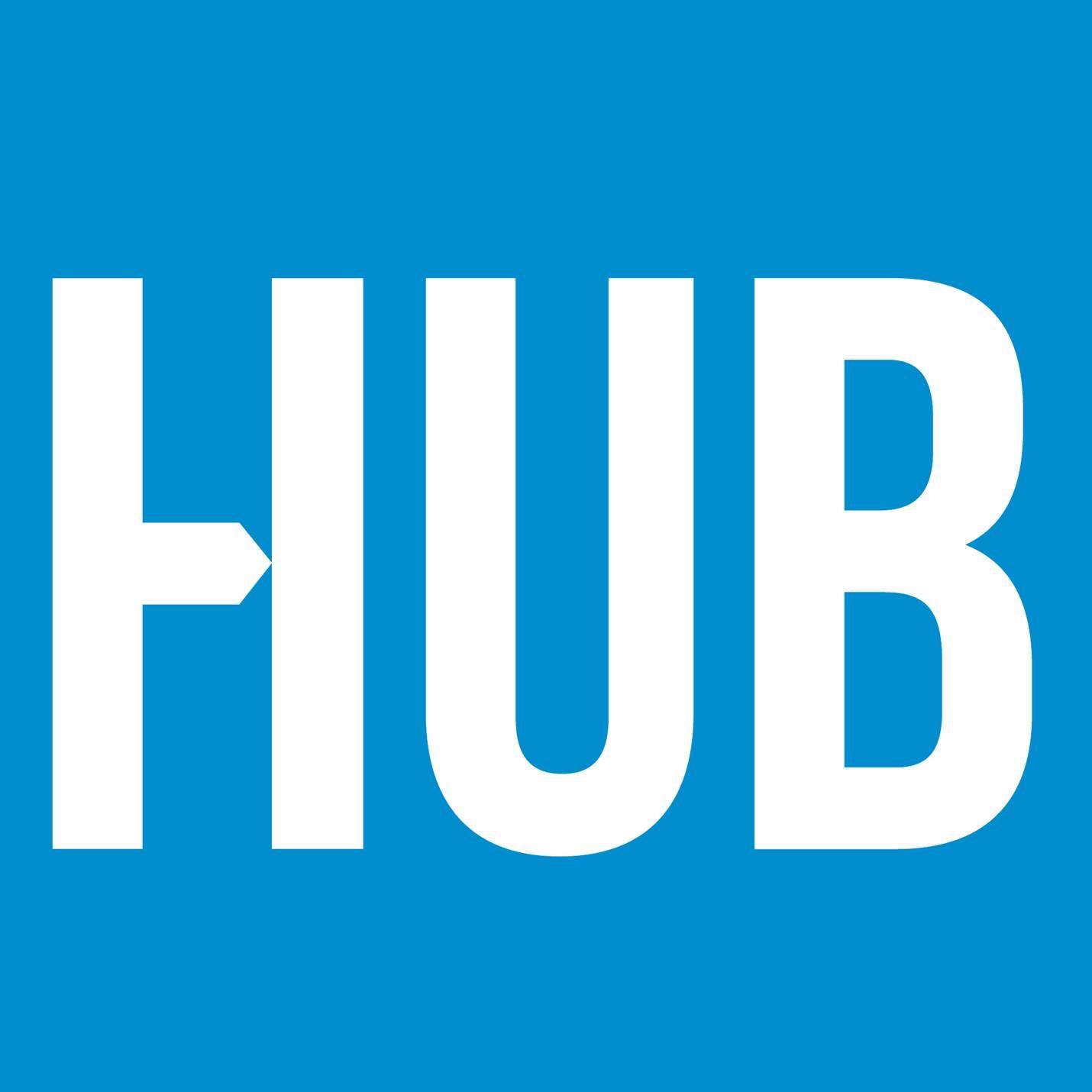 Gloucester Growth Hub
The Growth Hub is based at the University of Gloucestershire's Oxstalls Campus in Gloucester. Partnered with both the University and GFirst LEP, The Growth Hub is here to help every Gloucestershire business grow.
---
Key themes
Apply to attend this event
Sorry, this event is full
You might also be interested in
20th
April 2021
|
09:30 - 12:30
ONE-TO-ONE: Business Premises - How to plan your property needs
Free One-To-One event
Cirencester
Apply to attend
19th
May 2021
|
09:00 - 15:00
ONE-TO-ONE: How to get more website traffic
Free One-To-One event
Gloucester
Apply to attend
23rd
June 2021
|
09:00 - 15:00
ONE-TO-ONE: How to get more website traffic
Free One-To-One event
Gloucester
Apply to attend