25th
March 2021
|
10:00 - 13:00
WORKSHOP
Event description
Crowdfunding is a new form of democratic finance that is unlocking hundreds of millions for non-profits, startups and existing businesses across the globe. Many businesses have experienced a loss of income due to the Covid-19 pandemic. This has resulted in a surge of interest in crowdfunding. The question remains - will crowdfunding work for my business? Come and find out more about how crowdfunding can help you raise the funds you need to expand and grow.
Please note, this workshop will be held on Zoom. The online workshop format gives you the chance to fully participate in group discussion via video, ask questions throughout the session, learn from like minded business owners, and build connections. Our online workshops work in the same way as our standard events, with a limited number of attendees, and an expert Delivery Partner leading the session, to ensure you're able to receive personalised support.
What will I learn
Different types of crowdfunding.
Crowdfunding platforms.
Local crowdfunding case studies.
Benefits of doing crowdfunding
Downsides to crowdfunding.
Future trends in crowdfunding.
Who should attend
Business owners and financiers.
About the speaker
Anthony de Souza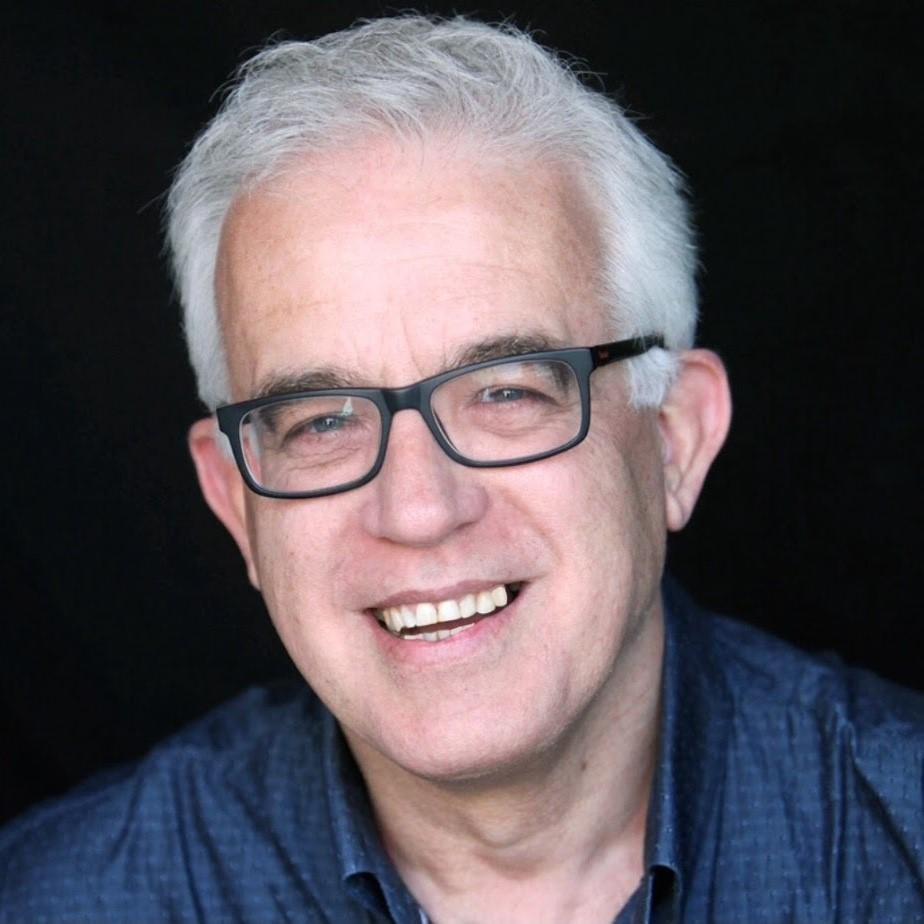 Our presenter is Anthony Lovell de Souza. He lives and breathes crowdfunding and has delivered over 200 crowdfunding workshops across the UK and online helping hundreds of project creators run successful crowdfunding campaigns. He's the founder of the Crowdfunding Mastery Academy.
Location
Oxstalls Campus, Oxstalls Lane Gloucester Gloucestershire GL2 9HW
Event organised by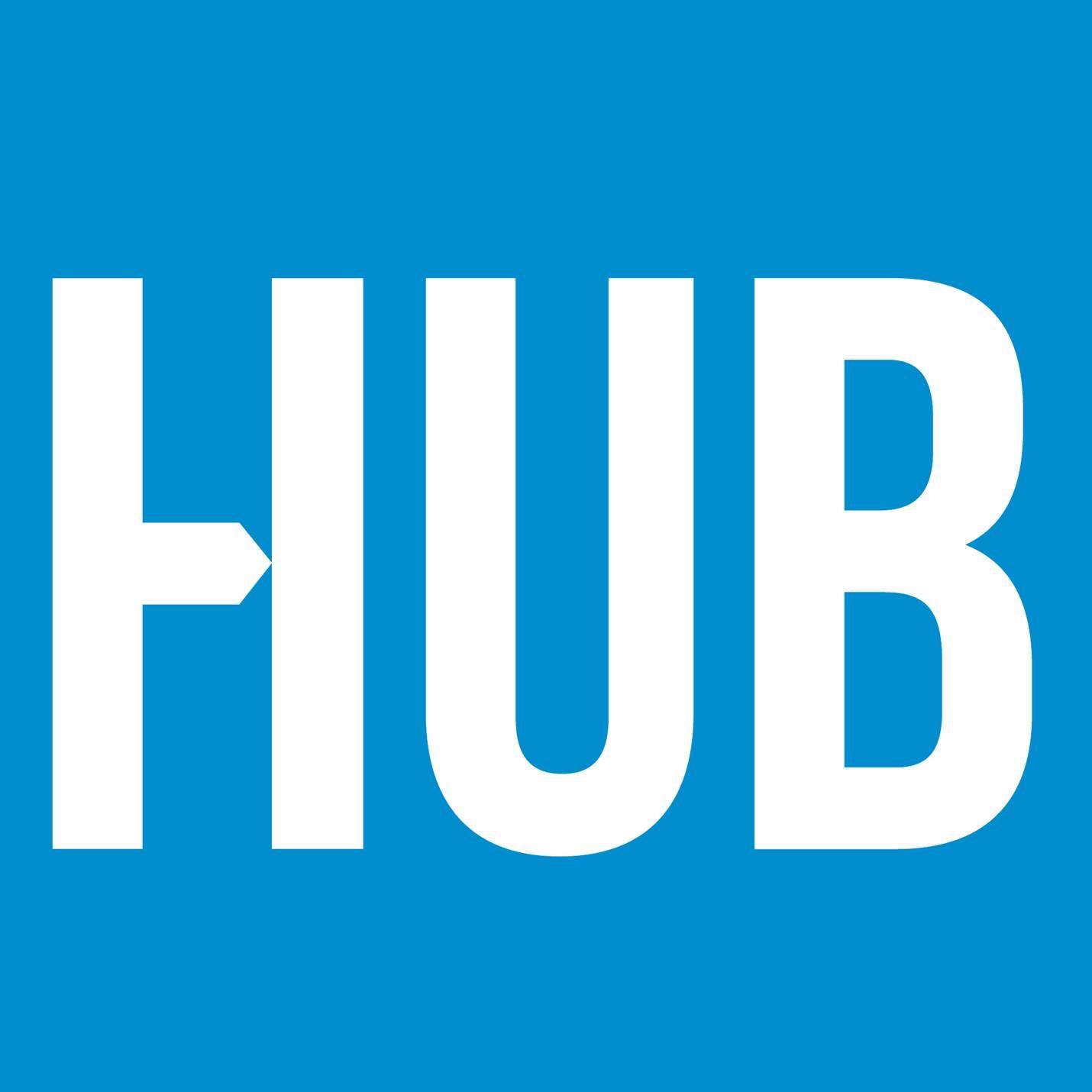 Gloucester Growth Hub
The Growth Hub is based at the University of Gloucestershire's Oxstalls Campus in Gloucester. Partnered with both the University and GFirst LEP, The Growth Hub is here to help every Gloucestershire business grow.
---
Key themes
Apply to attend this event
Sorry, this event is full
You might also be interested in
20th
April 2021
|
09:30 - 12:30
ONE-TO-ONE: Business Premises - How to plan your property needs
Free One-To-One event
Cirencester
Apply to attend
19th
May 2021
|
09:00 - 15:00
ONE-TO-ONE: How to get more website traffic
Free One-To-One event
Gloucester
Apply to attend
23rd
June 2021
|
09:00 - 15:00
ONE-TO-ONE: How to get more website traffic
Free One-To-One event
Gloucester
Apply to attend