Back to events
HIGHLIGHT: Get More Clients, Expend Less Effort: Think Differently
05th
December 2018
|
09:00 - 12:00
Highlights
Event description
Peter Anderson, international coach and TEDx speaker, applies his unorthodox mix of NLP, creativity and psychology to help business leaders conquer their mental challenges.
Would you like to attract more clients, whilst spending less money and time on your marketing?

Referral marketing is vastly underused in business. We all know what word-of-mouth is, but do we have an effective strategy to get those super-warm leads which take minimal effort to convert? Have we thought about what makes us truly 'referable' and what our human USP is? People don't refer to businesses, they refer to the people within them.
By the end of the session, you will have developed a systemised word-of-mouth marketing strategy that will win you more clients, for less money, in less time.
About the speaker
Peter Anderson , RHYTHM Sales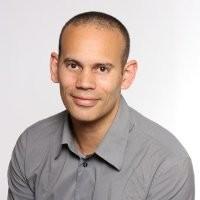 Peter is passionate about helping people that need to sell and enabling them to face their growing pains with confidence. With a background in the performing arts, education, and coaching he guides clients to strengthen their sales mindset to achieve their targets. For ten years he has blended his Master Practitioner, Neuro Linguistic Programming knowledge with research from his MA in Leadership and Change to decrease stress, anxiety and negative self-talk that drags down sales performances.
Location
The Growth Hub Tewkesbury Borough Council Public Services Centre Gloucester Road Tewkesbury Gloucestershire. GL20 5TT
Event organised by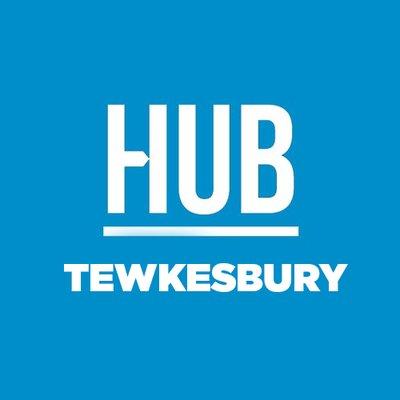 Tewkesbury Growth Hub
The Tewkesbury Growth Hub is based at the Borough's Public Service Centre in Tewkesbury. Partnered with both the Council and GFirst LEP, The Growth Hub is here to help every Gloucestershire business grow.
---
Key themes
Apply to attend this event
Sorry, this event is full
You might also be interested in
11th
June 2020
|
10:00 - 13:00
ONE-TO-ONE: How to Expand your Brand Internationally
Free One-To-One event
Gloucester
Apply to attend
09th
June 2020
|
09:00 - 12:00
ONE-TO-ONE: How to Get More Customers using Social Media
Free One-To-One event
Gloucester
Apply to attend
16th
June 2020
|
10:00 - 16:00
ONE-TO-ONE: How to get your business through the current crisis and prepare to be successful
Free One-To-One event
Gloucester
Apply to attend