12th
April 2021
|
09:00 - 12:00
WORKSHOP
Event description
Does your business have a Business Plan? If not then there is a risk that your business could just drift or you could fail to hit your objectives. A concise practical Business Plan can provide a platform to grow your business, allocate resources, establish priorities and provide something to measure progress against. In this workshop Darren will demonstrate how to create a practical Plan that can drive your business forward.
Please note, this workshop will be held on Zoom. The online workshop format gives you the chance to fully participate in group discussion via video, ask questions throughout the session, learn from like minded business owners, and build connections. Our online workshops work in the same way as our standard events, with a limited number of attendees, and an expert Delivery Partner leading the session, to ensure you're able to receive personalised support.
What will I learn?
What to include in a Business Plan.
What a Business Plan can do for your business.
What might happen if you don't have a Business Plan.
What you need to know before you start writing your Business Plan.
What measures should you have in place to ensure your Business Plan remains on track.
Who should attend?
Business Owners, Managing Directors, Senior individuals responsible for driving the growth of the business and Non Executive Chairman.
About the speaker
Darren Stevens
Darren Stevens has over 30 years' Marketing experience, much of it at senior level. As well as being Managing Director of Prestbury Marketing a highly regarded Gloucestershire Marketing Consultancy, he is also a part-time Marketing Director for several of his clients. Darren has helped many businesses from a wide range of businesses put in place practical and highly effective Business Plans that help businesses grow and achieve their objectives.
Location
Oxstalls Campus, Oxstalls Lane Gloucester Gloucestershire GL2 9HW
Event organised by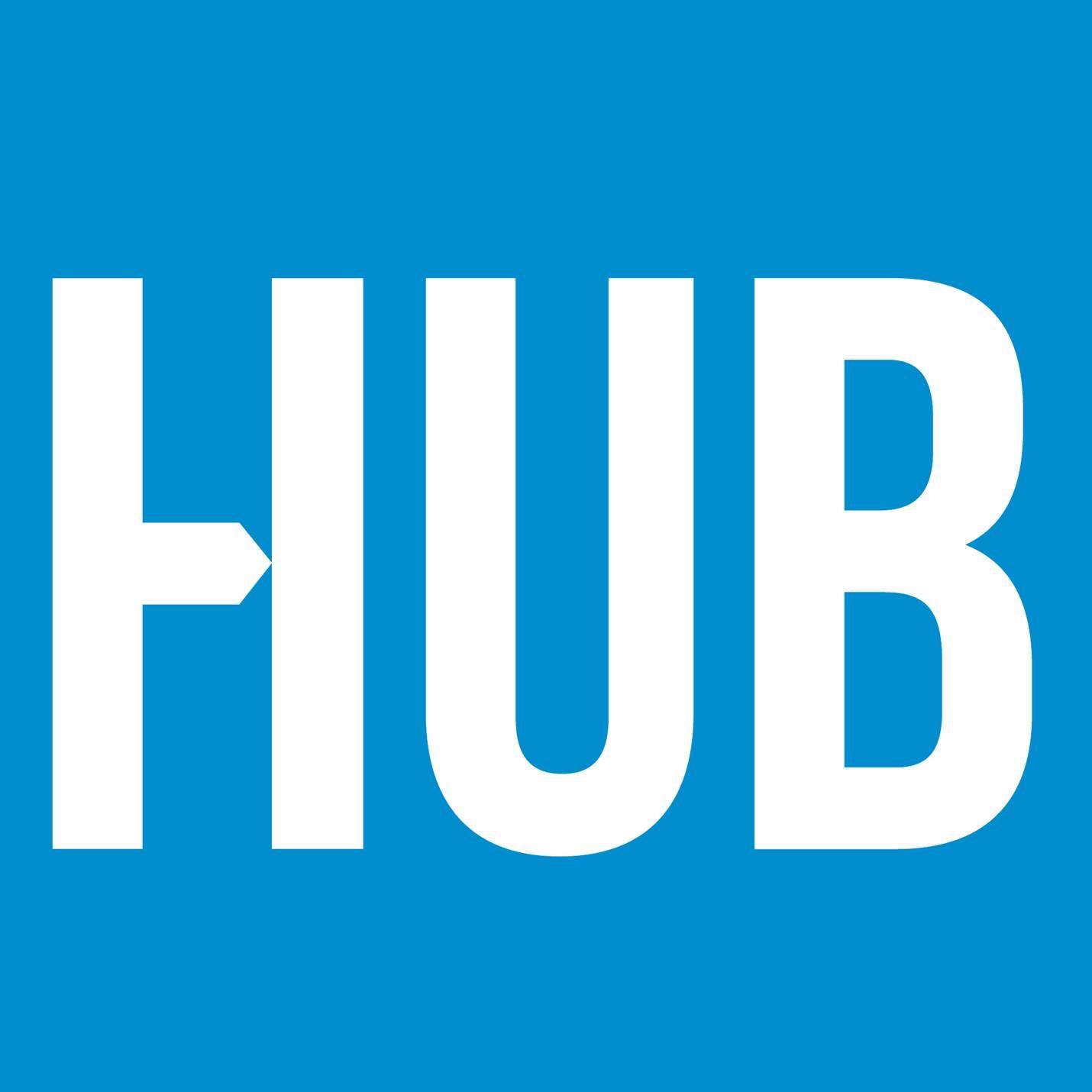 Gloucester Growth Hub
The Growth Hub is based at the University of Gloucestershire's Oxstalls Campus in Gloucester. Partnered with both the University and GFirst LEP, The Growth Hub is here to help every Gloucestershire business grow.
---
Key themes
Apply to attend this event
Sorry, this event is full
You might also be interested in
20th
April 2021
|
09:30 - 12:30
ONE-TO-ONE: Business Premises - How to plan your property needs
Free One-To-One event
Cirencester
Apply to attend
19th
May 2021
|
09:00 - 15:00
ONE-TO-ONE: How to get more website traffic
Free One-To-One event
Gloucester
Apply to attend
23rd
June 2021
|
09:00 - 15:00
ONE-TO-ONE: How to get more website traffic
Free One-To-One event
Gloucester
Apply to attend