Back to events
WEBINAR: Discussing the Border Model and complexities of trade with Northern Ireland
24th
March 2021
|
10:00 - 11:00
WORKSHOP
Event description
The UK Government's Border Operating Model (BOM) was originally published by the Cabinet Office on 13th July 2020, and subsequently updated in December. It is a 159-page plan that documents the processes and systems, across all government departments, that are now in operation at the borders of Great Britain. This has significant impacts on the flow of goods into and out of GB. Companies engaged in trade with the EU have been grappling with this plan, to determine how it impacts their operation, and importantly, what they need to do to keep the flow of goods moving.
Importantly, the plan does not cover the flow of GB goods to Northern Ireland (NI), something that has been made ever more complex due to the Northern Ireland Protocol, negotiated as part of the EU Withdrawal Bill back in 2019. Depending on the nature of goods and whether they will or will not remain in NI (UK Customs Territory), consignments are subject to declarations, documentation and checks when they enter NI.
Join Andrea Collins of The Export Department for this webinar where she will be interpreting the Border Operating Model together with the various obligations involved in trading with Northern Ireland. She will be highlighting the key aspects of both, their practical implications for companies affected, and importantly how companies can adapt.
Please note, this workshop will be held on Zoom. The online workshop format gives you the chance to fully participate in group discussion via video, ask questions throughout the session, learn from like minded business owners, and build connections. Our online workshops work in the same way as our standard events, with a limited number of attendees, and an expert Delivery Partner leading the session, to ensure you're able to receive personalised support.
Scroll down and click on external registration to apply
What will I learn
Import and export declarations and supporting documentation.
Treatment of certain goods categories: standard, controlled, additional requirements.
Tariffs, Origin and Claiming origin.
Customs Simplified Procedures.
GB-NI declarations and documentation.
Regulatory impact of NI Protocol, what it means for traders.
Who should attend
Business owners affected by EU Exit.
About the speaker
Andrea Collins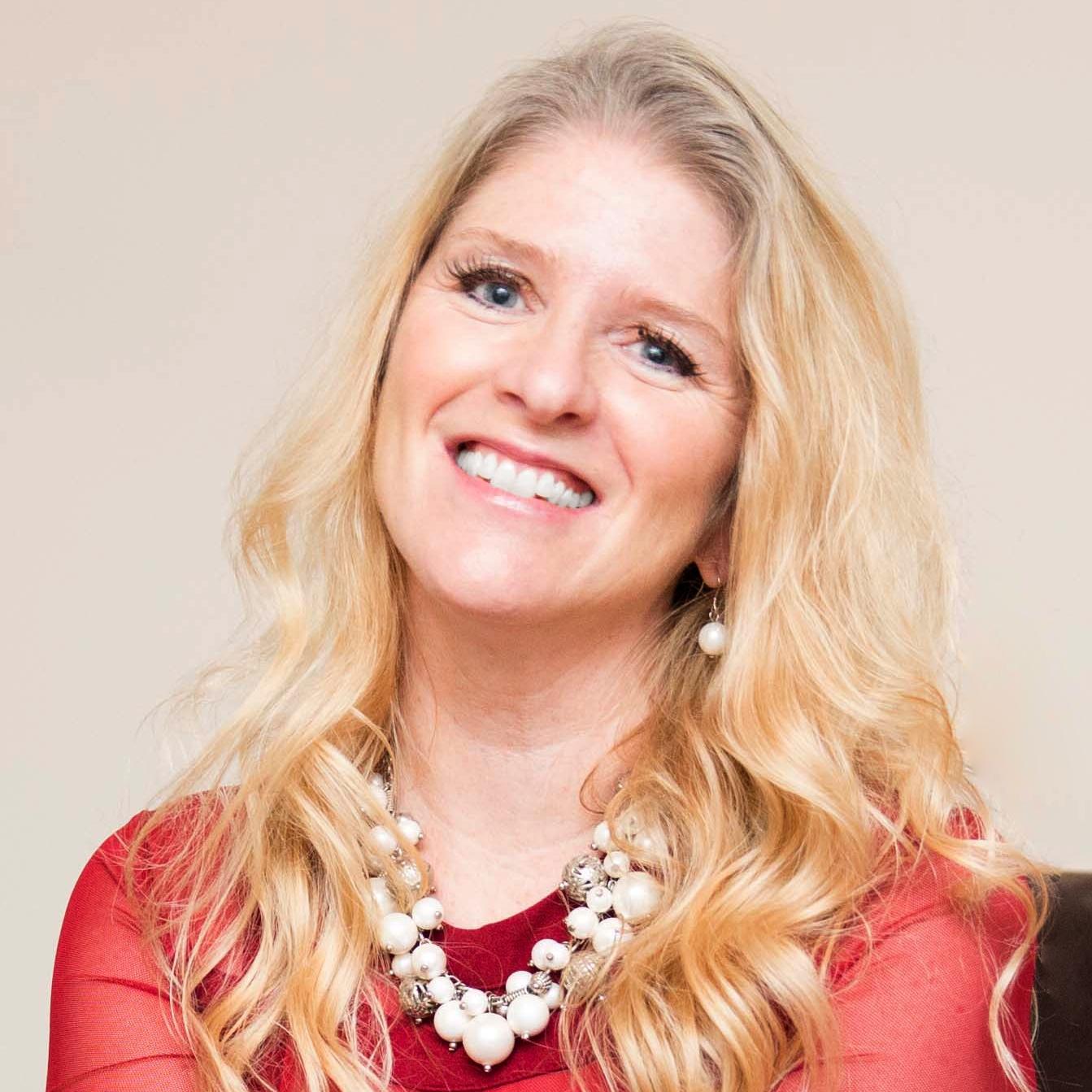 Andrea is an international trade specialist with 22+ years in the industry; a linguist fluent in French and Spanish, Andrea specializes in Export. Having worked in the Chemicals, IT, and Professional Services sectors, the first 12 years of Andrea's career were spent predominantly overseas both selling direct and establishing distribution channels for a number of FTSE and Euronext companies including ICI and RightNow. Recent years saw Andrea exporting her own market research company's services to Europe and the US. A passionate ambassador of UK micro businesses and SMEs, she launched The Export Department to assist these companies expand their horizons internationally and raise the profile of UK goods and services abroad. An MBA graduate, Andrea is also a member of the Institute of Export and International Trade.
Apply to attend this event
You might also be interested in
20th
April 2021
|
09:30 - 12:30
ONE-TO-ONE: Business Premises - How to plan your property needs
Free One-To-One event
Cirencester
Apply to attend
19th
May 2021
|
09:00 - 15:00
ONE-TO-ONE: How to get more website traffic
Free One-To-One event
Gloucester
Apply to attend
23rd
June 2021
|
09:00 - 15:00
ONE-TO-ONE: How to get more website traffic
Free One-To-One event
Gloucester
Apply to attend