FINANCE FINDER
Your business might be growing fast, fighting for survival or ticking along nicely. You might want to invest in an expansion, pay off a distracting tax bill or build your stock levels. Whatever your situation is, we can help take the legwork out of looking for business finance, so you can do what you do best — running your business.
Our Finance Finder is an online tool which searches the market to find the right funding options for your situation. It takes minutes, there's no obligation, and it's easy to use. The award-winning technology behind it comes from Funding Options, a highly-experienced team of experts chosen by the British Business Bank to help UK firms find capital.
HOW DO I GET STARTED?
Firstly, you need to make sure that you're at the stage where applying for funding is a viable option.
Whilst every provider will have its own requirements, there are some ducks that you should have in a row to heighten your chances of success. To get the most matches, and the best shot at securing finance, your business should:
Have good credit history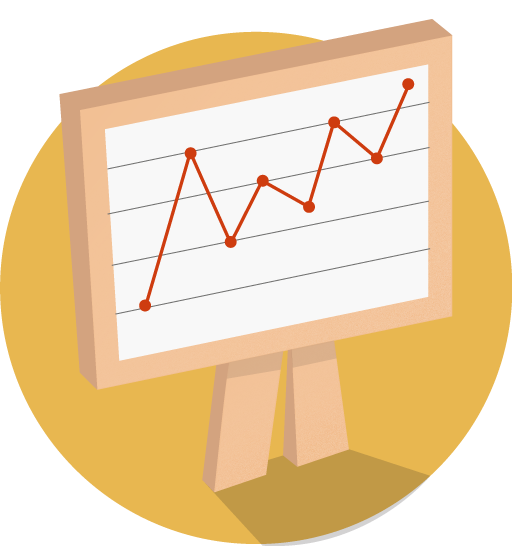 Have a robust business plan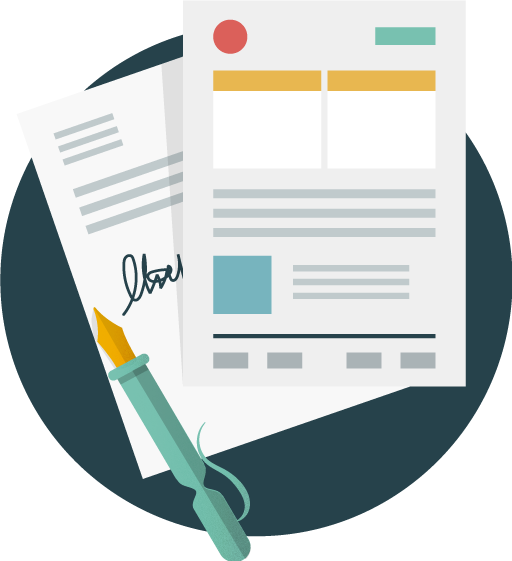 Have already generated revenue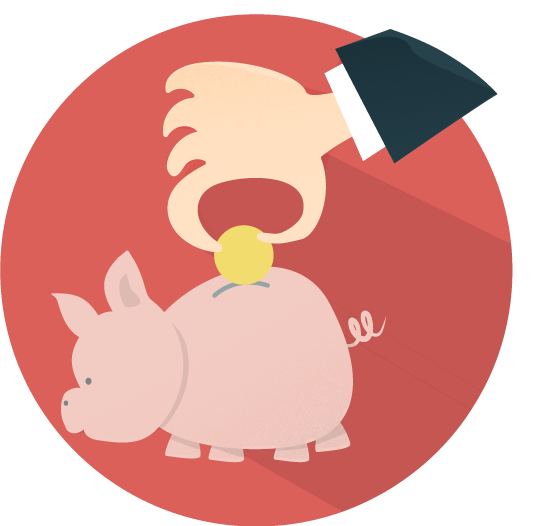 Be incorporated at Companies House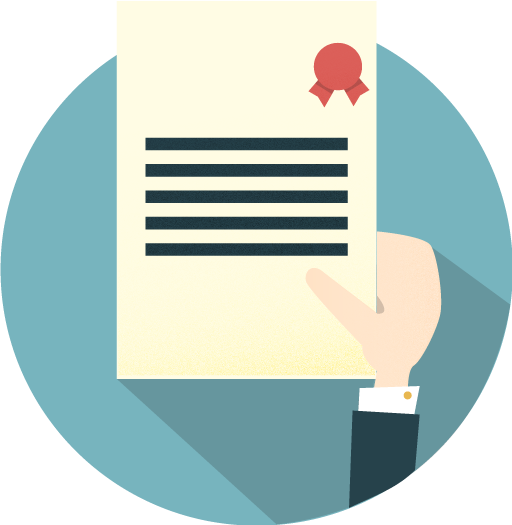 With all of those ticked off, it looks like you're prepared to start applying for finance.
READY?
Resources