30th
January 2023
|
09:00 - 12:00
WORKSHOP
Event description
To create a cost-effective marketing plan you need to understand who your customers are. How to profile your existing customers to find more like them. Create a hierarchy of importance within your customer groups. Quick and easy market research to establish what your audience is looking for and your USP in the market. Use the right channel mix for your audience. Understand your existing your customer journey and whether it is the best it can be.
This is the first in a series of 3 workshops designed to help businesses create and implement a cost effective marketing plan.
Please note, this workshop will be held on location. Please see below for address details.
What will I learn
Find out how to understand and define your existing customers.
Place them in hierarchy and find more like them.
Who and what influences their behaviour.
How to research your customers..
Track your customer journey to ensure it's working
Who should attend
Business owners Marketers, Business Managers.
Event Accessibility
The Growth Hub is committed to providing universal access to all of our events. Please contact the Tewkesbury Growth Hub team on tewkesbury@thegrowthhub.biz or call 01684 272073 to request disability accommodations. Advance notice is necessary to arrange for some accessibility needs so we request you contact us at least five working days before the event whenever possible.
About the speaker
Heather Westgate , We Are Marketing UK Ltd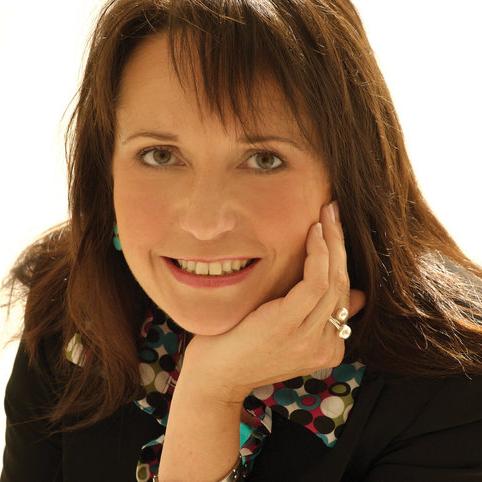 Heather Westgate has been a marketer for 30 plus years. In 1996 she founded TDA, an industry recognised, award winning, strategic direct marketing agency delivering insight driven marketing solutions in the Financial Services, B2B, Retail and Charity sectors. In April 2014 she started We Are Marketing, a dynamic project based relationship model which delivers effective marketing support to large corporates and SMEs. Heather is a DMA Awards Committee Member, DMA Awards Chair of Judges and Grand Prix Judge. Also an Honorary Life Member of the Institute of Direct Marketing.
Location
Tewkesbury Borough Council, Gloucester Road Tewkesbury Gloucestershire GL20 5TT
Event organised by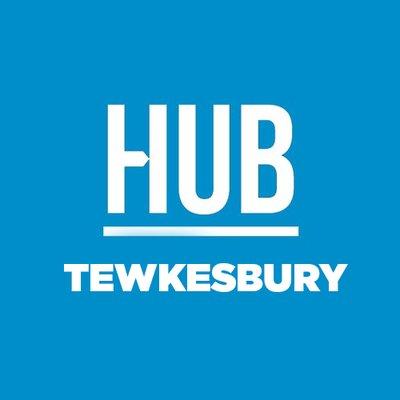 Tewkesbury Growth Hub
The Tewkesbury Growth Hub is based at the Borough's Public Service Centre in Tewkesbury. Partnered with both the Council and GFirst LEP, The Growth Hub is here to help every Gloucestershire business grow.
---
Key themes
Apply to attend this event
Registration Closed
We're sorry, registration for this event is closed.
You might also be interested in
25th
April 2023
|
10:00 - 15:30
ONE-TO-ONE: How to Manage your Cash Flow Confidently
Free ONE-TO-ONE event
Tewkesbury
Apply to attend
20th
April 2023
|
10:00 - 13:00
ONLINE ONE-TO-ONE: How to successfully apply for a patent
Free ONE-TO-ONE event
Tewkesbury
Apply to attend
28th
March 2023
|
09:00 - 12:00
ONE-TO-ONE: Property Leases (Entry and Exit) – Planning Your Needs
Free ONE-TO-ONE event
Tewkesbury
Apply to attend