24th
January 2023
|
10:00 - 13:00
WORKSHOP
Event description
Social Media - regardless of whether you love it or hate it - is here to stay. All we hear on the news is doom and gloom about budgets reducing and businesses stalling, so now is the time to get strategic and plan how you can get in front of more customers at less cost and continue to grow when others are shrinking.
You know you need it to promote your business. But how can you create your own social media strategy that is unique to your business:
Where do you start?
Who should you be talking to?
What should you talk to them about?
How will you grow a community that will buy from you?
How much time should you allocate to it?
Join Caroline, an experienced social media strategist for this three hour masterclass. She will show you how to plan and implement a social media strategy that can be executed by you or someone else in your business. At the end of the session, you will have compiled a simple to follow plan full of ideas, methods and content suggestions that will keep you on the straight and narrow.
Please note, this workshop will be held on location. Please see below for address details.
What will I learn
Which platforms will help you communicate the best.
Techniques to use to talk directly to your ideal audience.
The importance of being social not just broadcasting your own messages.
How to grow a community that will sell for you.
Who should attend
Business owners who wish to either keep their social media in house or outsource to a third party (at the end of this you will have a working document you can share to enable others to understand your vision). Marketeers who know social media should be part of their marketing strategy but just aren't quite sure how to incorporate it. Anyone who wants to keep marketing costs to a minimum.
Event Accessibility
The Growth Hub is committed to providing universal access to all of our events. Please contact the Cirencester Growth Hub team on cirencester@thegrowthhub.biz or call 01285 889850 to request disability accommodations. Advance notice is necessary to arrange for some accessibility needs so we request you contact us at least five working days before the event whenever possible.
About the speaker
Caroline McShane , Social Honeycomb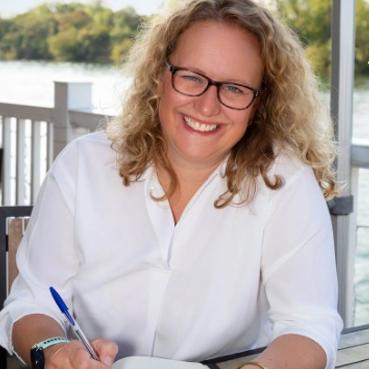 Caroline is an experienced social media advisor who provides expert social media advice,
training and management to a variety of businesses and people but predominantly within
sports, health and wellbeing industries.
She is professional, fun, honest and straightforward, a 'call a spade a spade' kind of
woman and one of life's natural connectors. She loves nothing better than putting people
in touch and seeing the positive results it creates and the communities it builds
Social media is all about connecting on a wider scale, building client relationships and
growing supportive online communities. Once you've done that, all the warm fuzzy stuff
like rapport and trust will naturally fall into place; followed by the most important and
lucrative stuff of all, brand recognition and increased sales.
Location
The Alliston Centre, Stroud Road Cirencester Gloucestershire GL7 6JR
Event organised by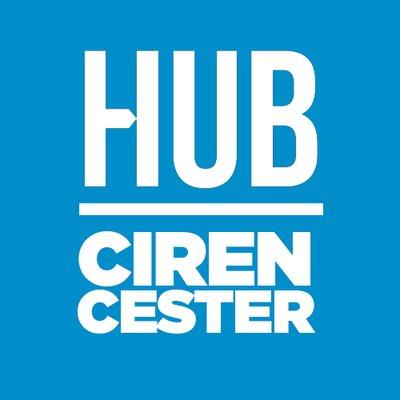 Cirencester Growth Hub
The Cirencester Growth Hub is based at the Royal Agricultural University in Cirencester. Partnered with both the University and GFirst LEP, The Growth Hub is here to help every Gloucestershire business grow.
---
Key themes
Apply to attend this event
Registration Closed
We're sorry, registration for this event is closed.
You might also be interested in
25th
April 2023
|
10:00 - 15:30
ONE-TO-ONE: How to Manage your Cash Flow Confidently
Free ONE-TO-ONE event
Tewkesbury
Apply to attend
20th
April 2023
|
10:00 - 13:00
ONLINE ONE-TO-ONE: How to successfully apply for a patent
Free ONE-TO-ONE event
Tewkesbury
Apply to attend
28th
March 2023
|
09:00 - 12:00
ONE-TO-ONE: Property Leases (Entry and Exit) – Planning Your Needs
Free ONE-TO-ONE event
Tewkesbury
Apply to attend