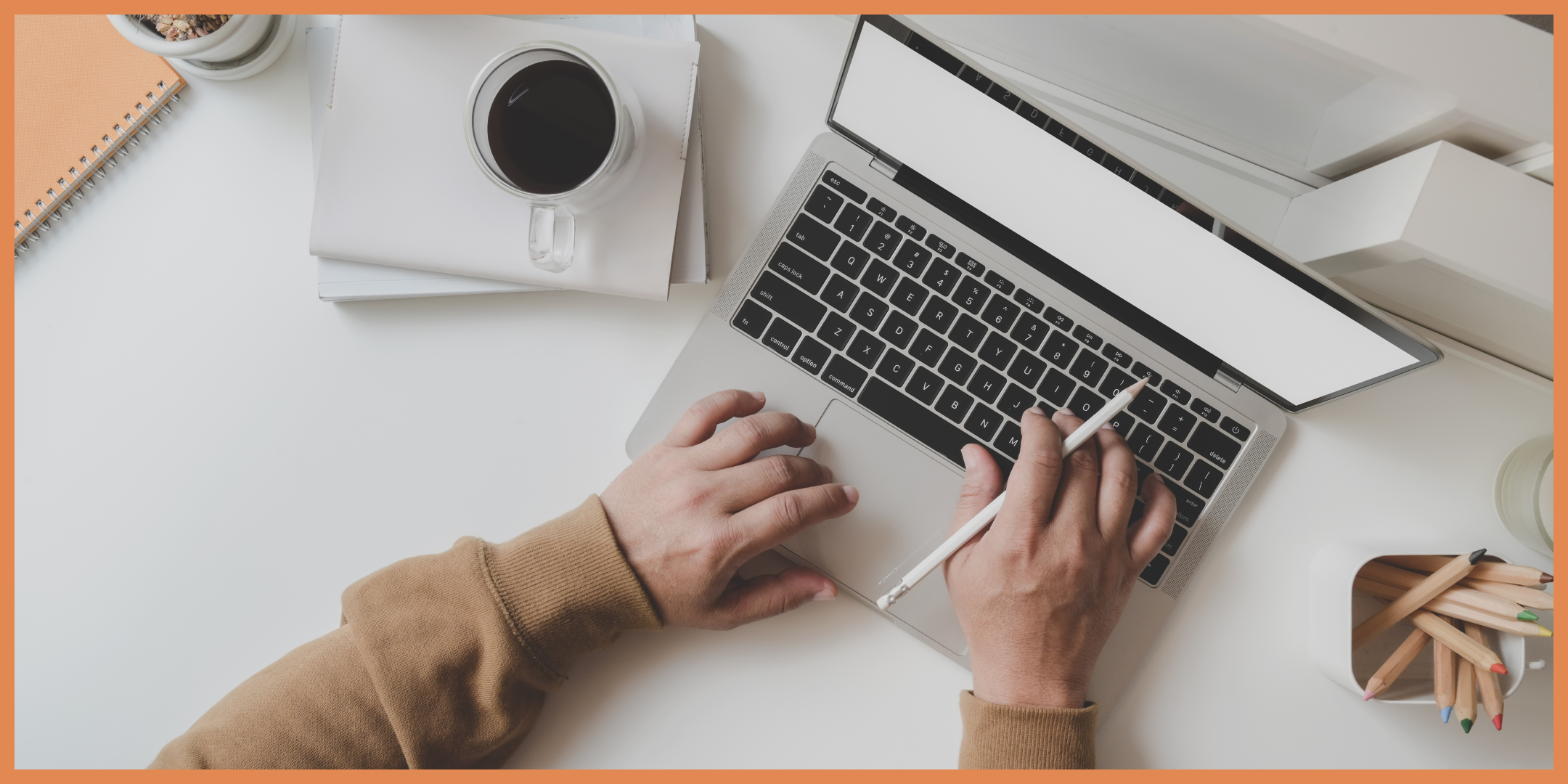 This article was written by HMRC and can also be read online at gov.uk. Self Assessment is a system HM Revenue and Customs (HMRC) uses to collect Income Tax. Tax is usually deducted automatically from wages, pensions and savings. People and businesses with other income (including COVID-19 grants and support payments) must report it in a tax return.
There is less than one month for millions of customers to file their Self Assessment tax return for the 2021 to 2022 tax year.
Those who are unable to pay their tax bill in full can access support and advice on GOV.UK. HMRC may be able to help by arranging an affordable payment plan, known as Time to Pay. Customers should try to do this online; go to GOV.UK for more information. Alternatively, they can contact the helpline.
HMRC has a wide range of resources to help customers complete their tax return, including guidance, webinars and YouTube videos.
HMRC is warning customers that the deadline to submit a paper return has passed and tax returns can only be submitted online. Anyone who files after 31 January may face a penalty.
HMRC will treat those with genuine excuses leniently, as it focuses on those who persistently fail to complete their tax returns and deliberate tax evaders. Customers who provide HMRC with a reasonable excuse before the 31 January deadline can avoid a penalty after this date. 
HMRC wants to help you get your tax right. Lots of information and support is available which includes:
If you think you are no longer required to complete an Self Assessment return, you can check if you need to send a Self Assessment tax return.
Customers should include their bank account details when filing, so that if HMRC needs to make a repayment, they can do so quickly and securely.
Customers who don't have a Government Gateway user ID and password will need two forms of evidence to prove their identity. This can include their UK passport and UK driving licence. We are rolling out a new identity checking alternative, which lets them use the camera on their phone to confirm a match with their driving licence.
We're urging customers never to share their Government Gateway user ID and password. Someone using these details could steal from them or make a fraudulent claim in their name.