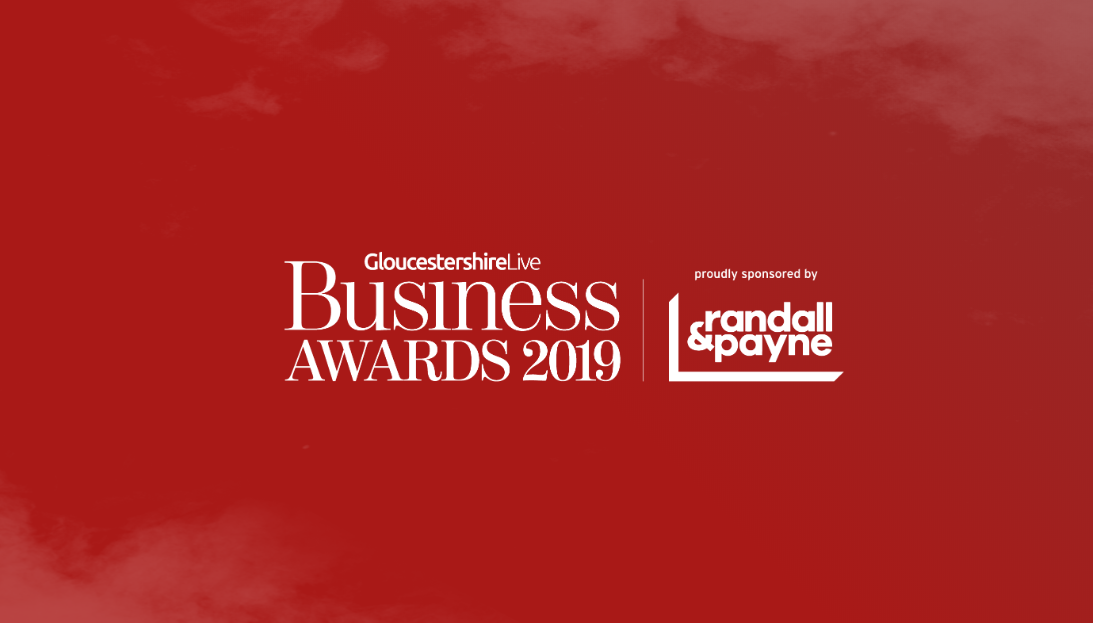 There are just two weeks left until the Gloucestershire Business Awards 2019 deadline.
We're proud to be sponsoring the awards for the fifth year running, this time for the Growth Business of the Year. And we can think of hundreds of contenders that we've worked with, but you need to enter yourself! 
This category will recognise an outstanding business who can demonstrate an increase in sales, profit, market share or business expansion over the last 3 years. This award will go to the organisation demonstrating the best levels of growth for its size and sector within Gloucestershire. Judges will look for significant growth or expansion, innovation in products, services or processes, customer and staff engagement, effective leadership and management and strong results.
In short, you'll be a superhero business with a meteoric rise. Are people shocked and surprised when they see you getting more clients, or hiring again, or having to move to another bigger office? If so, you sound like the kind of business that we want to hear from.
To have a chance of winning the award, and attending the fabulous awards night later this year, please enter your submission here.